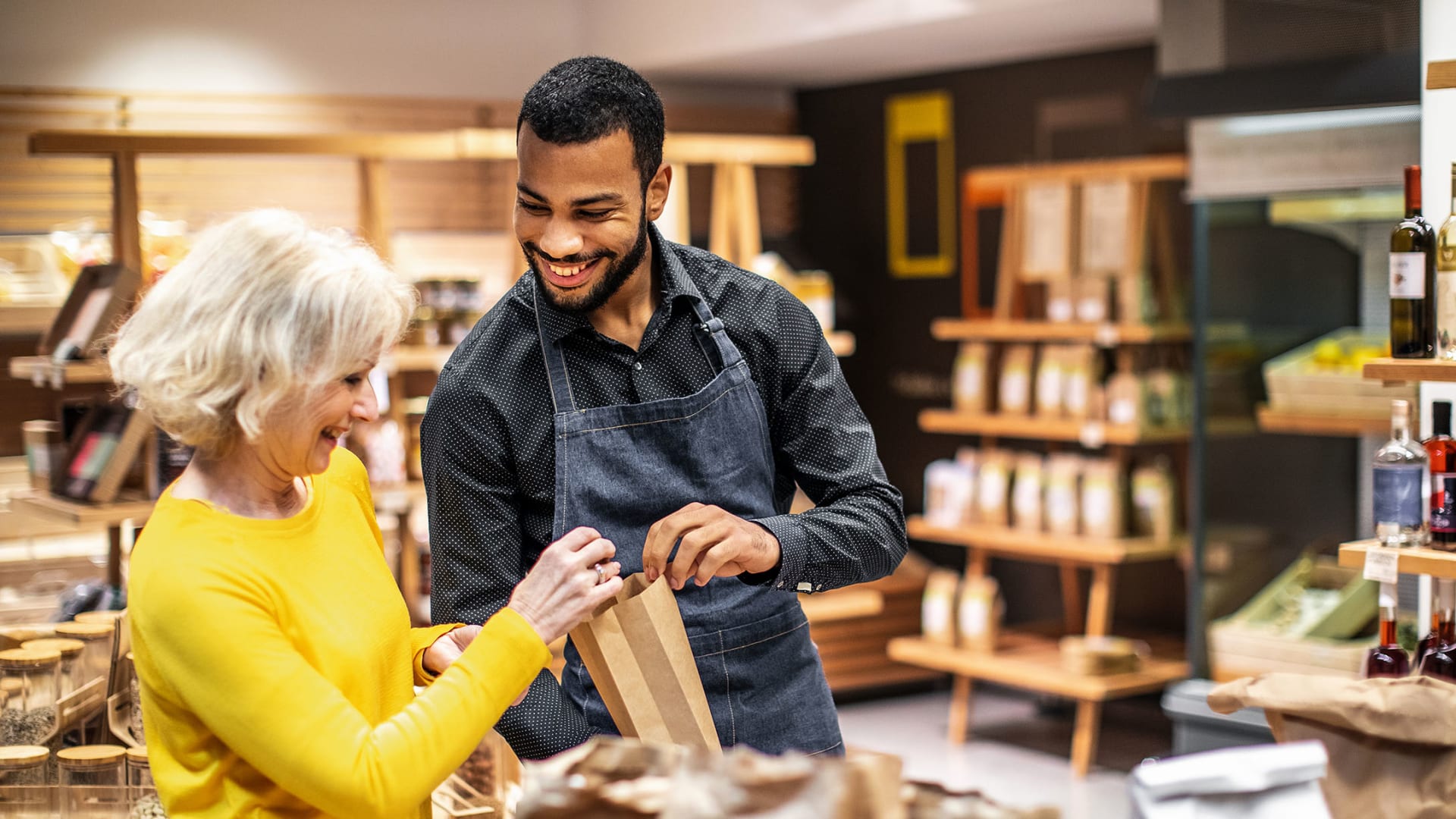 Odds are, you or someone you know probably feels that way right now. A recent study by Boston University found that people have been three times more likely to experience depression during the past year than ever before, which amounts to 25 percent of the adult population.
Unfortunately, while there have been advances in larger companies for increased awareness of mental health, many entrepreneurs don't have the option of taking the day off or even slowing down. For small businesses, a simple smile can mean the difference between a repeat customer and a negative review.
1. Acknowledge It
When I was 18 years old, I was diagnosed with bipolar disorder. At the time, I was afraid that my career prospects were over before they'd ever started. However, the doctor gave me excellent advice that has helped me every day since.
Rather than try to hide your doldrums, be honest with your friends, families, and co-workers. This way, if you're having a particularly rough day, they already know the signs without you having to say anything and can help fill in the slack. It also helps them to be more honest about their own down-days so you can pitch in.
2. Find Your "Happy Place"
When working as a flight attendant for Spirit Airlines, a smile was part of the uniform; however, it often seemed like our passengers' only job was to remove it. To ensure I kept my smile firmly affixed no matter what situation arose in-flight, I started singing songs in my head -- and that personal soundtrack kept my mood up even when everything else was crashing down.
3. Focus on the Future
Even the best support networks have to take a break, and sometimes it just isn't possible to find something happy to think about from your past or present. At Evernote, a co-worker of mine who worked in human resources told me that she ate ice cream for breakfast every morning, and that helped her to get out of bed each day knowing what was waiting for her in the kitchen. From there, it was automatic to get through the rest of the day, knowing that she had more ice cream waiting for her tomorrow.
Whatever you choose to focus on, be it a night out with friends, a movie you want to see, or even a really good scoop of ice cream, having something that takes you out of the current moment to a happier one will keep your smile genuine even when your workday is trying to drag you down.
This approach will not only benefit your customers -- and your bottom line -- but your mental health will thank you too.
Jun 25, 2021