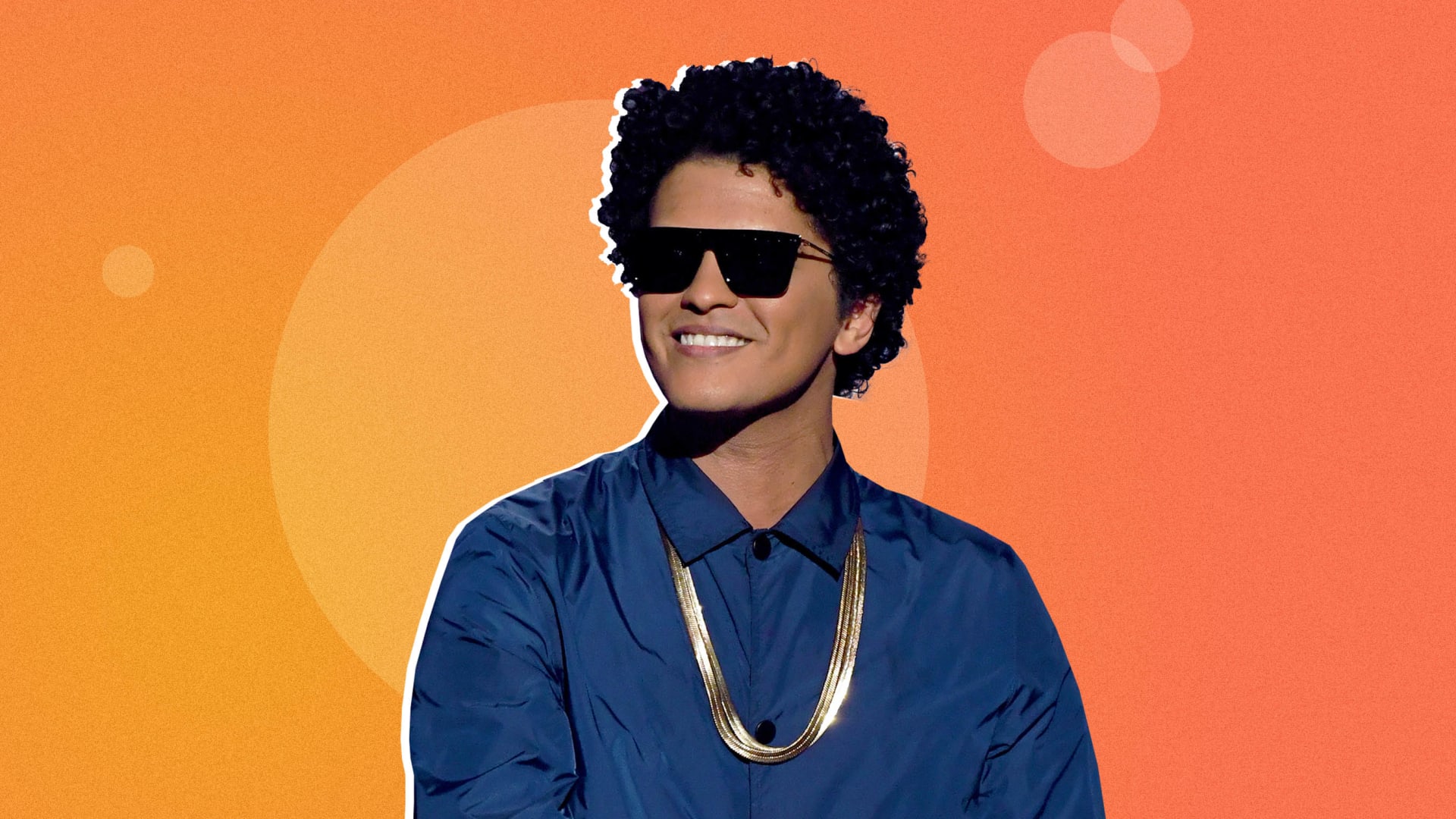 It is one of the few absolutes. It's such a trope that there are millions of words written about it -- not on ways to avoid it, but instead on how to manage it so it doesn't overwhelm you.
One of the ways that I prefer to unwind is through music -- and recently I had the opportunity to see Bruno Mars in concert in my hometown of Las Vegas. I knew this concert was going to be a bit different, however, when a few days beforehand I received an email from the venue:
Upon arrival, everyone's phones were secured in pouches from Yondr, a company that specializes in doing just that. Almost everything went smoothly -- only a minor incident when one of our party walked off on his own and we realized we had no way of contacting him.
And then the concert began. Bruno walked on stage and looked out onto the crowd. He started smiling and said that it was a special night. It was great that everyone was back together after all that we went through for the past 16 months, but then he sang, gleefully,
"I took your phones away."
He explained that by removing the screens that we had spent so much time in front of for the past year and a half, and even longer than that, we'd be able to simply enjoy the concert. After all, we were there for the music, and the experience of it -- to relax and unwind, not to keep working.
"I took your phones away," he sang again.
He let it really sink in -- he would be able to be stress free on stage because it wouldn't be recorded, and we were allowed to be the same. What happened at that concert would stay at that concert.
As I looked around the room at the Park Theatre, I saw a lot of dancing and joy among the 5,500 attendees. No one was mindlessly scrolling through a feed, or anxiously waiting for a text to be returned. It was all smiles, even behind the many people wearing masks.
Finding the Balance
For my life -- and health -- I have made a point to enact tech-free days once per week, and one completely tech-free week per year. As a leader, I encourage my employees to do the same. I have even gone as far as writing rules into our IT system in some of the companies I've worked for to lock people out of certain company systems when they are on vacation. And that's often after having to force people to go on vacation with incentives like bonus pay.
A recent study shows that our screen time use has been going up over the past three years -- even before Covid -- and that in turn has been causing secondary effects like depression, anxiety, and obesity. The longer that continues, the worse those effects compound.
In Iceland, the four-day workweek has proved successful, allowing employees to be more productive in less time. The longer they have to rest, the more they can show up at work.
We are seeing signs of burnout everywhere -- it is time for us to step up as leaders and listen to the music.
Jul 9, 2021