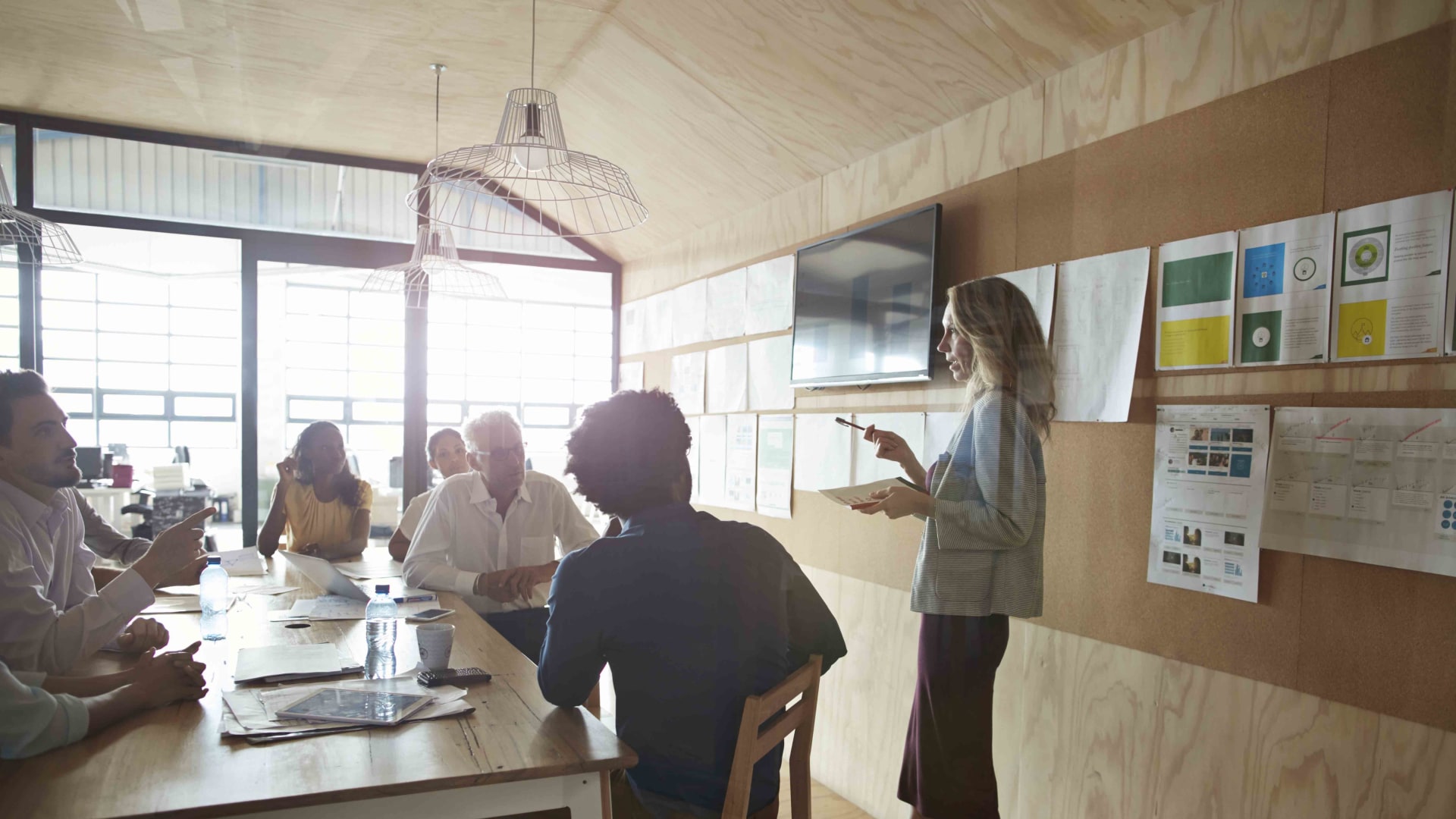 Entering a new product category isn't a continuation of business-as-usual. It's a major change, and it must be defined by reinvention. Think of it as a film sequel. The best sequels don't simply reuse the formula that made the originals successful. They add something novel, they reconfigure the form, they show us why the story is worth more of our time.
For context, at my company ThirdLove, we just launched a new line of activewear. We didn't do it overnight-- far from it. What people will see in our sports bras and marketing push is the product of two-plus years of research and development.
Two-plus years is double what it took us to bring our first bras to market back in 2014.
Why did it take so long? Pandemic-era manufacturing and supply chain issues were part of it. But more importantly, activewear is a new category for us. So, we needed to make sure we had good answers to the questions of why we got into activewear and how can we get into activewear in a disruptive, on-brand, responsible way.
Between the earliest inklings of activewear and launch day, I learned an enormous amount about what it means to enter a new product category. Here are three major lessons that emerged from the process.
1. Listen to your customers. They will tell you what they want next.
The decision to enter a new product category should be driven by market needs. You should be able to cite tangible evidence that your company needs to evolve in this direction.
Personally, I knew sports bra shopping was just as difficult as regular bra shopping. They're both burdened by the same fundamental issue: It's near-impossible to find one that's both great-fitting and attractive. But ThirdLove didn't target activewear because of my personal suspicion. We did it because activewear terms -- "sports," "sports bra," "active" -- were the most-searched terms on our website.
Pay close attention to your feedback channels. Watch for trends in surveys, search results, social media comments. Their feedback may be a compass, indicating where to go next.
2. Only launch when you know you can make an impact.
Your ability to enter a new category and make an impact is the answer to the question, "Why?"
For us, determining impact meant supplementing conventional wisdom with data-driven insights. Yes, the fundamental problem with sports bras was that they were rarely both great-fitting and attractive. But several unique factors complicated the problem:
Motion. Unlike regular bras, women often wear sports bras in high-mobility, athletic situations.
Visibility. Sports bras are typically seen, while regular bras are typically concealed.
Context. Women don't only wear sports bras during high-impact workouts. They also wear them in medium-impact athletic and low-impact social situations.
Understanding each factor helped us hone our purpose. They all influenced the final product, which we ended up segmenting into three different types.
Impact stems from an overarching problem and is then guided by rigorous research. Fully understanding your target market, their frustrations, and their desires will ensure that your product is essential -- that it makes the kind of difference your customers crave.
3. Develop an on-brand launch strategy
In business and in life, first impressions are everything. Think of the launch as your product's first impression -- your customers' first chance to judge your new offering, to determine whether its values align with theirs.
For example, sports bras are anything but static and our marketing had to reflect that. Instead of typical photoshoots with models posing with a product, we reached out to athletes. We found influencers with a range of specialties and body types. We shot them in motion -- roller skating, running on tracks, doing yoga. Our marketing materials display a mobile, adaptable product. They reflect our emphasis on body positivity and inclusivity.
Ask yourself: how can your launch strategy emanate your company's values? How can you create personal relationships with the people who need your new product most? In sum: How can your launch strategy forge a meaningful, long-lasting first impression with your base?
In a new category, you're effectively starting from scratch. You're venturing into unproven terrain with a blank slate. And like any business risk, this will be both intimidating and invigorating. Use it as an opportunity to refine your values, understand your customers, and evolve into a stronger market player.
Oct 9, 2021