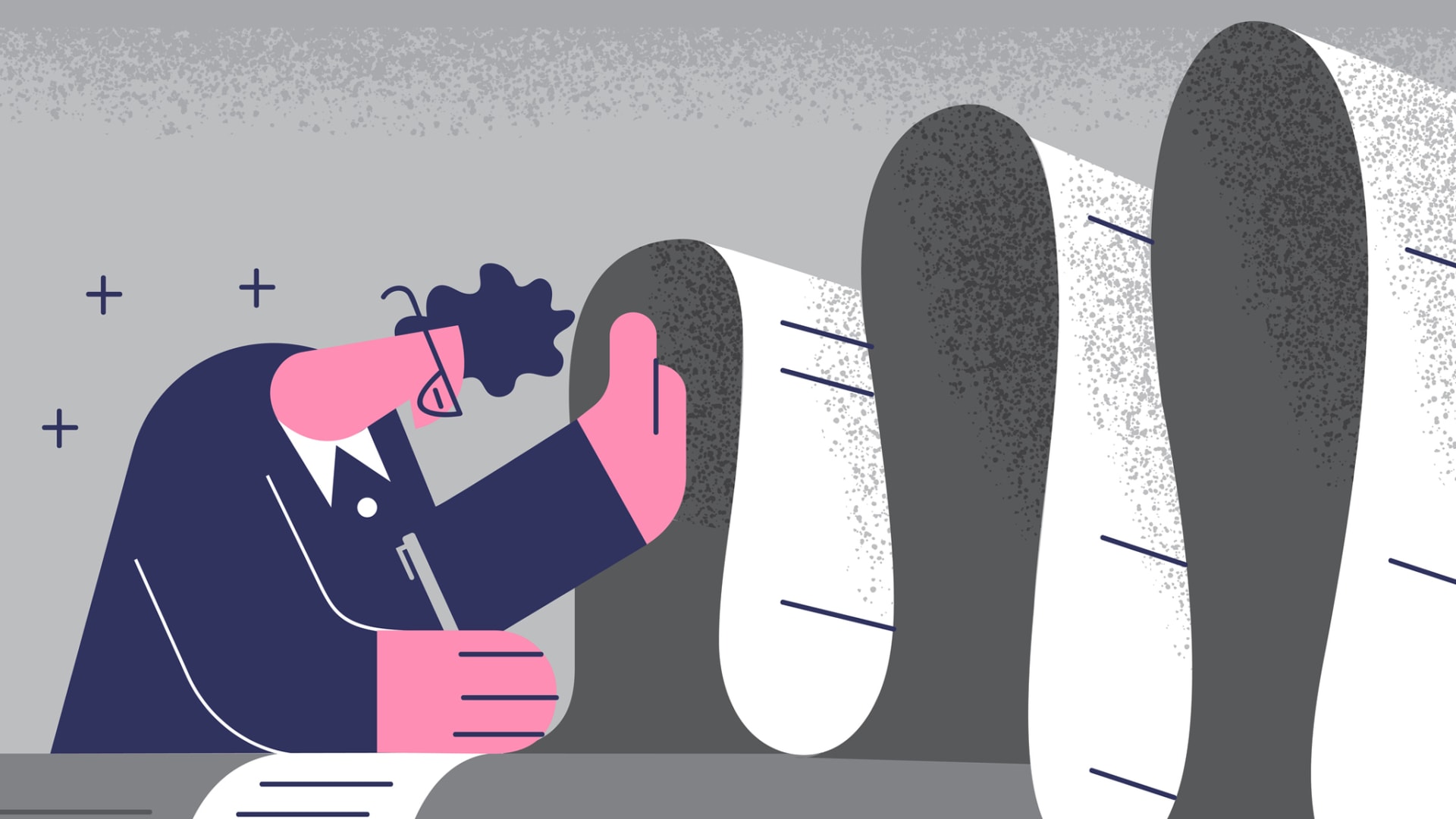 There is a specific moment in every company's life when it's time for a "rebrand."
Some companies treat rebranding as a creative exercise. Every few years (or sometimes months) the business decides to redesign its logo, its website, its marketing materials, etc., in the name of keeping the brand fresh. And while this can certainly be a fun way to keep customers (and team members) on their toes, I like to think of rebranding as a moment of transformation.
When we created our original ThirdLove back in 2015, our brand (and all of our brand elements) were designed in the context of the existing lingerie category. You either had brands like Victoria's Secret, La Perla, and even Calvin Klein using bright colors and strong edges selling "sex," or you had department store brands that didn't really have a brand at all. They were just affordable, or sometimes better quality, alternatives.
What was unique about our branding at the time was that we chose a very neutral color palette, we chose to be calm more than effusive, and we focused on education. We went the opposite direction of the industry leaders, which allowed us to begin our journey of differentiation. Then, combined with our mission statement of inclusivity and aim to create bras for women of all shapes and sizes, we were able to separate ourselves further.
Today, the "sea of sameness" all looks like that.
Muted colors are in. Inclusivity is expected.
The things that made us different 5 years ago aren't the things that will continue to make us different 5 years from now. That doesn't mean our entire company and everything we stand for has to change. But it does signal a time for reinvention.
Which is why I like thinking of rebranding as a transformation.
Here's how to facilitate that growth, and 3 ways to keep differentiating your company over time:
1. Start with one category, but grow into many categories.
In the early days, we sold bras.
Today, we sell bras, underwear, sleepwear, camis and bodysuits. You could say ThirdLove has grown from a bra brand into a lifestyle brand.
Any company that experiences rapid growth is going to go through a similar progression. You are going to become known for one thing, and then you're going to become known for many things.
Your brand will eventually have to change in order to encapsulate your wider range of offerings.
2. Rewrite your manifesto and brand pillars to match the new brand positioning.
Early ThirdLove was about all women feeling sexy--not just women who look like Victoria's Secret models.
ThirdLove today is about all women feeling sexy and, more specifically, sexiness through freedom of movement and feel-good fit. It's a small nuance, but it's an important distinction.
As your brand grows and changes, you should revisit your company manifesto and brand tenets to see how you can clarify the language and achieve a new level of understanding--both internally and externally.
3. If you are the category leader, disrupt yourself.
As soon as you notice a "sea of sameness" emerging around you, it's time to rebrand.
Don't wait for someone to force the decision upon you.
Identify an agency partner (it's very hard to objectively execute a rebranding strategy internally) and imagine yourself back at square one. Yes, the company has grown. Yes, you have new product lines and a suite of categories to manage. But if you had to reintroduce yourself to the world, what would you stand for today--that is different from what you stood for when you first started? How have you grown? How has the market around you evolved?
That's the story you want to tell.
Aug 31, 2021