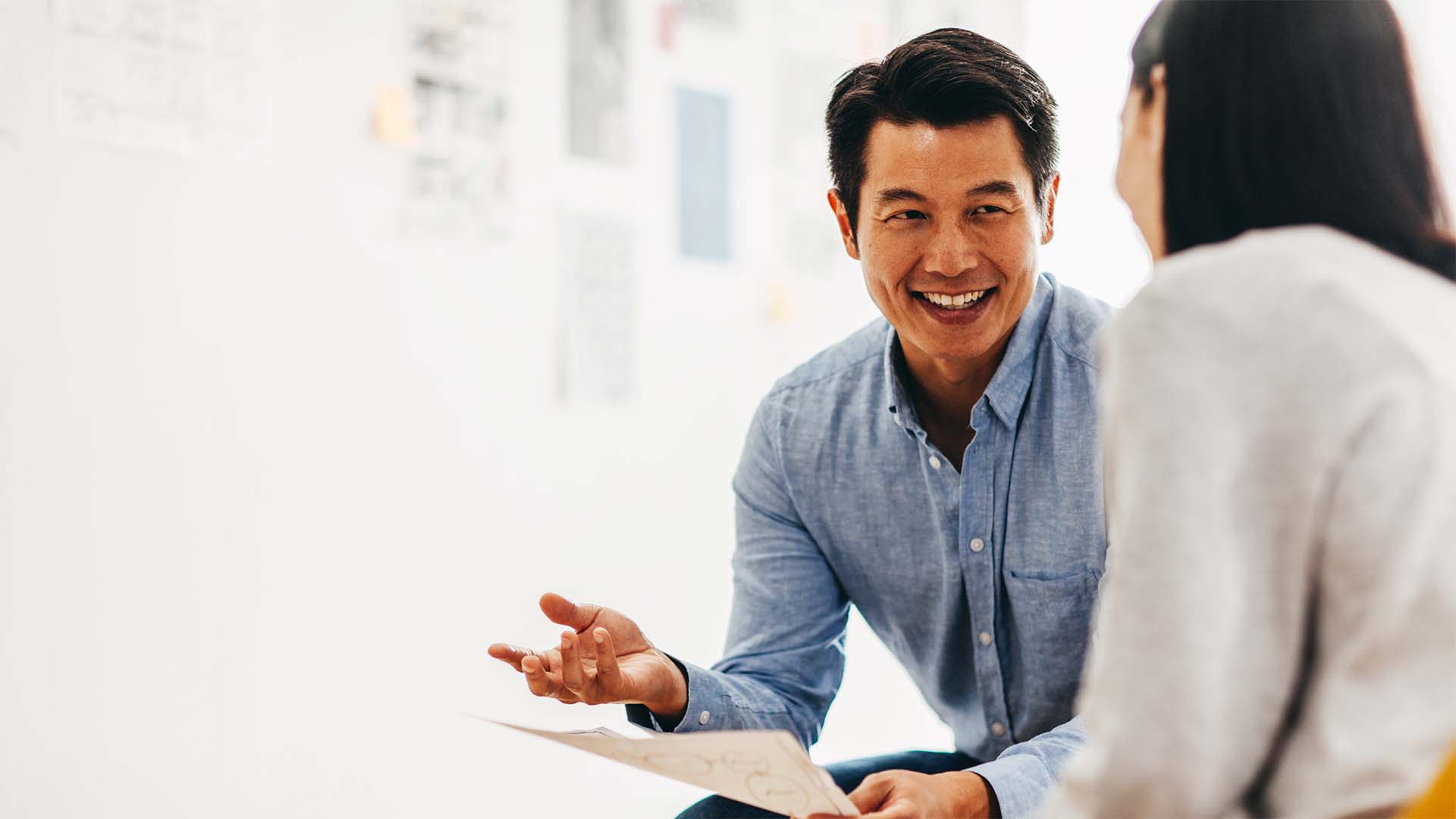 The more talented each individual executive is, the more effective your leadership team will be as a whole, right? Not necessarily.
Talent and effectiveness don't always correlate, especially in the boardroom. Before hiring exclusively on talent, carefully consider the two key elements of executive compatibility: alignment and diversity.
"Alignment" and "diversity" might seem like opposites. But, in reality, they are two equally vital traits of high-functioning leadership teams. "Alignment" refers to the shared tenets that unite the team; "diversity" refers to the team's collective ability to see a problem from multiple angles. Together, they constitute compatibility -- the dynamic interplay of styles and objectives that drives organizations forward.
A company's shared tenets function as its operating system. No two companies will have identical tenets; they depend on the company's age, size, and goals -- their present circumstances and their intended direction. Whatever the specifics, openly defining and adhering to tenets gives you the best chance of aligning over strategy and results.
I know this all sounds a little abstract. To make it more concrete, I'll illustrate the breakdown that we cultivate at my company ThirdLove -- the tenets that unite us, and the diversity that fuels us.
1. Executives work well in ambiguity
Many of the problems ThirdLove attempts to solve have no playbook. We're tackling new issues, and so we have to be comfortable in ambiguity -- not knowing whether our plans will succeed or fail, and rolling with either result.
To come up with a strategy in an ambiguous situation, you take in information, balance it against your objectives, create a plan, and implement it. You can't look to the past for proof that the plan will succeed. You have to move forward anyway.
As we've learned firsthand, ambiguity intimidates some leaders. This makes it harder for them to lead their own organizations and limits their ability to contribute at the level of their fellow executives.
2. Executives put the company first
I once dealt with an executive who constantly campaigned for his team -- more resources, higher head count, more of what he needed to make his organization successful. While his organization might have benefited, the company as a whole would have suffered.
Individual organizations contribute to the overall success of the company. Putting the company first means serving the whole, not succeeding as a silo.
Company-first leadership is cross-functional leadership, too. A great executive doesn't say, "I'm running tech, so here are all the features my team thinks we should build, here's our timeline, and here are the resources I need." A great executive says, "I've talked with every cross-functional leader here, taken their needs into account, and here's a proposal that aligns the executive team and the company goals."
3. Executives communicate effectively
Executives sit at an interesting communication intersection: They must direct (and inspire) their teams, align with their peers, and distill it all for the CEO (me).
When I'm talking with individual members of my leadership team, I don't need to know every granular detail. I need a fine distillation of the most important elements. In other words, I need my executives to "manage up," to help me refine my thinking by effectively refining their own.
But managing up is not enough. If an executive doesn't communicate well cross-functionally to other leaders, there will be misalignment that slows us down. If an executive doesn't inspire and hold their team accountable to their goals, we will not succeed.
Team members, peers, and the CEO all benefit from different communication styles. It's the unique person who can juggle all three parts of effective communication -- who's energized by adapting to each unique dynamic.
4. Executives lead outside their core teams
Great executive leaders seek out opportunities to challenge the status quo and think about issues and opportunities in new ways. Curiosity is always a valuable trait, but young, innovation-oriented companies like us should give it extra weight.
Executives often own large projects and work outside their core competencies. Great executives are able to use their knowledge and relationships to run cross-functional projects and drive to completion. In doing so, they stretch themselves and emerge with broader, better-honed skill sets, and more knowledge of the team and the business.
When Tenets Meet Diversity
I didn't just come up with these tenets for this article. My team and I have consciously gone through and named each one so that especially in the hiring process, we pursue the right people.
Sharing these tenets doesn't mean coming from a particular background. Curiosity, communication, and responsibility are not the domain of any one industry or demographic. As I've written before, actively pursuing a diverse boardroom from day one is a crucial element of success. Beyond being the ethical thing to do, diversity of gender, ethnicity, backgrounds, experience, and thought is statistically proven to create better business outcomes.
Hiring is always a bit of a puzzle. All leaders have strengths and weaknesses, and building a great team means balancing complementary traits. If your team is growing too analytical, pursue leaders more focused on creativity and strategy. If your team is growing excessively white and male, pursue leaders from a wider array of demographic backgrounds.
The specific balance of your executive team will naturally evolve as time goes on. But your tenets will stay the same (or at least very similar). Executive compatibility means more than just hiring talented people; it means finding people whose values are aligned and who complement each other's skills.
Dec 9, 2021