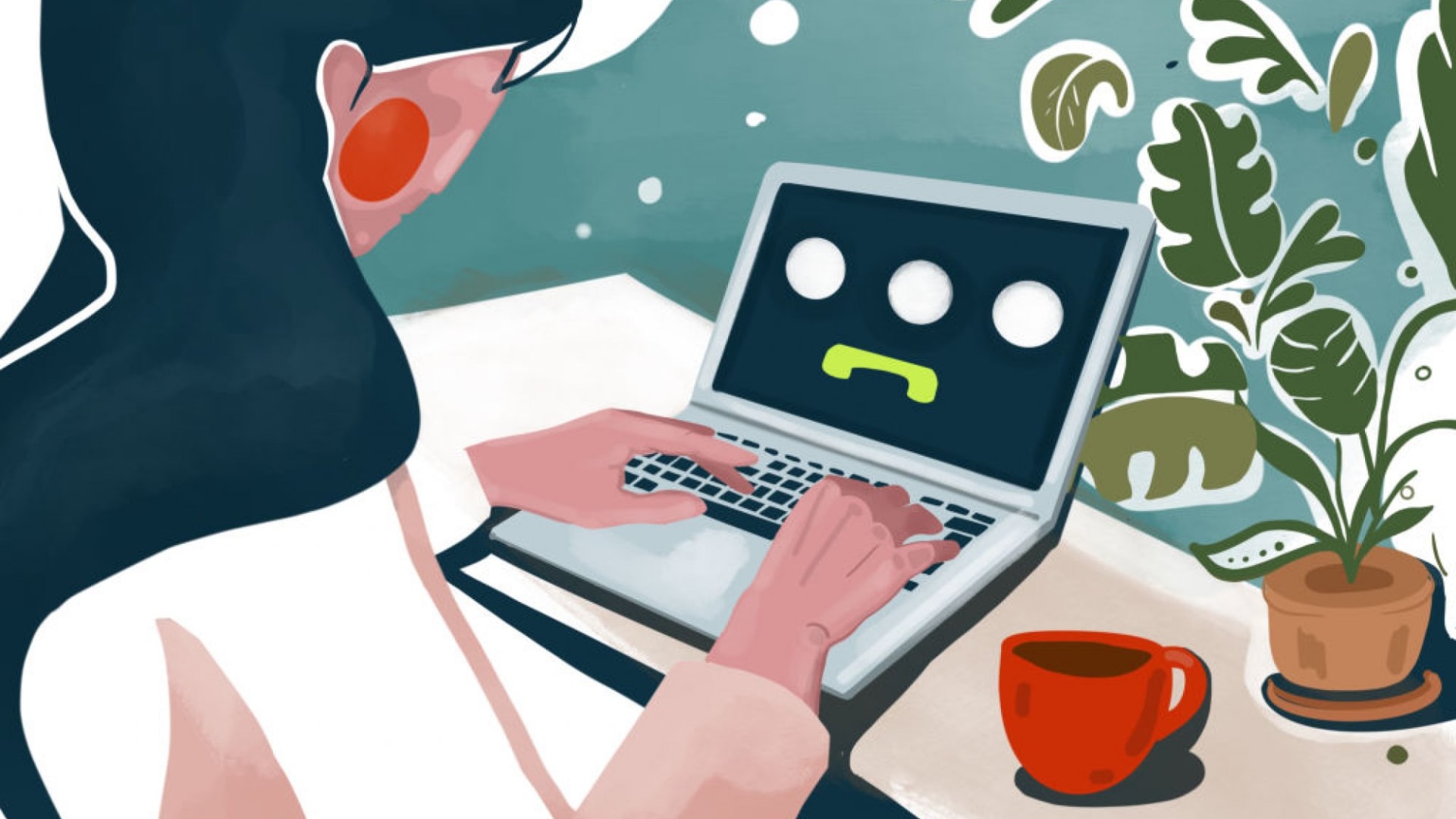 Brainstorming together as a team while working remotely has proved to be very difficult.
There's something about being together physically that unlocks significantly more creativity--which, to me, is the core purpose of a strategy session or brainstorm. And even though my company and I have tried a handful of tools like virtual whiteboards, I can't help but be aware of how much I miss having these types of conversations in person.
Right now, my team and I are planning for the upcoming year. Before the pandemic, what we would have done is have the executives come together for a one-day session, either onsite or offsite, to focus exclusively on the year to come. But since most of us are still working remotely, we have had to come up with ways to have these sorts of deep-dive discussions from afar.
I know a lot of other companies and leaders have been struggling with this as well, so here are the two strategies we have found most effective that may be useful to your own 2021 planning sessions.
1. Instead of one all-in meeting, break this up into two-hour weekly meetings.
The whole benefit to brainstorming in-person is being able to jump in and build on one another's ideas.
Remotely, and with the ever-so-slightly-delayed time between people's sound and cameras, this becomes nearly impossible. People end up unintentionally interrupting one another. People may have a harder time speaking up, or someone else thinks they're finished and cuts them off without meaning to. Remote communication can be great for linear conversations, but it's unproductive for big groups when everyone's throwing ideas at the wall at the same time.
So, instead, we, as an executive team, have been breaking this big planning conversation into chunks.
Each week, we hold a two-hour meeting. Everyone is involved, but two hours is only enough time to get through a handful of talking points and ideas. Then everyone has the rest of the week to reflect on what we talked about, do homework, talk with their teams, and then come back to the table ready to build on those ideas the following week--and so on.
For example, one homework assignment has been for department heads to go back, look at their potential initiatives, rank them in order of effort versus impact, and then present back to the group. This allowed us to frame the conversation for the following week, and have a more focused discussion around one specific aspect of the business--as opposed to trying to get through everything, together, on video.
I recommend giving this a try. It can be very taxing for people to sit on a videoconference call for eight hours straight. It's just not the same as doing an offsite, full-day experience, where you can take lunch breaks together, talk more casually, and just let the energy of the day take over.
Instead, you have to be more deliberate and intentional with time, and the conversations you're looking to cultivate among team members, when working together remotely.
2. Use materials to create additional context before a big meeting.
Big virtual meetings are very difficult to manage.
What ends up happening is everyone gets muted, and you have to use a sort of hand-raising process to give people the floor. It works, but it's definitely more difficult and less seamless than running a big meeting at the office.
For some virtual meetings, the number of people who attend is unavoidable. A lot of people need to be there, and so you have to find a way to make it work. One of the things we did recently was hold a big retrospective session--something we aim to do after all our big projects to reflect on areas of improvement. Previously if we held a retrospective, we'd go around the room and have everyone talk. It would be more of an open dialogue.
What we did instead, since we needed to hold this session virtually, was the person running the session solicited feedback through a survey in advance. Each person had to submit three things that went well, three things that didn't go well, and so on.
The benefit we found in creating this survey beforehand was, for one, people who weren't as verbal ended up sharing really great feedback. So, in a way it ended up bringing new voices out of the group who otherwise might not have shared very much at all. And second, it gave important context to the discussion so that we didn't spend too much time going around and gathering all that information on video. Instead, we had a starting point, and we could talk together about everyone's conclusions--making the conversation more specific, and in many ways, more helpful.
I'm not sold on the future of working completely remotely, but experiences like these give me confidence there are ways to make it work when you need to. And when we return to the office, I'm sure some of these solutions we've found while working remotely will become integral parts of the way we continue to communicate as a team and company.
Nov 3, 2020