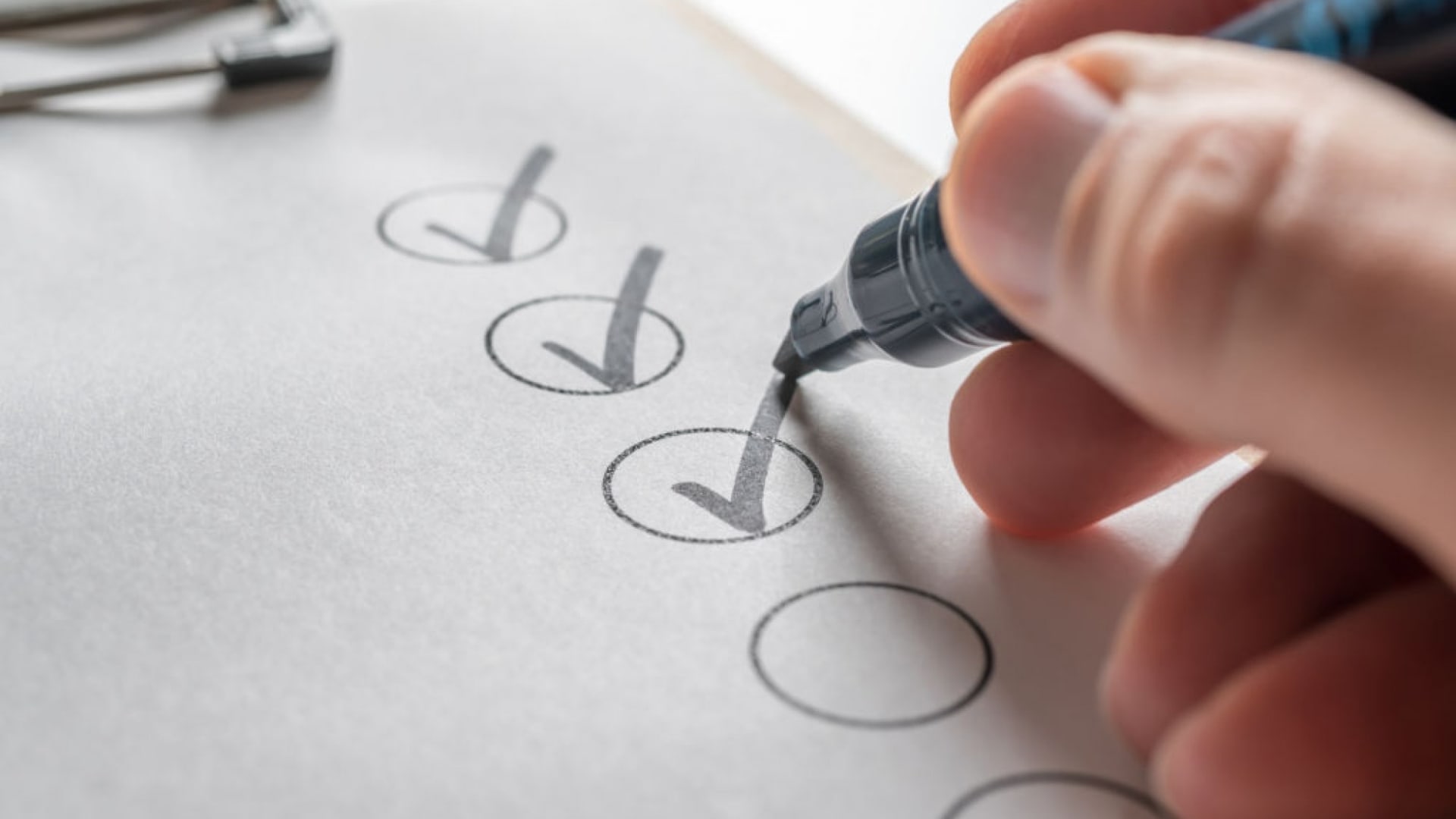 Not a day goes by without someone pitching me by WhatsApp, LinkedIn, or countless other places, and more often than not, the pitch is utterly irrelevant to me. The issue is that people don't like to do research and come prepared.
So, if you're about to pitch someone about anything, make sure that you have done these five things first:
Look at the person's actual work.
I am putting this item as the first in the list, but in this case, I didn't save the best for last. This is the most important step you need to take before pitching.
I will give you a personal example. Very often, people will see that I write a column on Inc, but they won't bother to actually look at the column to see what I write about. So that person might pitch me their startup in the hopes that I cover them on Inc.
Had that person done 30 seconds of research, they would have realized that I don't cover startups and would have moved on to the next person.
To be honest, not many things will push me to unfriend someone or remove them as a contact, but laziness will.
Before pitching someone, research them. It shouldn't take you more than a few minutes.
Figure out the best place to pitch them.
This is incredibly important. I, for one, hate being pitched anything on the phone or on WhatsApp. I use those two more for personal communication.
Now, if you had spent a few minutes preparing yourself, you would have seen countless articles I've written on the topic of business communication, including the last post I wrote here.
Just because you prefer to send a four-minute voice note on WhatsApp because that's what's most convenient for you, does not mean that that is how that person prefers to be pitched.
Does this person spend most of her time on Twitter? Is that their platform of choice? Do they give out their e-mail freely and expect to be pitched there? Always know your audience.
Try to find information on how they like to be pitched.
Often a journalist or an investor will include in their bio how they like to be pitched. Do they want your press release as an attachment to your e-mail or do they prefer it as text in the e-mail itself?
Does this investor only like to receive a pitch with a deck attached or do they prefer a personal e-mail first and only after want to see a deck?
This preparation might be the difference between a yes and a no. In fact, if you can't spend a few minutes doing this research, it says a lot about you and I, for one, would not invest my money in you.
Always try to get a warm intro.
This is a general rule of thumb no matter who you are pitching. Context matters, and if you can get a warm intro from someone that person trusts, it's always a good idea.
This is especially true for investors. If you can get a founder who that investor already invested in to vouch for you and introduce you, congrats, your chances of successfully pitching that investor just increased significantly.
Start the message with the ask.
Ok, listen. This pitch might be the most important part of your day and to you, this journalist or potential partner is someone you've been waiting to pitch for months. On the other, they have no idea who you are and what you want, so start off by telling them. For instance, this is bad:
"Hi Hillel, my name is Rebecca and I have a cyber security startup. I'd love you to write about us. Here is some more info."
This is super important because all I have to do is read the first sentence and I already know it's irrelevant. I don't have to waste my time reading the rest.
On the flip side, "Hi Hillel, I have an early stage startup and I was wondering if perhaps we can jump on a call for some advice about marketing. Here is some more info."
That type of message is so much more effective than a message a mile long about your startup that only includes a request at the very end.
Not only is this important for the recipient of your message so that they don't waste their time reading an irrelevant message, it's also crucial for you as an entrepreneur to learn how to communicate in a clear and concise manner.
In conclusion, don't just pitch someone without coming prepared.
Nov 30, 2021