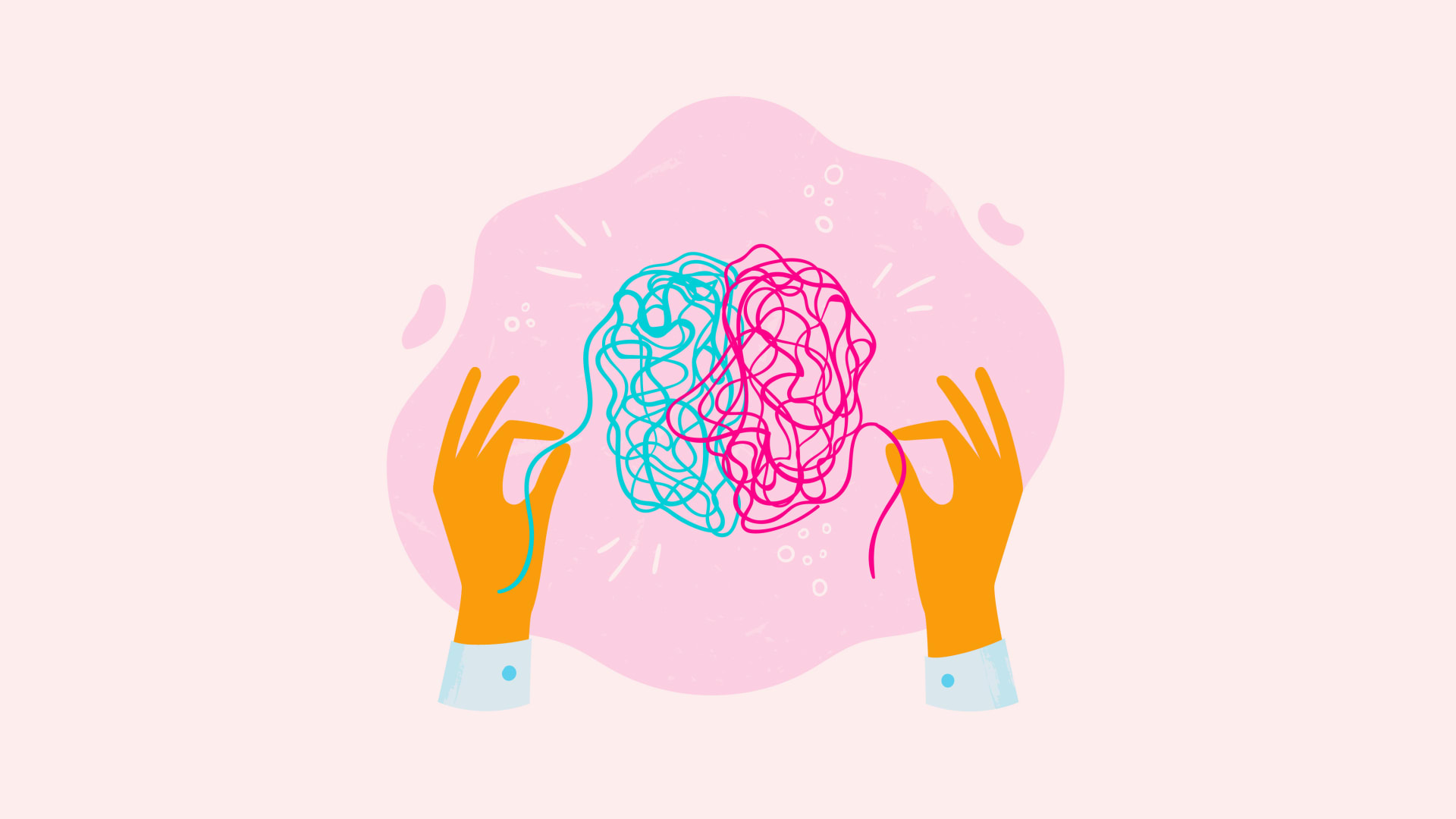 While this is a column focused exclusively on entrepreneurs and startup life, the challenges we all face today apply to both non-entrepreneurs and those trying to build and scale a business.
I never thought I'd be writing an article about mental health but given the challenges of 2020, it is safe to assume we are all struggling mentally in one way or another. I know I am.
If you're a founder looking to build a sustainable business, the last thing you need is to be struggling with your mental health.
The one thing everyone agrees on when it comes to mental health is that there are no quick fixes, no magic solutions. There are, however, many things one can do to clear your head and make the thoughts stop racing. Some have worked for me better than others but based on what the experts have told me, here are five tips to stay on top of your mental health during a pandemic.
Keep a journal.
I've spoken before about the importance of writing in general, but in the case of mental health or possible depression, writing out your thoughts for yourself can be very therapeutic.
It doesn't have to be award-winning writing and it doesn't even have to be more than a few sentences but try to keep it consistent. I know I have three to four entries a day and while I can't say I am feeling all giddy, it does feel good to keep a journal of what I'm going through.
Talk it out.
Find your closest friend or friends and confide in them. It's up to you how much you're comfortable sharing with them, but the important thing is to let it out, to vent, to not keep it bottled up.
It helps if you make it a casual setting and not something too formal. If cigars are your thing, consider lighting one up and if not, a good scotch might do the job. The important thing is you talk in a setting in which you are most comfortable.
Get a lot of fresh air and maybe even some exercise.
Full disclosure. Everyone keeps telling me to do this. I haven't exactly listened for several reasons but from what I'm told, getting out really can help your mood in a very real scientific way.
No one is telling you to run a marathon but even some waking or the occasional jog might help your mood and make you appreciate the little things in life.
Find something you love doing and do a lot of it.
For me, it's writing, spending time with the kids, droning, and sharing some thoughts with my online audience that make me happy. I try to do a lot of those things to keep me distracted and focused on positivity.
Find your thing, whatever makes you feel like you, and dedicate time to doing that thing every day. It'll enable you to focus more on the things you need to do and stop focusing on the things that are bringing you down.
Therapy is the new cool.
Here is one thing I've learned over the past few weeks. Almost everyone I know has been to therapy of some kind at some point. Whether it is couples counseling, grief, or something else, gone are the days of having to be ashamed of going to see a psychologist for some help.
It sounds a lot scarier than it is and just sitting with someone professional and sharing your thoughts can really help you see more clearly and prioritize the things in your life.
It takes time and I know I'm just in the beginning but finding a therapist you connect with and who can hear you without judgment can really help you overcome whatever challenge you're experiencing.
Entrepreneurship is already a roller coaster of emotions; and that's without a global pandemic that increases loneliness, hopelessness, and other negative feelings that make running a business that much more challenging.
Mental health stigmatization used to be a major challenge for those suffering from mental Illness. While we have a long road ahead, we have made serious progress on this front and if you're a founder suffering from anxiety or depression due to the circumstances of this pandemic, it is no shame to seek some guidance and help. Your team will thank you.
Aug 26, 2020