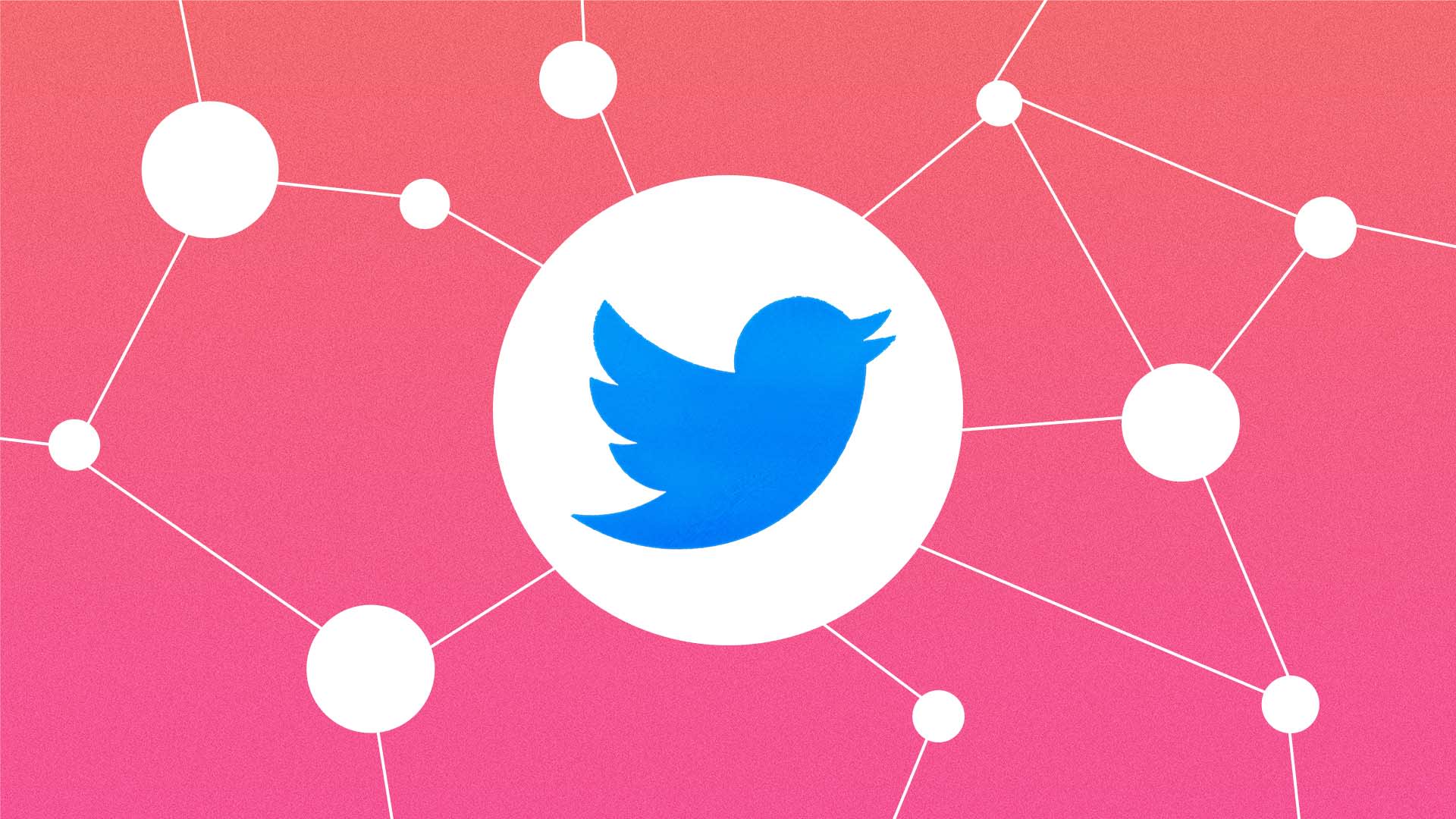 By now, if your company is not on Twitter, the only explanation I can think of is that you don't know how to use it and optimize it.
Twitter is an incredibly powerful business tool. Many mistakenly view it as a sales platform or as a broadcast platform, when in reality, it's the most powerful listening platform out there. So if you want to get your company on Twitter but don't know where to start or what to tweet, here are some tips.
Make sure to complete your profile and bio.
Nothing screams unprofessional more than a company on Twitter that has no profile picture. The same is true for a bio. Tell me, your potential follower, who you are and why I should follow you.
Be clear and concise and try to make yourself as relatable as possible. A slight touch of humor in your bio might go a long way. Putting a smile on someone's face should be your mission statement.
Figure out who to follow.
You can tell a lot about a person or a company based on who they are following. I am not even talking about the fact that when you follow someone and they find you interesting, there is a good chance they'll follow you back.
All I'm saying is that Twitter is the perfect platform to engage with executives and companies in your space. So before you start tweeting, make sure to identify some of the key players operating in your industry, and follow them.
How you intend on engaging with other users and what your tone will be is something you need to determine with your team. Are you more corporate or more personal? Either way, Twitter is a very engaging platform that allows you, both as a person and as a brand, to be friendly and personal. Once you follow someone, don't be afraid to say hello and begin what could become the beginning of a long-term strategic relationship.
Always think about the person following you.
Many spend their time on Twitter figuring out a way to get more followers instead of focusing on the people who already followed them--which would, in turn, bring them more followers.
Make sure your feed has a lot of interesting, non-self-promotional content about your industry so if someone is interested in your space, you are a valuable asset to them.
It's called social media, not broadcast media.
Most companies (and people, for that matter) focus on the media part and forget that it's supposed to be social.
Meaning, in addition to the links and articles that you share, make sure to engage. Ask questions, answer questions, reply, retweet, and use the search feature to find people talking about your space and engage with them.
Don't be afraid to share your thoughts.
If the first type of tweet to consider is links and the second is engagement, the third is general thoughts. These tweets don't have any link or call to action and they are not addressed to someone specific. This third category might include general thoughts about your industry, quotes from the CEO, or just general insights about trends in your space.
Twitter is an incredibly powerful tool if used the way it was designed. Like most things in life, if abused, it can also cause tremendous damage to your brand. So don't just join Twitter to say that you're on Twitter. Be strategic about it, define your goals and your target audience, and then jump right in.
Feb 27, 2022