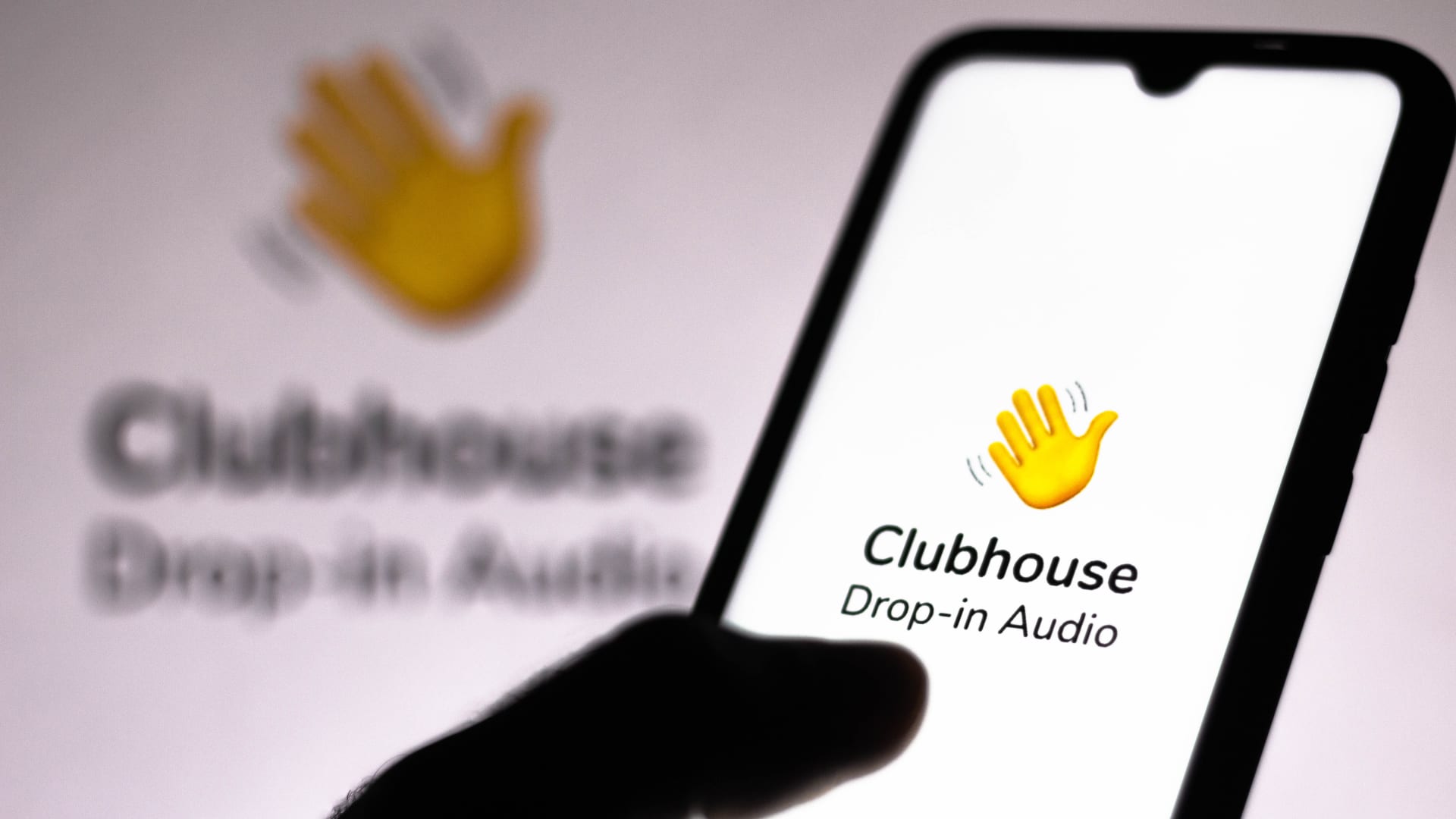 By now you have surely heard of Clubhouse, the new hot social network that is audio only and the whole tech world is obsessed with. I have to admit, I didn't think any new social network could even gain traction in the noisy and competitive world of social media. Now, no one knows if Clubhouse will make it long term, but for now, it reminds me of the early days on Twitter, which were pretty great.
Now's the time to get on the platform, when it's still young, and the opportunities are endless.
Once you've gotten your Clubhouse invite, here are some things you should do to take advantage of the new platform.
Set up your profile and bio.
This should be the first thing you do on any social platform. The truth is, it shouldn't even have to be said, but there are far too many people on Clubhouse, as well as other platforms, with no picture, bio, or any reason for others to follow.
When writing your bio, try to include a mix of your professional identity as well as your personal. Make sure your profile picture is decent quality and is somewhat friendly and engaging. Remember, your profile is the first thing people see, so it's the equivalent to a first impression in real life and we all know how many chances you get to make a good first impression.
Choose your various interests and be generous.
Clubhouse asks you to choose areas of interest so it knows what to show you in terms of rooms. Don't be shy when selecting your interests. Remember the goal here; to learn, grow, and expand your network.
Follow relevant people.
Of course, you should start with your contacts and follow people on that list but also, jump into some rooms and when you hear someone who is insightful, follow them, especially if they regularly talk about topics you like.
Of course, also check out your new followers to find people to follow. I have only been on the platform for a few weeks, and I'm about to crack the one thousand follower mark. That took me years on Twitter.
Figure out your niche and start Clubhousing.
The beauty of the platform is that it's audio only, which is a lot easier and more comfortable than video. So just start. Go live, invite people in, let them speak, and just be social.
I went live the other day and in no time, we had an incredibly diverse crowd with entrepreneurs, investors, bloggers, and more.
Join other rooms and contribute as a speaker.
In addition to creating your own rooms, join others and become an active contributor. That is the best way to expand your network on Clubhouse.
After my room the other day, tens of new people followed me. Just find relevant rooms, jump in, be you, and enjoy the ride.
Feb 11, 2021