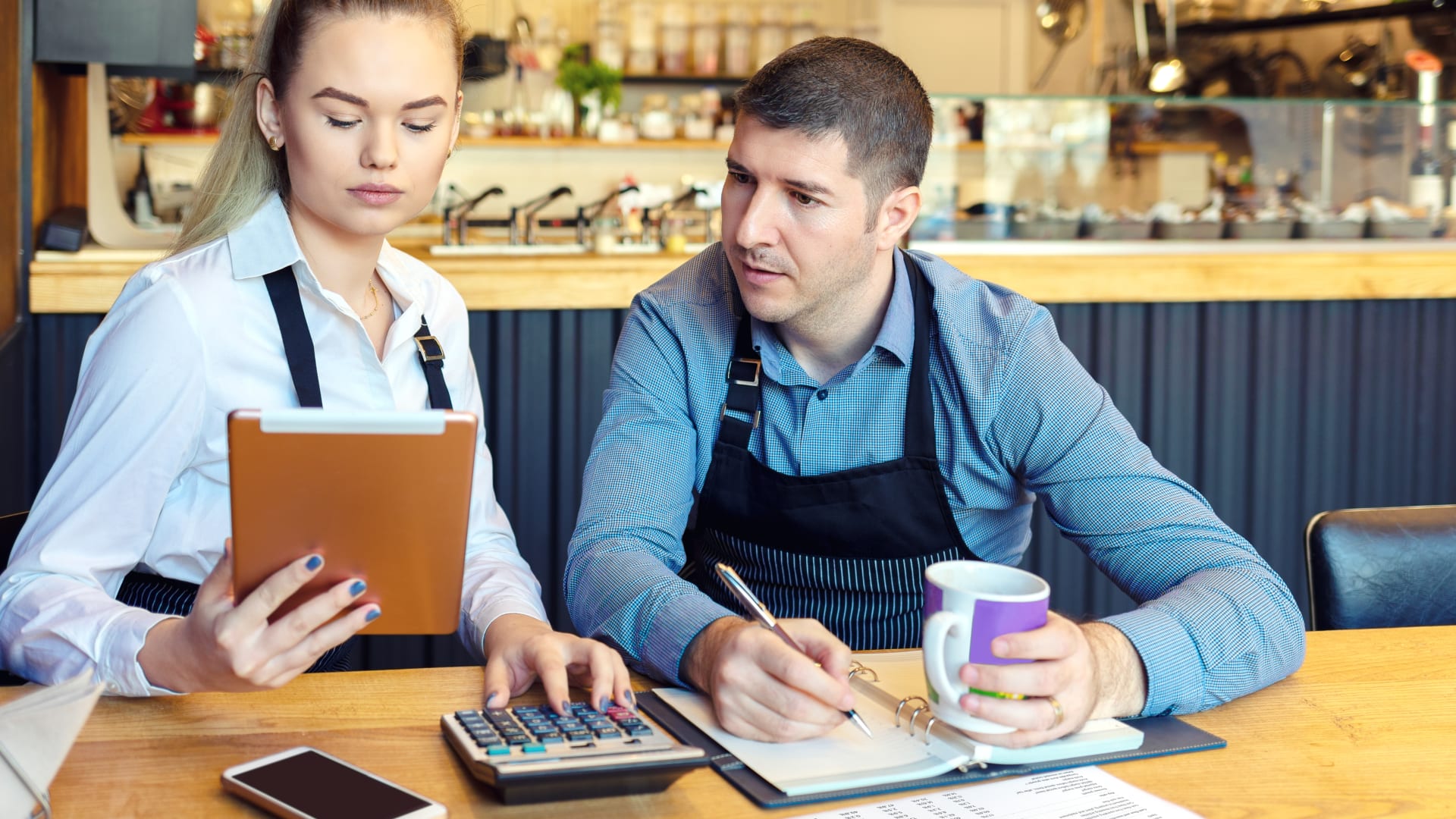 It's been said that insurance is the one thing you buy, hoping that you'll never use it. That's true of all kinds of insurance, including business insurance. It's also true that there are a lot of myths out there about why you should have business insurance, so let's clear some of those up right now.
Here are some common myths about business insurance--and the real story.
Myth #1: Business insurance is expensive.
When you're starting a business, you have to watch every penny. But cutting corners on the wrong things can be a big mistake. Consider professional liability insurance, sometimes called errors and omissions or E&O. This is the coverage that protects you if you get sued for something you did or for something you didn't do but should have. You need it if you provide advice as part of your business.
For a small consulting business, a professional liability policy might cost $500 or $1,000 a year. (Your cost depends on several factors, including your location, the size of your company, the types of services you provide, and more.) If you get sued, you'll need to hire an attorney to defend you. The average attorney charges about $250 an hour--and some get a lot more. So, if you 'saved' the annual premium on a professional liability policy, you could pay an attorney for about two to four hours of their time. That policy, on the other hand, could cover all the attorney's fees, a settlement or judgment, and even the business revenue you lost because you had to be deposed or go to court.
Myth #2: Only big companies get sued.
As litigious a society as we live in, many people realize that taking a large corporation to court is often unwise. They have the resources to wait out a plaintiff, tying the case up in court as their in-house counsel stonewalls. Suing a small company is a different matter, however.
The Small Business Administration (SBA) estimates that about one-third to one-half (36 - 53 percent) of all small businesses are involved in litigation each year. So, by the time you've been in business for three years, it's pretty likely that you'll have been involved in a lawsuit.
Myth #3: My home-based business is covered by my homeowners insurance.
Your homeowners policy may have a clause that restricts business use of your home. If you keep inventory in your home, or see clients there, you may not be covered under your homeowners policy. And, of course, it will not cover you in the event of a lawsuit.
Myth #4: I don't have a storefront, so I don't need insurance.
If you see clients face to face, you need general liability insurance. This protects you from a third party's, (e.g., a customer or vendor, not you or your employee) claim that you caused them bodily injury or damaged their property. It also protects you against claims of libel or slander and advertising injury. So, it's much more than 'slip-and-fall' insurance, although you're covered for that too.
Myth #5: I'd just be paying for a lot of coverage I don't need.
Business insurance doesn't need to be a one-size-fits-all proposition. You can choose the type(s) of coverage you need, the amount of coverage, and your deductible. For example, you may not need workers compensation insurance if you're a sole proprietor. You may not need professional liability coverage if you don't give advice.
Myth #6: I use an ironclad contract. I'd never lose a lawsuit.
Contracts are an integral part of risk management, and every business should use them. But while a great contract may prevent you from having to pay a judgment, it won't prevent you from being sued. And a lawsuit, even one without merit, is costly. You have to pay for a lawyer to defend you, and you may have to take time away from work for depositions or a trial. Professional liability insurance can cover these costs, even if the suit is baseless.
You have health insurance in case you get sick and auto insurance in case you have an accident. You know that it would be costly if something happened. The same is true for your business. The right liability insurance will protect the business you've worked so hard to build.
Find out what insurance coverage you need and get a customized quote for your business online at Hiscox.com.
Aug 5, 2022