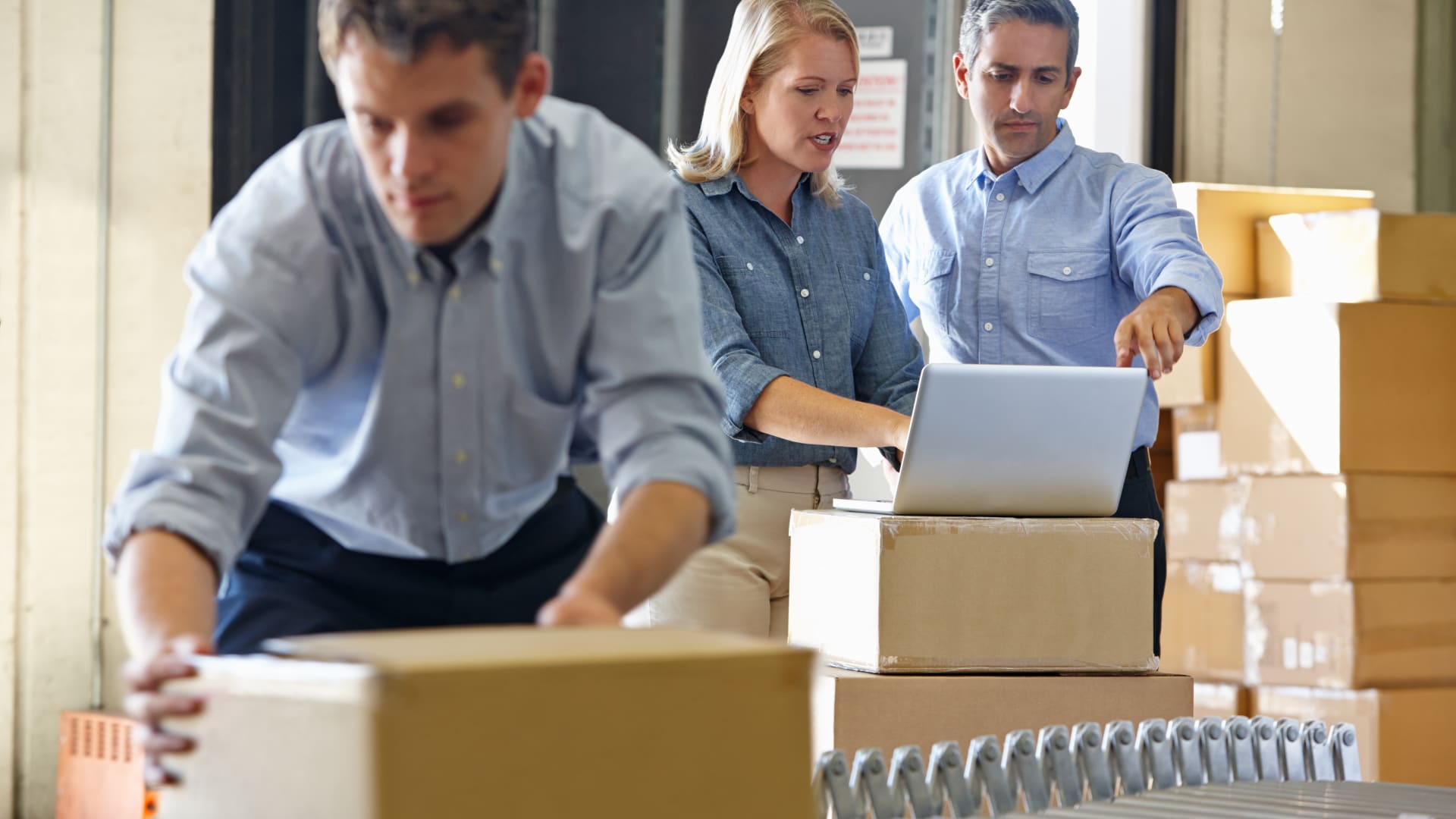 In recent years, the pandemic, natural disasters, supply chain disruptions, and other events have driven home one key lesson: businesses face their fair share of risks. While businesses can plan for some events--such as insuring a new location, line of business, or employee--unforeseen circumstances can wreak real havoc on a small business, says Steven Wilkins, head of casualty underwriting at Hiscox USA.
According to the American Property & Casualty Insurance Association, business insurance claims were up last year, indicating a greater need for proper coverage. "If they don't have the right protections in place, [lack of coverage] can ruin the business and destroy the entrepreneur's dreams," he says.
To avoid being caught off guard, business owners should assess whether their company should have one or more of these seven types of commercial insurance in place.
1. General liability
General liability is one of the most widely purchased insurance policies for businesses. Wilkins says this core business insurance policy covers businesses against many third-party liabilities. These may include a customer tripping and falling on your property, a construction defect, or allegations of slander, just to name a few, he says.
2. Business owner's policy (BOP)
A business owner's policy (BOP) includes general liability plus some property coverage, which is especially useful for small and midsize businesses (SMBs) that own their locations, Wilkins says. The BOP would also cover physical assets such as the building, equipment, and inventory.
3. Worker's compensation
Nearly every state mandates that businesses have worker's compensation coverage in place to protect employees. As soon as you hire your first employee, worker's compensation coverage should be secured, just in case anyone gets hurt or becomes ill on the job. "It effectively covers any injuries to your employees while they carry out the duties of their role," Wilkins says.
4. Business automobile coverage
Business automobile coverage is essential for vehicles the business owns or if you're regularly driving as part of your job. Wilkins says a business policy can be more cost-effective than using your personal policy.
5. Professional liability
Considered a key type of coverage for anyone working who is giving professional advice, professional liability insurance "effectively protects you against mistakes or errors and omissions that impact someone else," Wilkins says.
6. Key employee
If a business is dependent on an owner, executive, or another critically important employee, key employee insurance may mitigate risk. "If you couldn't physically continue the business without that person, key employee coverage might be something to explore," he says. Key employee insurance is owned by the business and can help provide funds to meet short-term expenses in the event a key employee dies and even to cover the cost to close the business if it cannot keep operating.
7. Cybersecurity
As SMBs rely more on technology, they are also increasingly targeted by cybercriminals. Companies capturing and storing sensitive data, such as credit card information or personal health details, are at greater risk of exposure. Cybersecurity insurance is an important part of protecting against the damage cyberattacks can inflict on your business, Wilkins says.
Insurance contracts can be confusing and unclear, so it's important to collaborate with a licensed advisor to ensure your business is adequately covered, possibly saving money and future headaches, Wilkins says. Once it's clear what's needed to safeguard your small business, , Hiscox's online platform is available 24 hours a day and allows business owners to get a free quote in minutes for the policy they need. For more information, visit www.hiscox.com.
Sep 7, 2022