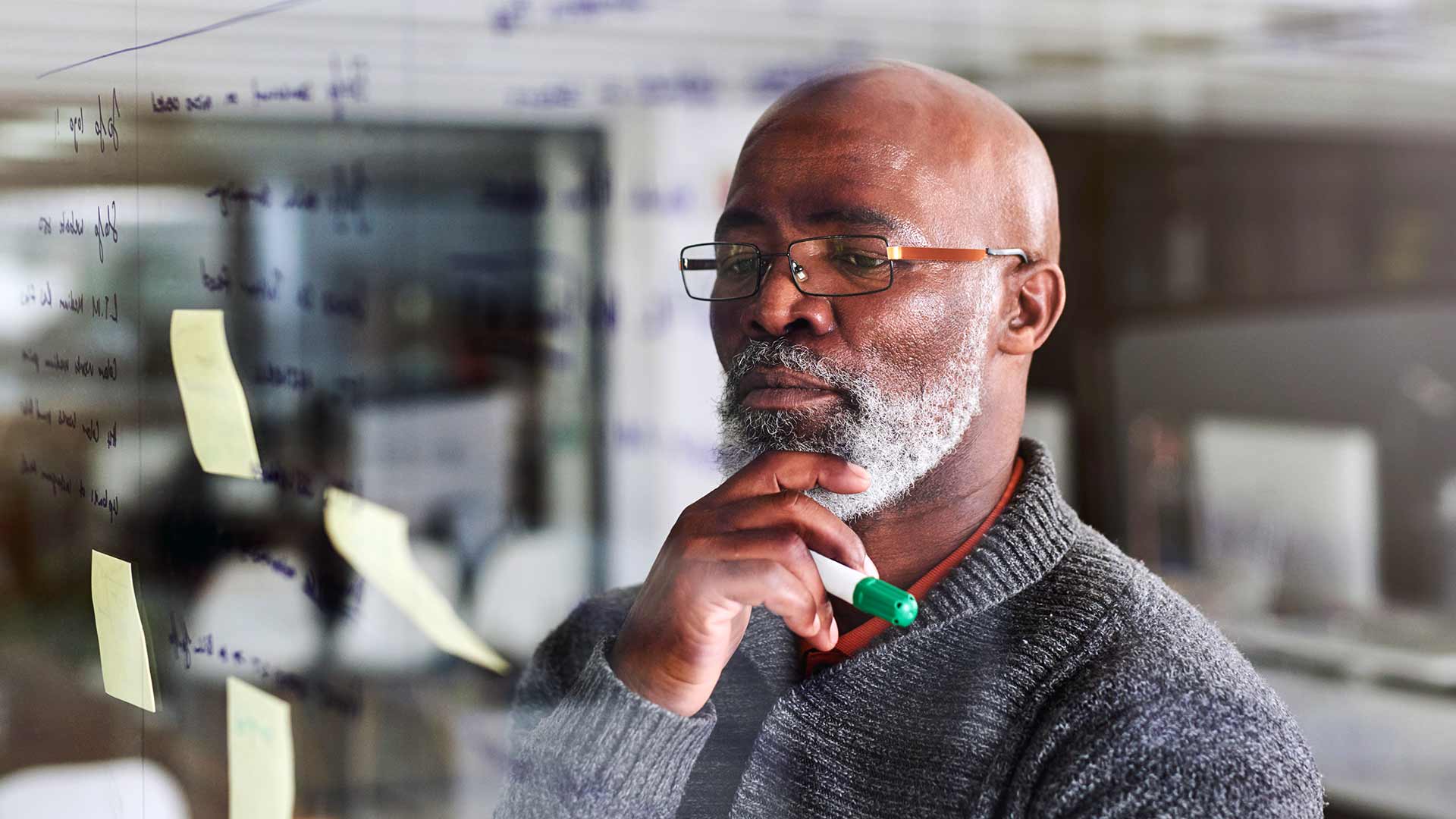 Entrepreneurship is an inherently risky undertaking. Along with the financial, competitive, and reputational risks that all businesses face, the threat of lawsuits also looms large. The per capita lawsuit rate in the U.S. is four times higher than it is in Canada and more than three times higher than Australia and Japan, according to a Harvard University study.
The U.S. Small Business Administration reports that between one-third and one-half of all small businesses are likely to face a lawsuit in any given year. And since most small business owners are personally invested in their companies, litigation can cause not just financial loss, but also substantial emotional hardship.
The first line of defense for small businesses is a risk assessment plan. Start by identifying situations that pose the greatest threat to your business and the scope of the damage they could cause. For example, a retail operation might face slip-and-fall claims. Professionals, like accountants and consultants, might encounter claims of inadequate work or negligent performance of their services.
The next logical step is to obtain business insurance to protect against those threats. However, despite today's highly litigious environment, it is estimated that more than 40 percent of small businesses have never had any type of business insurance, and many more are underinsured.
A mistake to avoid
Most small business owners are constantly juggling multiple responsibilities, so they might not give priority to getting the right insurance. That could prove to be a costly mistake, warns Kevin Kerridge, CEO of Hiscox USA, a leader in small business insurance with more than 600,000 policyholders.
"What too many small business owners don't realize is that you don't have to do something wrong in order to be sued," he says. "A large percentage of the claims we handle are lawsuits where we are defending our clients where they are not at fault. But for many small businesses without insurance, the cost of defending themselves against such lawsuits could be calamitous."
Increasingly, customers and other stakeholders now require small businesses to have insurance as a prerequisite of doing work for them, often with a minimum of $1 million in coverage. Many also want to be named as an "additional insured" on the business's certificate of insurance, which provides them an added level of protection.
Building the right insurance plan
For most small businesses, there are three types of basic coverage that would amount to all-round protection:
General liability covers injury done to a third party or damage to their property. A slip-and-fall injury on a business premises or a window broken by a pebble kicked up by a landscaper's lawn mower are examples of general liability claims.
Professional liability, also known as errors and omissions (E&O), covers mistakes made in the course of providing professional services that cause financial or other harm to a client. An accountant's miscalculation on a tax return that results in a client incurring an IRS penalty or an error made by a real estate agent that delays or derails a closing are examples of E&O claims.
Property insurance protects against damage to buildings and equipment, such as computers, printers, and office furniture, that are owned by the business.
Often, general liability and property coverage are combined and offered as a Business Owner's Policy (BOP). Some businesses may also benefit from more specific protection that is tailored to their particular industries, such as copyright infringement coverage for marketing consultants. Cyber security insurance, which protects against computer-related crimes and losses, such as malware and phishing, is highly recommended for businesses that accept digital forms of payment, rely on the use of computers and mobile devices, retain confidential customer information, or store medical or financial data.
Digital makes insurance shopping easy
Hiscox has been a pioneer in making insurance more accessible to small businesses through digital channels in the U.S., and the trend has made it easier for business owners to research their insurance needs, compare quotes, and purchase protection. Kerridge notes, however, that the focus on digital doesn't negate or lessen the need for people as part of the experience, but merely enhances it.
"More than 80 percent of our business is done completely digitally, but about 15 to 20 percent of our policyholders want to ask some questions after they do their research and get their quotes," he says. "It's important that small business owners have access to our friendly licensed agents when they need that additional support and guidance."
Kerridge adds that it is important for small business owners to do their due diligence when shopping for business insurance online. "Start with the basics, like checking the insurer's AM Best rating. Find out whether it is really focused on small businesses, what kind of claims handling reputation it has, and how good its digital experience is," he says. "A good business will include customer reviews on its website, warts and all, for everyone to see."
The contents of this note are provided for informational purposes only and do not constitute, and should not be relied upon as, legal, business or insurance advice.

Nov 3, 2021