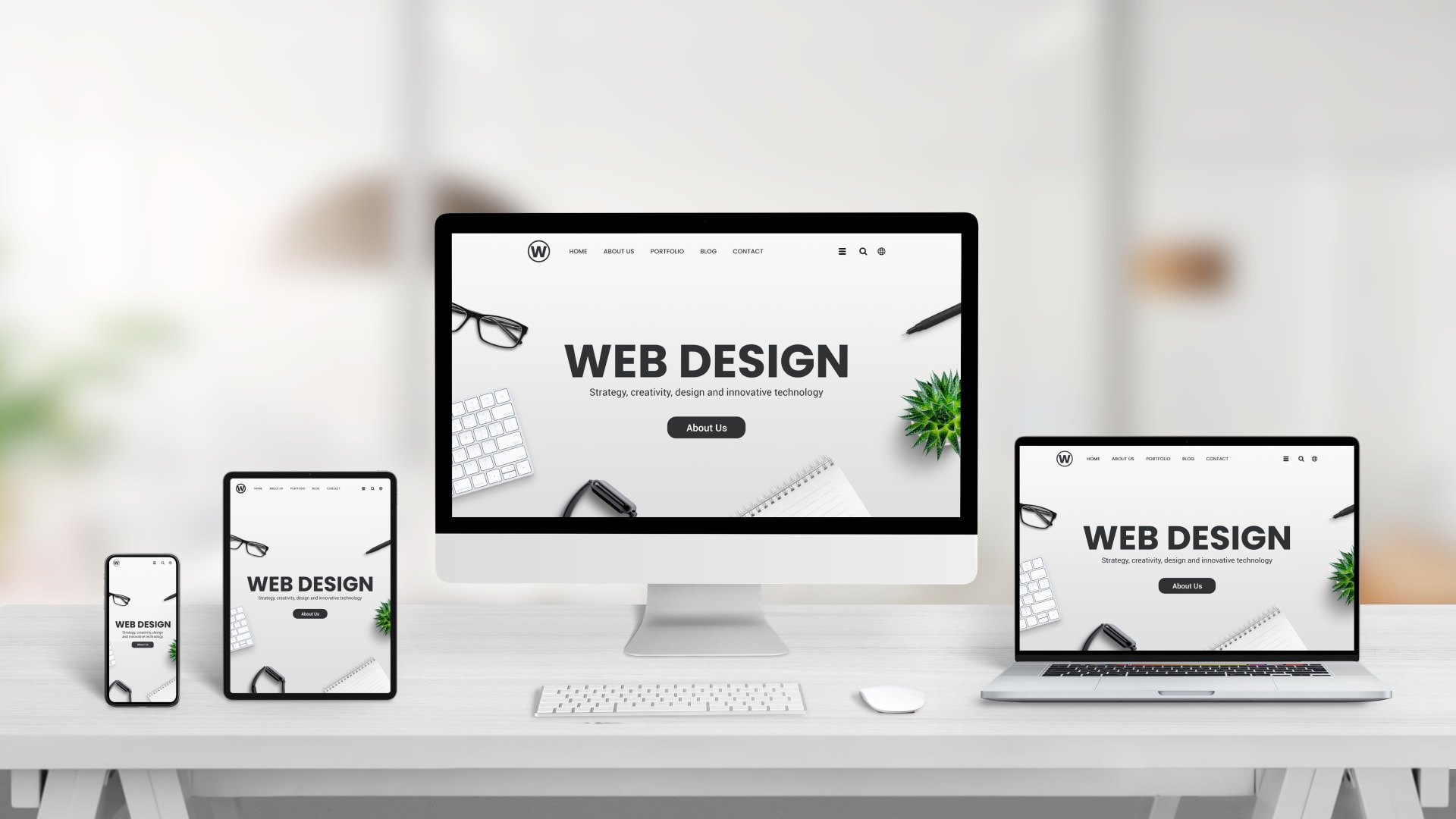 When brothers Jake and Mike Carroll launched MagnaTech Autoglass in Federal Way, Washington, three years ago, they did a lot of things right. They had years of experience in the auto glass industry, they came up with a business plan targeting an underserved niche, and they chose a location where the national leader in the field did not have a physical presence. But when it came to their website, they made a common mistake. Rather than turning to a professional website designer, they chose to go the do it yourself (DIY) route.
It seemed like a smart decision at the time. Like most startups, the brothers were keeping a close eye on all expenditures. "We used a template service, and we felt that since we had a website now, we were a real company," Jake Carroll recalls. "We were also using Google My Business and doing a little pay-per-click advertising, so we thought we were good to go." A serendipitous encounter with a new customer soon convinced him otherwise.
Carroll's instincts about the importance of a website were right on the money. In today's digital-first world, a company's website is its new first impression. But just getting your website seen at all--let alone by the prospective customers you hope to reach--is a monumental challenge. There are more than 1.7 billion websites on the internet. Only about 15 percent of them are currently active, but that's still 200 million individual sites competing for eyeballs.
Constantly changing algorithms
Breaking through that clutter is no small challenge. About 93 percent of all the traffic websites receive comes through search engines. Google alone accounts for 78 percent of desktop and 89 percent of mobile search traffic. Organic search algorithms are constantly updated to provide users with the best results. Websites that do not keep pace with those changes fall further behind in their ability to reach prospective customers.
Regular review and fine-tuning of website content for things like conciseness, intent phrasing, long-tail keywords, and hierarchy are important for small businesses to avoid losing ground, but even that is not enough. Besides content, search engines also focus on the overall user experience. Slower-loading sites get pushed further down in search results.
Even if customers find your site, they will not stick around if it does not load quickly. A majority (53 percent) of mobile internet users will abandon a website if it takes longer than three seconds to render. Forty-seven percent of desktop users expect a page to load within two seconds, and 40 percent will abandon a site if loading takes longer than three seconds.
Carroll was not aware of these or the many other roadblocks that can prevent a small business website from reaching its full potential. Why would he be? He's not a website design professional. But in the aftermath of replacing the windshield on Jason Morgan's Jeep, his eyes were opened.
Invisible no more
Morgan is the owner of iLocal, a Seattle-based online marketing company whose services include professional website design and search engine optimization (SEO). Impressed by the quality of the work MagnaTech Autoglass provided (but less impressed with its website), he suggested a meeting. Carroll was skeptical that a small business like MagnaTech Autoglass could benefit from what iLocal had to offer, but not for long.
"Jason ran this program that shows website visibility, and we saw that our site was completely invisible. We were ghosts," he says. "Unless someone was using our company name as a direct keyword, we would not turn up in any searches." When Morgan ran some analytics showing the impact a new website with expanded SEO capabilities built into its backend could have on his business, Carroll decided to give it a try.
"The iLocal team designed the new website and had it up and running within a month. We were just blown away," he says. "The site runs smoother, and it sends quote requests directly to our email, significantly reducing the amount of time we spend on the phone. We're getting a tremendous amount of organic growth. When somebody in Federal Way or Tacoma types 'windshield replacement' into a search engine now, we are always on that list. Not only has this been worth every penny we spent, it has literally doubled our business."
To find out how professional website design can jumpstart your business, visit iLocal.
Jan 14, 2022