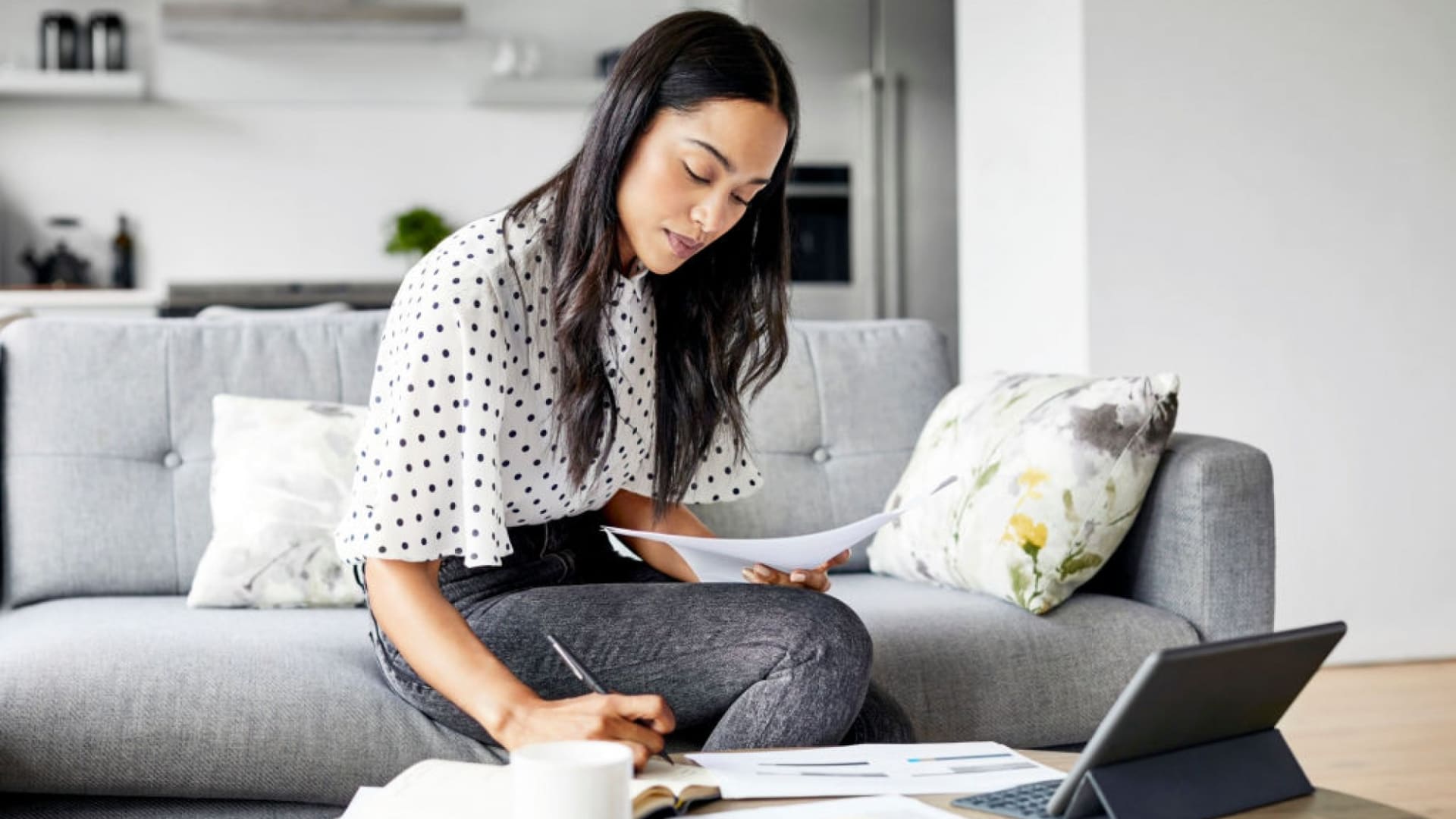 Insurance agents who need funding to buy a new agency or improve one may have an innovative option. You may be able to use a book of business to get financing.
What is a book of business?
A book of business is an agent's list of accounts or clients. It should include all customers/clients an agent has worked with in the past, with new information added as relationships progress.
Details a book of business contains might include revenue generated from this client, basic demographics like age and occupation, referrals (if any), and potential future needs.
And you can also use an insurance book of business to get low-interest, long-term financing, by using renewable commissions as collateral. But agents should check with their individual brokers or franchisors to determine if they are eligible.
Traditional lenders, like major banks, tend to want hard, tangible collateral. It is rare for an independent agency to have enough hard collateral for a loan large enough for their needs. Hence, you must find a lender specializing in financing insurance businesses, which understands the value of a book of business.
How does book of business financing work?
Have a professional company value the book of business to help determine an appropriate sale price. In the industry, the average sale price for a book of business tends to be about 2 -; 4 times annual earnings. It's a good idea to get more than one business valuation done. Since each company uses slightly different standards, end results will vary. These differences will significantly impact the amount of the loan, fees, and repayment terms.
Lenders depend on the valuation to check the relative strength of the book of business.
• Create a business plan. Show the lender you have the knowhow and experience to profitably run an agency. A well-written business plan should address all the potential challenges you may face, clearly showing how you intend to maximize the profit potential of your new asset.
• Search for specialized lenders working just with insurance agency owners. Specialty lenders will see the potential power of a large book of business and know it is an asset to secure your loan.
• Check any loan offers you get to determine which is most appropriate for your situation, timeline, and available budget.
Lenders consider a mix of business, cash flow, and efficiency of operations, to see the likelihood of an agency to continue to generate consistent commissions from their existing client base.
The more diverse the book across agency clients, business lines and insurance carriers, the more favorably specialized lenders will view it.
Insurance agencies often have more reliable cash flows than other mid-sized businesses because they deliver a service that individual and business customers depend on for years. Plus, earnings and cash flow are predictable since they come from ongoing commission revenue.
Maximizing the value of an independent agency means efficiently reinvesting in the business while reducing unneeded expenses. Lenders understanding insurance will prefer lending to agencies running efficient operations.
But since the book of business is the collateral securing the new loan, it can be lost in the event of a loan default.
All you need to qualify is a book of business with renewable commissions. You may even be able to use the book o f business as collateral to get a loan to buy an independent insurance agency. Hence your personal credit can be average, and you can still get approved. Lenders mainly want to make sure you have a viable book of renewable commissions for your agency.
Book of business financing can be an effective use of a vital asset, to buy an agency or get financing to improve one. A book of business is valuable but different valuations may provide dissimilar results

Feb 3, 2022