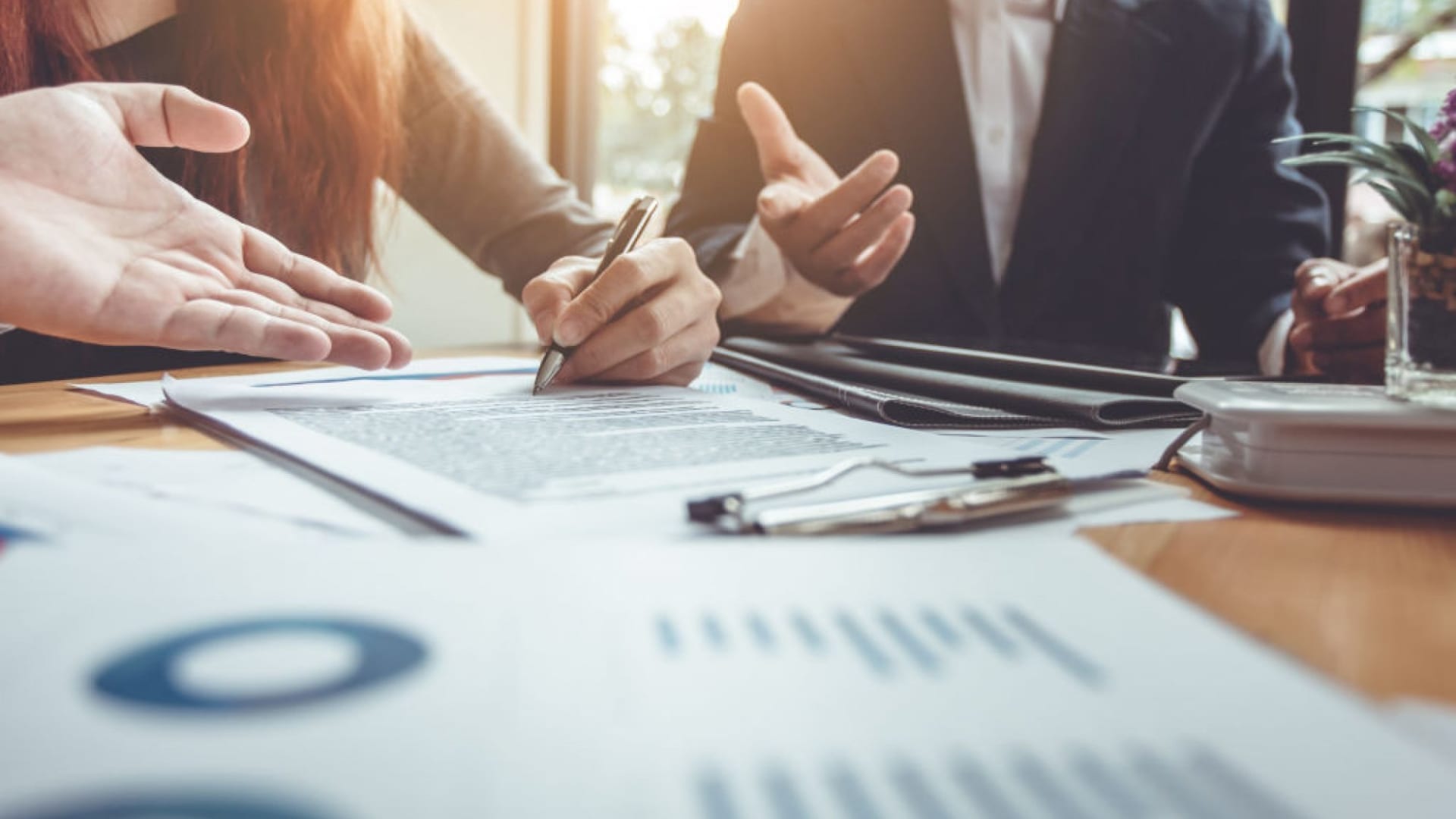 Recently Zillow announced the end of its iBuyer service, and unfortunately, the need to lay off 25 percent of its workforce as a result. This came as no surprise to me. I have been saying since before the pandemic that this model for real estate was unsustainable. It was an attempt to cut the human element out of the home buying and selling process.
Technology cannot replace human interaction. Period. With other technology trends emerging, even outside of the real estate realm, we see more efforts to attempt to drive humanity towards an all-digital world, most prominently with Meta, formerly Facebook's, announcement of the creation of a virtual "metaverse."
While it sounds like something out of a science fiction novel, the idea behind Metaverse is to create a virtual world where people would put on their headsets and, theoretically, enjoy recreations of their homes or even the homes of their dreams in a VR created world, run by Mark Zuckerberg.
As a company that deals with AI and big data, the idea of people being even more immersed in their technology is a glaring risk for consumer privacy. Today, advanced algorithms track how much time is spent viewing a page, where your cursor hovers, in addition to things like what pages you visit or how you interact with content. In a virtual world, the amount of information and feedback obtained would be increased exponentially.
This would also create an environment that would attempt to replace in-person interactions during consumer transactions. While some companies may initially rejoice at the idea of reducing overhead by eradicating physical stores and replacing salespeople with AI bots, this attempt to completely eradicate human interactions will be not only bad for consumers, but bad for businesses as well.
If we look at the failure of Zillow's iBuyer program, we can see that cutting out real estate agents, brokerages and other professionals from the transactions hurts home buyers and shoppers more than anyone else. iBuyers and other real estate transaction facilitators operate on the thesis that they can do better than the millions of real estate professionals and simply put, they cannot. When you work with a real estate agent, buyers and sellers get better deals and better transactions. Human connection and emotion that cannot be conveyed through a screen help to get buyers into the homes of their dreams, and help sellers get a better price for their home, not an algorithm which gives the home owner a lower offer that the company eventually ends up having to take a loss on as in the case of Zillow.
Technology should be used as a tool to enhance and create an ease of use for the transaction, but the technology cannot completely own the transaction and disown any advisor that is already part of any space, including real estate. Short-sighted attempts to remove the human element hurts the consumer, and ultimately, the business as well.
Nov 19, 2021