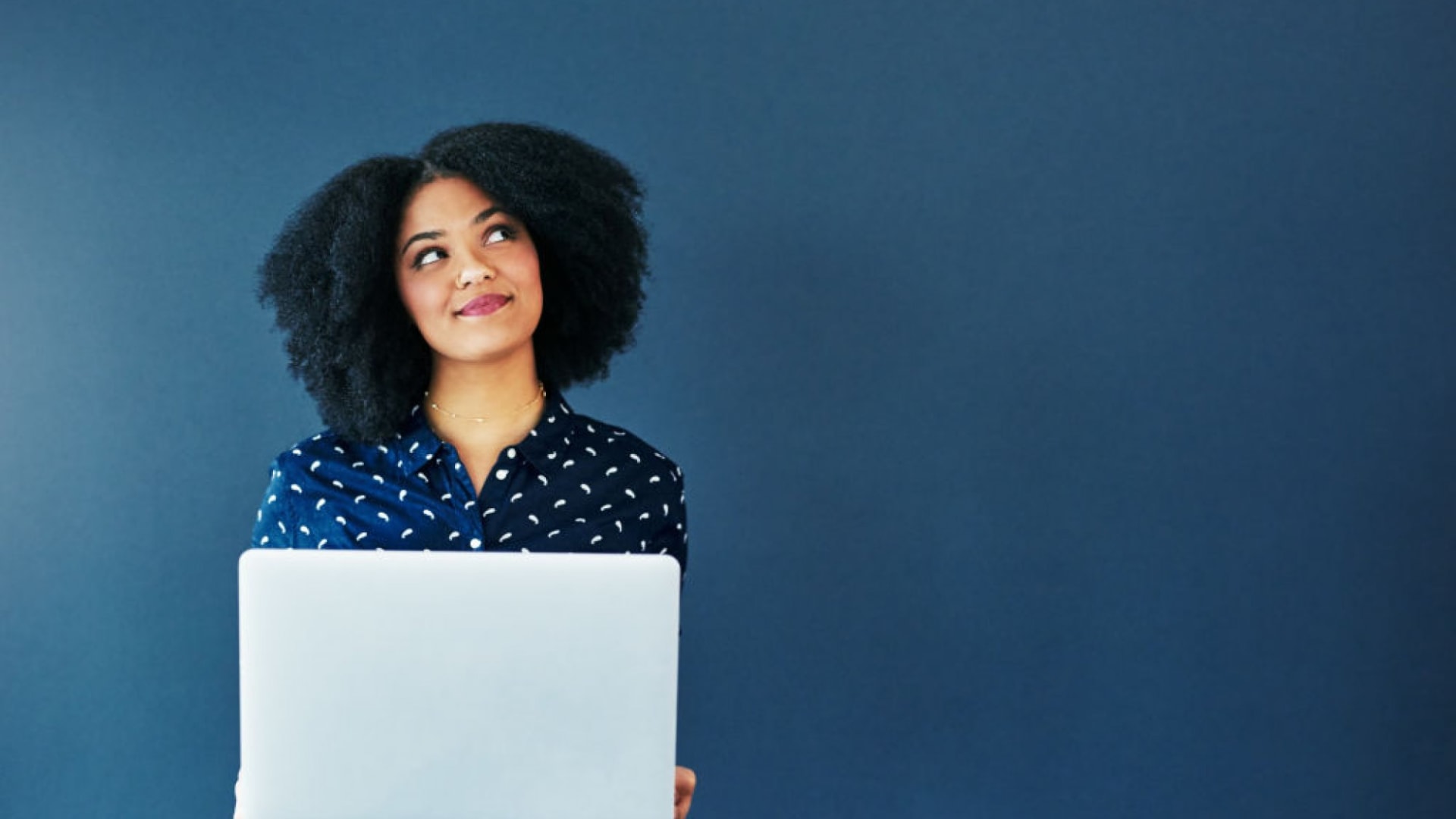 The ongoing pandemic has forced brands to rethink the ways they sell and communicate with customers. Consumer behavior has changed dramatically. Global populations retreated indoors to avoid contact and curb the spread of the coronavirus. People are increasingly turning to digital as a source of comfort and connection.
As consumers struggle with uncertainty, fear, and stress, brands have every interest in adapting their outreach and communication strategies. Businesses leveraging influencer marketing are faced with multiple challenges resulting from the new reality and will need to connect with consumers through carefully crafted pandemic-appropriate campaigns.
Challenge 1: Creating a campaign concept
There are certain things to keep in mind when looking for a campaign concept amidst an ongoing pandemic. To begin with, is the campaign appropriate or is it going to be viewed as irresponsible and totally out of place in light of the government guidelines on social distancing, face-touching, and hand hygiene? Think of KFC's 'It's finger lickin' good' slogan, which the brand dropped during the pandemic. A message like this would seem very wrong at a time when hygiene is top of mind. Second, it can be tempting to ignore the pandemic altogether and picture the world we used to live in. This strategy can be a risky one, as this take on the world doesn't coincide with consumers' reality.
Challenge 2: Choosing the right type of influencer
Psychologists warn that the global pandemic has triggered a loneliness pandemic due to social distancing and isolation. Recent Harvard research shows that the rate of loneliness is particularly high among young people who feel as if no one really cares about them. Brands' messages should address feelings of isolation and abandonment and the emotions, views, and pain points of younger generations, including loneliness, authenticity overload, and socially conscious living.
Instead of using influencers to showcase product offerings, brands should be partnering with purpose-driven communicators. Most genuine influencers are thought leaders and advocates who seek to change the world in meaningful ways. As young people are increasingly avoiding sponsored content, brands should be partnering with socially conscious thought leaders, activists, and creators.
Challenge 3: Positioning as a purpose-led brand
Brands that embrace principles such as respect for diversity, sustainability, security, health, and family connections stand out from the crowd. Customer experience, product quality, and price are all important attributes but intangible components such as ethical values, transparency, mission, and company culture drive brand value. Purpose-led brands stand for something bigger than their products, and this is something that customers reward. Businesses that promise to meet a need in society, solve a problem, and contribute to a brighter future are the ones to create committed, loyal, and valuable brand ambassadors.
Businesses have already started to shift their marketing strategies more toward values, purpose, and meaning. The global pandemic brought people face to face with basic questions like: What is truly important in life? What are we here for? What are the things we cherish? As it is difficult to push merchandise in times when people are confronted with the uncertainty of human existence, brands need to shift their communications toward values and respond to broader societal challenges. The pandemic also moved the market toward value-driven influencer marketing to create meaningful value for customers. Businesses are also loosening control over the messaging and giving brand ambassadors more leeway.
Final thought
In times of a global pandemic and crisis of unprecedented proportions, consumers expect that brands do what is right for consumers, suppliers, employees, communities, and society at large. Consumers expect that brands provide social support and empathy and facilitate community and cohesion. Businesses that use influencer marketing to take advantage of the crisis are not well received. Today more than ever, consumers demand that communication is comforting and helps alleviate crisis-related fear, uncertainty, and challenges.
Jul 8, 2021