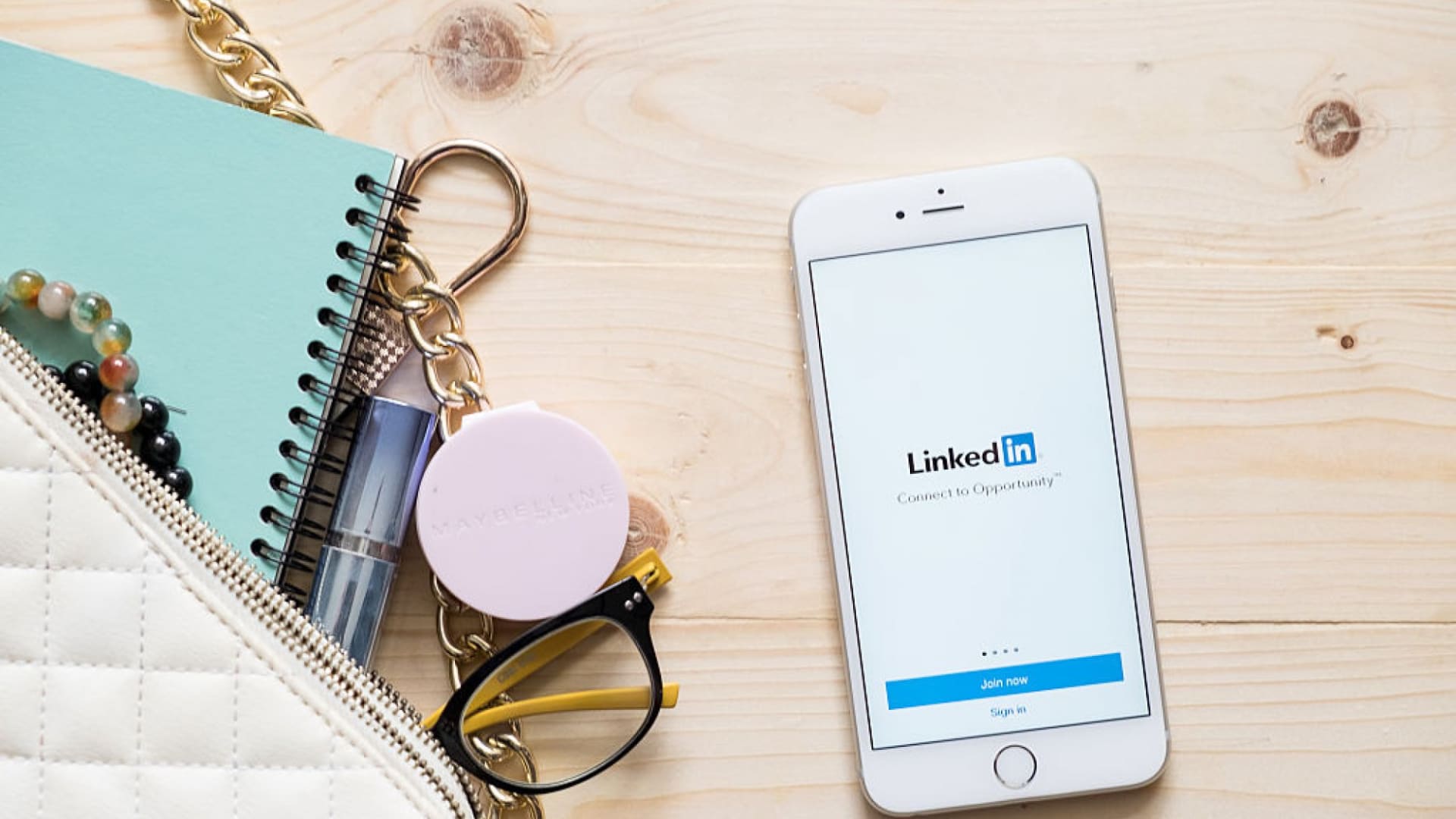 If I've said it once, I've said it a million times: Every executive and business leader needs a social media presence. Research shows employees and clients want to see a CEO's online presence. At Media Minefield, our team of trained journalists and messaging experts works with business owners and executives across the country to strategically manage social media accounts, align the messaging, and optimizing the content. Through our work, I've heard plenty of myths regarding social media and want to dispel the rumors once and for all.
Myth #1: Never Post About Your Personal Life on LinkedIn
Social media is a fantastic tool for business leaders. It allows you to be transparent and accessible to prospective clients, potential and current employees, and other executives in similar industries. Many people think LinkedIn must only be about business. However, with some nuanced messaging, you can give insight into your personal life while connecting with your business network.
For example, my LinkedIn post that received the most engagement and had the most positive impact on my business wasn't about my work at all. I was smiling and holding a sweatshirt from my alma mater, Bethel University, announcing that I had accepted a position on the Board of Trustees. The school was tagged in that post and more than 20,000 people saw it. It led to new connections, clients, business meetings, and friends within the Bethel community.
While more personal images and posts can resonate on LinkedIn, it's important to be mindful of your audience on each social media platform and tailor your message. You may want a different message on a holiday post with your family on Instagram than on LinkedIn, where you may write about unplugging and taking time to focus on your most important role, which is in your family.
Myth #2: Measure Followers, Not Engagement
As business leaders, it's easy to get caught up in the numbers. On social media, we can get hung up on the number of followers we have, but that's not the number we should focus on.
You've heard the saying before: quality, not quantity. Since business executives aren't typically paid influencers, the number that matters on social media is engagement. Engagement represents the number of likes, comments, shares, and interactions a post receives. It's great to have a large number of followers on social media, but is there any value if your audience isn't reading, responding, and reacting to your posts?
The right 100 followers who are employees, clients, or prospective customers are much more valuable than 1,000,000 people who aren't in your target demographic and aren't connected to your ideal audience. Engagement is a metric that ensures your content is resonating with your audience. Followers can be purchased; engagement is a more authentic and organic measurement. This is what qualifies as a strong engagement rate on these social media platforms.
Facebook: Anything above 1%
Myth #3: Post Without a Plan
Consistent social media activity is critical to boost engagement and attract new followers. Plan your content a week ahead of time, use a social media scheduling tool, and post at optimal times. Research shows the highest engagement typically happens on weekday mornings.
Be mindful of what's going on in the world and the current news cycle. If you are posting about a fun office outing in the midst of tragic breaking news or a major national event, it isn't sensitive and can damage your brand.
A recent study showed consumers are four to six times more likely to trust and buy products from companies with a strong purpose. An executive's social media footprint is an opportunity to align the purpose, cause, and values of the leaders with the brand. At times, CEOs and business leaders can be viewed as out of touch or one-dimensional. Social media allows them to step out of the shadow of the boardroom and become more transparent about their values and goals, as well as their backgrounds and personal lives.
Jul 21, 2021