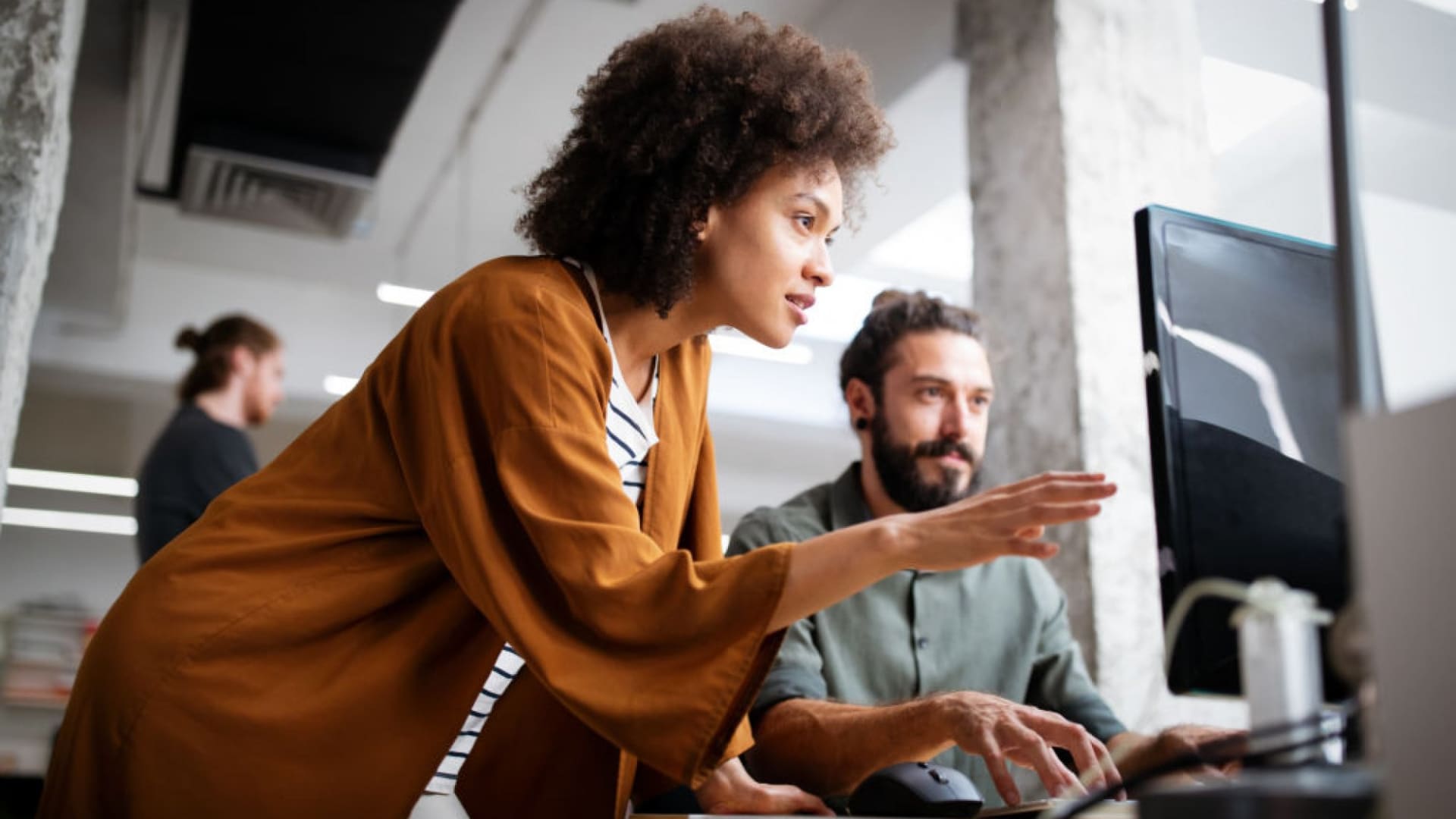 I've been noticing a trend in my LinkedIn feed lately: people are asking their networks, should I continue looking for the right full-time job, or is now the time to make my own way going independent? There is no right or wrong answer to this question, though for some, the answer has been burning deep down inside. Regardless, one thing is certain: the supply and demand for highly skilled independent workforce workers is exploding.
Workers who took on a side hustle after facing layoffs, furloughs, or pay cuts have realized the control and flexibility that comes with an independent work lifestyle and may not want to return to full-time employment. Why go back when you can make more money and have more dominion control over your work and lifestyle?
The timing is right. But before you make the leap, follow in the footsteps of those who've been there and ask yourself some of the following questions to help prepare yourself for life as an independent worker. Here's how many who have gone before you have made the move.
1. What is the goal of the business I am starting and what makes it unique?
Think about the service you are offering and what makes it unique. How will you deliver this better to clients than what they could get from an in-house employee or team? And alternatively: will you be able to offer that service better as an independent worker versus being employed full-time at a company? Think about how having less oversight from an employer and more control over your work will result in a better product that they can't get anywhere else AND and improves their bottom line.
Beyond your unique value proposition (UVP), what are your entrepreneurial tendencies? At Gather, we've found those who operate most successfully as independent workers have a balance of both left and right brain thinking. They're equal parts creative, innovative, and pragmatic. These are the types of qualities that can truly flourish as an independent worker, outside of the confines of full-time employment.
2. Do I have enough money saved to get a steady inflow of clients and afford business startup costs (or vice versa)?
Once you know what services you'll be selling, you need to determine if you're financially able to swing it as you get your start, without immediately going into debt due to setup costs. Income variability can be a concern if you are not on a full-time or steady project. Make sure you have a plan in place. Work goes away, dry spells happen, and you can get caught off-guard by a sudden need to drum up more work with little notice.
Independent work can be unstable at the beginning and expensive to start, but the benefits can be immense once you overcome that hurdle.
3. Am I comfortable taking on admin tasks that are beyond the core skill sets of the day-to-day work?
When you go it alone, you become the company's finance, HR, business development and marketing teams (and more). This means scouting for new business, scoping work, drawing up agreements, tracking your time, invoicing clients (and following up, sometimes repeatedly, when they don't pay on time) are all now a part of your day to day. How do I bill, how quickly do I get paid, how do I represent myself to clients, can I continue to work on my own projects? These are all questions those who have been here before have asked themselves and their network to help provide guidance.
4. It's scary taking your own career and livelihood into your own hands; Are the benefits worth it?
Starting your own business as an independent may seem daunting. But for those who have done it, the benefits far outweigh the challenges. When asked what they love about independent work, every single person I've spoken to has said flexibility, without fail.
Many freelancers have reported lighter schedules as opposed to the typical 60+ hour weeks at most agencies or in-house positions, while continuing to make great money. By taking control of their own workloads, independents can choose the projects they're working on and how to get them done. They get paid what they deserve, resulting in larger financial gain and greater control and independence.
It's a Lifestyle, Not a Plan B
Perhaps most importantly, deciding on a life of independent work should never feel like a backup or plan Plan B when full-time employment doesn't work out. It's the biggest mistake I see people make. For those who have paved the road before you, it was never a question of if, but when. It should be innate.
So, the final (bonus) question: is that desire to build your own business burning inside you? If it is, now is the time to make the leap.
Oct 19, 2021