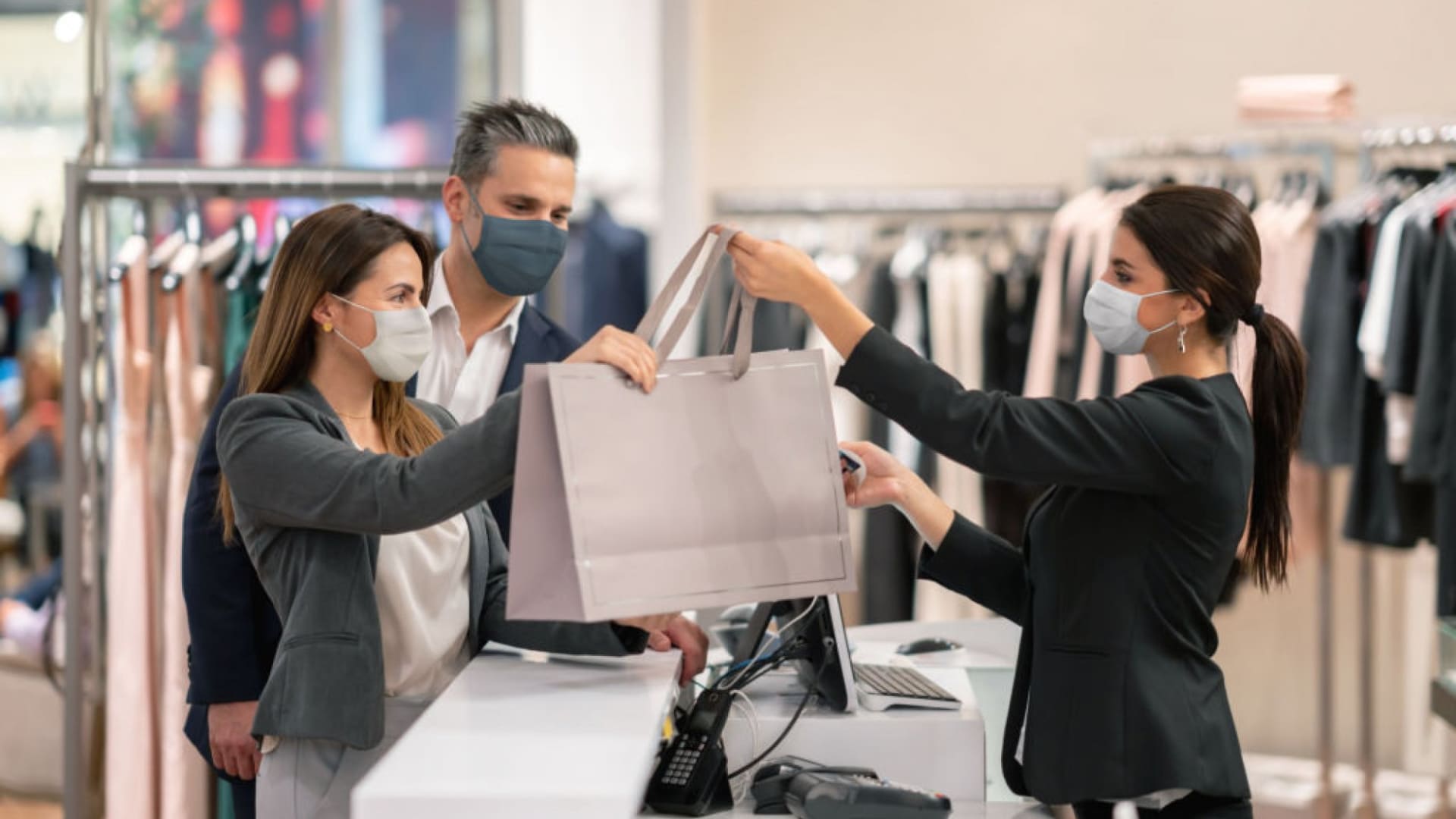 During the pandemic, customers adopted some significant lifestyle changes. To thrive, businesses need to enhance the cleanliness and sanitation of their locations. Store owners who perform an abundance of daily cleaning tasks might notice happier customers in the checkout lines.
Not long ago, a shopper may have disliked the interior appearance of a restaurant or a retail store. The presence of dust, grimy windows, and low-quality lighting could ruin the mood and the desired customer experience.
Today, with more people working from home and an uptick in online spending, a business owner who exemplifies high-quality cleaning standards may be able to attract customers who are still spending much of their time at home. Paying attention to several store areas that consumers will notice.
1. Clean entry doors and windows
If your doors are not controlled by sensors, your customers need to grab a door handle to gain access. The same is also true when exiting the building. Having staff members frequently clean the door handles and areas of glass or metal that people touch dozens of times per hour is a vigilant frontline defense against the Covid-19 and other viruses.
Additionally, a store that is thoroughly cleaned may be an invitation for customers to shop for longer time frames, while a poorly run store often has customers who are racing to pick up their desired items as fast as possible.
Shoppers who notice the extra attention to detail might share this news with other folks in the area.
2. Perform restroom inspections
For a consumer who has braved the public health warnings to dine inside of a local restaurant, meet some friends at a bar, or to splurge on some items within a popular mall, an unsightly restroom could lead to a barrage of complaints. After all, even a surgical mask-wearing patron does not want to view a disgusting restroom.
When performing checks, it is wise to ensure that a sufficient amount of liquid soap, hand sanitizer, and paper towels are available in every restroom on the premises.
While many establishments might already perform restroom inspections, it is a prudent idea to schedule checks more often during a pandemic. Just remember, it only takes a handful of people to mention the conditions to another handful of people to tarnish a company's reputation.
3. Maintain a clean checkout area
The checkout line is one of the last places that a shopper needs to navigate through, as safely and as seamlessly as possible.
Constantly using a cloth that contains germ-fighting agents to wipe areas, such as the counter, conveyor belt, conveyor belt checkout dividers, and plexiglass shields is an excellent way to keep surfaces clean.
Employees with high volume cash-handling responsibilities and contact with credit cards or debit cards may be able to transmit certain viruses to other employees or customers. Therefore, it is important for cashiers to wear gloves to help prevent the spread of germs and various diseases. Also, the gloves should be changed at frequent intervals.
One part of the checkout area has shown a noticeably increased number of touchpoints. With many shoppers who are concerned about the spread of germs via paper bills and coins, the electronic card reader is receiving more contact from consumers.
In some instances, to obtain a payment authorization, a shopper will dip their credit card into the slot for an EMV chip-card reader or slide a card against the device. Since most transactions are completed within a few seconds many customers may come in contact with merchant processing equipment. Encourage cashiers to wipe areas of the card reader and the keypad after every transaction with a customer. Also, clean the stylus pen frequently.
A growing number of shoppers are paying for goods and services without presenting cash or without touching card-reading devices. Technological advancements have enabled cardholders to make a payment with a contactless credit card. By simply waving the card in close proximity to a card-reading device, a customer can perform a touch-free payment.
Cardholders who set up a mobile wallet can store payment data onto a smartphone and tap their device against an electronic card reader to complete a payment transaction.
4. Sanitize shopping carts and grocery baskets
Even when shopping for just a few items, shoppers will often use a grocery basket or a shopping cart instead of toting an arm full of goods around the store. Be sure to sanitize carts and baskets after each use.
It may seem tedious, but, business owners should require staff members to emphasize basic virus prevention methods--even long after the pandemic.
Store owners who operate with cleanliness in mind might be rewarded with a stronger bottom line.
Sep 14, 2021