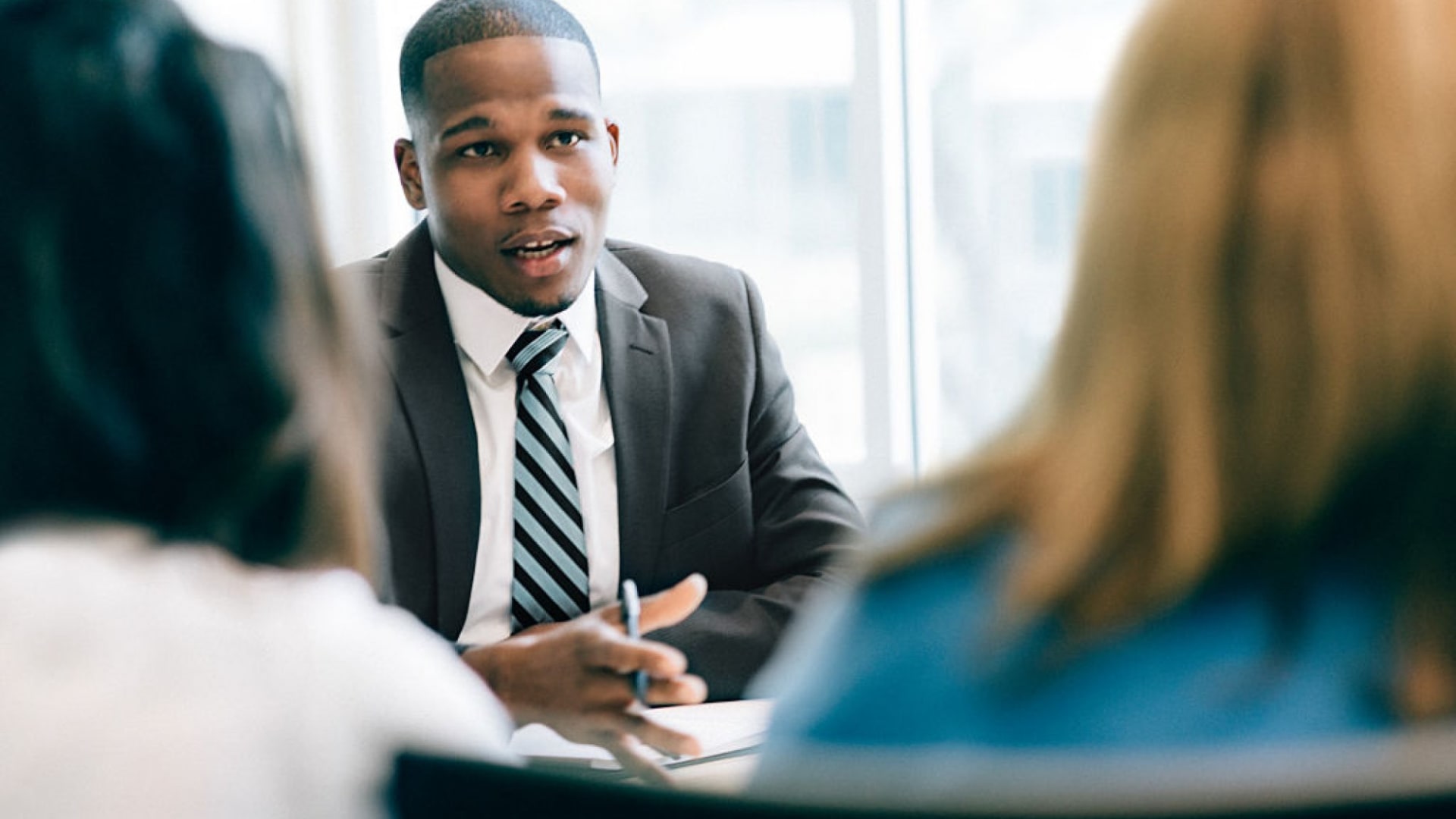 One of the most important steps in building a tax or wealth strategy is choosing the right tax adviser. This professional can help you formulate and execute financial strategies on an ongoing basis and plan to your best advantage.
If you have already selected tax advisers based on your unique business needs, you're on the right track. However, it's important to ensure you are properly prepared for your tax consultation. Here's how to make the most of your time with your initial meeting.
1. Develop a relationship
When you find a certified public accountant (CPA) whom you trust and are comfortable with, it's best to remain with them over the years and develop a relationship. Doing so will allow them to not only better understand your goals and objectives, but also become better equipped to assist you with your individual finances.
A CPA who is familiar with your financial situation or taxes can more easily recognize errors or omissions that could potentially hurt you. They should become your trusted financial adviser and be a part of all new purchase or business strategy discussions.
2. Establish a long-term strategy
In your initial meeting, you should work with your CPA to begin a long-term tax strategy. This process typically takes several months. You'll define your goals, explore various opportunities, and then map out a plan that will allow you to create permanent tax savings. It is a comprehensive review of both your current situation as well as where you'd like to be 5, 10, or even 50 years down the road. You're not just looking for one-time deductions to reduce your taxes this year. You're seeking a tax strategy that generates lasting savings that will allow you to build your wealth faster than ever before.
3. Build a high-performing team
Tax strategies are not one-size-fits-all. Your tax adviser needs to collaborate and coordinate with other members of your advisory team, such as your bookkeeper, attorney, investment professional and banker. There is a lot of flexibility in how you structure your business and other transactions, and you will want to create a structure that fits you and your desired lifestyle. By positioning your tax adviser as part of your overall advisory team, you'll be able to shape your own financial destiny.
4. Set expectations
Too many business owners meet with their adviser once or twice a year, typically just in time to prepare a tax return. It's nearly impossible to create and maintain a comprehensive tax strategy in this way. You should expect to talk with your adviser regularly to discuss your goals, provide updates on your business and make strategic moves to support your financial dream. The tax strategy that you created in your initial work with your adviser is not a static document. Expect to adjust and update regularly as your life and business goals and the tax law change.
I encourage you to approach this meeting with expectations of a long-time partnership. You did your job in finding a top-notch adviser, now put in the work to make this a successful experience for you both.
Jan 6, 2022