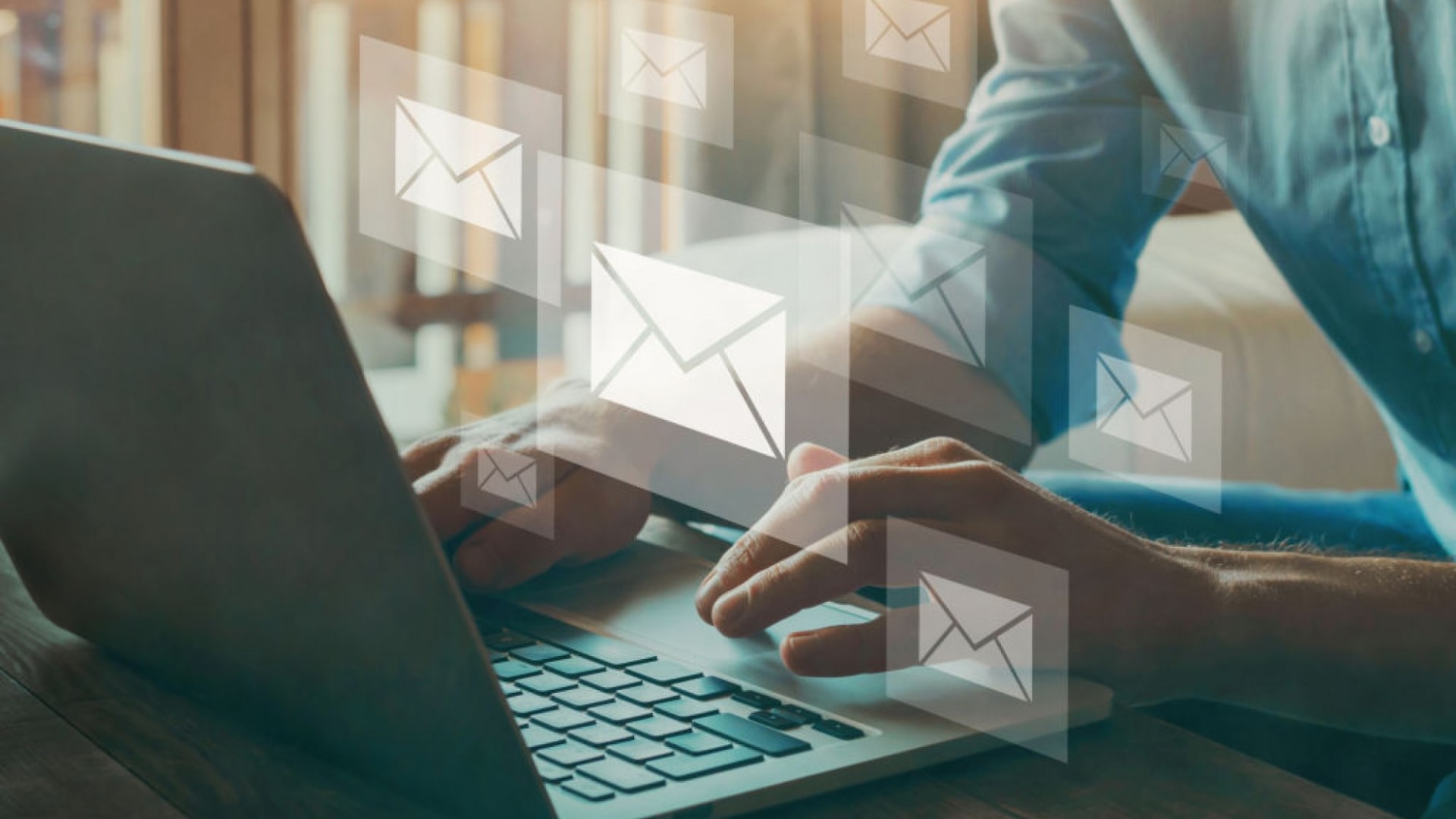 More than 87 percent of marketers say they use email to distribute content and boost sales. Apart from helping increase sales, email is an ideal channel for expanding your brand awareness. To achieve these benefits, though, email needs planning and consistent care.
If you're just about to start your email marketing, take a minute to consider these five aspects so you can get the most out of your newsletters and campaigns.
1. Are you in it for the long haul?
Consistency is key here. Many companies start sending marketing emails only to stop a short while later. You don't want to be one of them. Like most things in life and business, email marketing takes time to work.
So, before you send your first email, ask yourself if you have the resources to continue. Staying consistent is the only way to build engagement and see results. You don't need a six-month content plan--you'll figure that out as you go. However, you do need to be confident that you'll be able to send emails regularly.
2. Can you rely on your email list?
Data degrades quickly. Regardless of the size of your email list, making sure it's healthy is vital to reaching your subscribers. "Getting bounce-backs or contacting people who may report you as spam is a sure way to land in the Spam folder," says ZeroBounce Chief Operating Officer Brian Minick.
Even a newly-built email list can have bad data, especially if you're in the B2B space. So, Minick adds, "before you click 'Send,' run your list through a trustworthy email checker. It'll weed out old, invalid contacts and boost your deliverability."
Every few months, repeat the process, and also remove subscribers who never engage with your emails. This way, you'll maintain a good sending reputation and continue to land in the inbox.
3. Do you have the right ESP?
Pick an email service provider that's ideal for your business. You're ready to commit to a long-term email marketing plan, and you have a healthy list of subscribers who can't wait to hear from you.
Matt Harris, founder and CEO at email creation platform Dyspatch, has some good advice.
"Take a good look at the case studies and customers using the ESP, and make sure those companies are like yours or companies you'd like to be like," Harris advises. "ESP functions can differ, and small feature differences could be important for your kind of business. For instance, some platforms prioritize marketing and automation tools, while others focus on deliverability and scale."
Paying attention to social proof helps you figure out which ESP is right for your business. Also, before you commit to a service, take advantage of the free trials these companies offer.
4. Are you sending what people expect?
Relevance is important. When they sign up for your emails, people expect the kind of content you promised.
"One of the best ways to keep subscribers on your list is to make sure people get what they opted in for," says Emily Ryan, founder of Westfield Creative and Mailchimp Pro partner. "If people are led to sign up for something and then receive different email promotions, they'll unsubscribe. Too many unsubscribes could land you in the Spam folder and hurt your sender reputation. That can be hard to change after the fact," Ryan adds.
5. Are you following best practices?
Send emails lawfully. Email marketing has tremendous benefits, but it also comes with responsibilities. So, following best practices is a must. Until they become second nature, you can make a checklist to use as a guide:
· Never add anyone to your list without getting their consent. Everyone should opt-in.
· Your "from" name should clearly express the identity of the sender. It builds trust and consistent engagement.
· Don't use a no-reply email address. People should be able to write you back.
· All your email templates need a visible 'Unsubscribe' link.
· Avoid deceptive subject lines. Honesty will bring you more clicks in the long run.
Lastly, follow email sending laws in the countries your customers reside in. Be aware of the General Data Protection Regulation (GDPR), the CAN-SPAM Act, and other regulations.
Mar 10, 2022