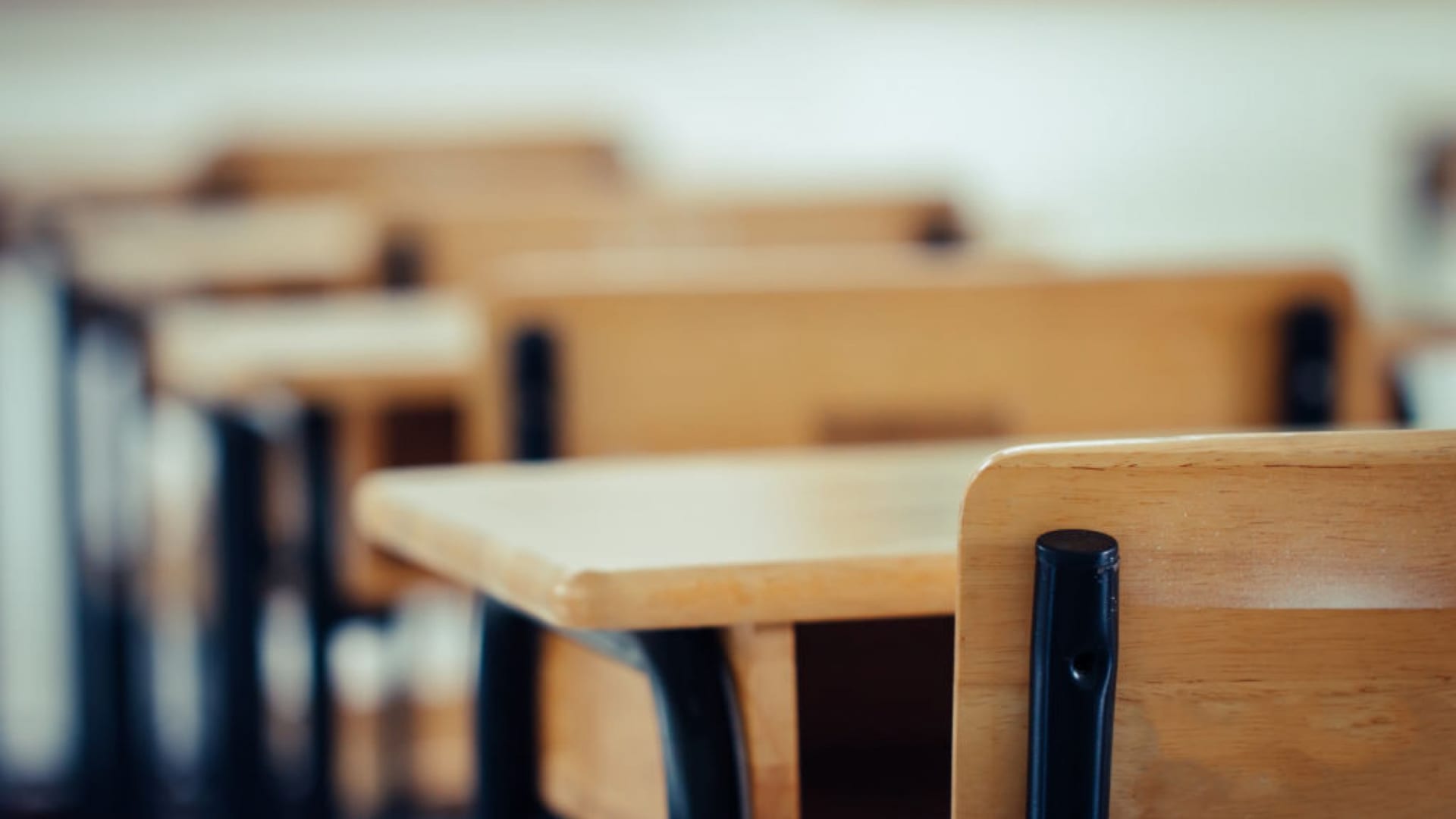 There is something special about the back-to-school time of year. It's like New Year's Eve, but for kids. Students have the "new year, new me" mindset where they're excited to meet new people and learn new things.
Once you enter the real world as an adult, that new school year feeling starts to fade. You might make resolutions every year on January 1, but those goals are often more like losing weight or saving money. Instead, we can take a lesson out of our kids' books and tackle this time of year like they do, by focusing on our development. From small changes to big goals, getting in the back-to-school mindset can help us reset ourselves and ultimately improve our businesses.
1. Revamp your wardrobe and workspace
Remember what it was like to go shopping for new school supplies and a new outfit for the first day? It seems simple, but after more than a year of virtual meetings, buying a new outfit or treating yourself to new shoes might be the spark you need. A change of scenery could also bring new life to your workspace, whether it's moving your desk, going into the office, or signing up for a coworking space membership. As business leaders, we often get busy and say we'll do it eventually. There is no time like the present to add a change to your space or wardrobe.
2. Plan out your "syllabus"
When you go back to school, you receive a syllabus explaining what you're going to learn that year. Teachers have their lessons planned so students know what they're expected to accomplish. No matter where we're at in our professional lives, the learning shouldn't stop. Just like studying for school, you have to take actionable steps to better yourself and be an expert in your field. You can learn from others by following business leaders you admire on social media, or reading books written by entrepreneurs who inspire you. These actionable items can become part of your "syllabus," so you have a plan for how to grow yourself and your business.
3. Write down your goals for the year
Teachers often have students write down their goals for the year. We can write down what we want to accomplish too. At Media Minefield, we work with business owners and executives across the country to unlock the power of their story. And knowing your story can help you determine what you want to accomplish. It's easy as business leaders and entrepreneurs to get bogged down in the day-to-day and forget about the long-term goals we have. By honing in on your story and why it is you do what you do, you can set goals for yourself and your business. When you start with small benchmark goals and reevaluate every few months, the bigger goals will become more attainable.
4. Support your employees and their back-to-school adjustments
During many conversations with business leaders in my network, I've heard how excited they are to have their employees' kids heading back to school. They think kids returning to school will automatically increase productivity and change the mindsets of their employees after months of saying, "I'll do this...when my kid goes back to school." As we enter the back-to-school season, it's important to communicate your expectations for employees and support their goals, too. There is a lot of instability in the workforce right now, and if you're not willing to support your employees and their goals, you're essentially encouraging them to look for a job elsewhere.
5. Finish strong
Instead of slowly gliding into 2022 or scraping by to make it through the calendar year, use the back-to-school feeling to finish strong. It's easy to let the last quarter of the year go by without trying to accomplish anything. But the third and fourth quarters might be the most important times to help you start fresh in 2022. When you continue to grow and develop, you'll see ongoing improvement that makes each goal more attainable. It won't take long for that back-to-school growth mindset to form beneficial habits.
Sep 2, 2021