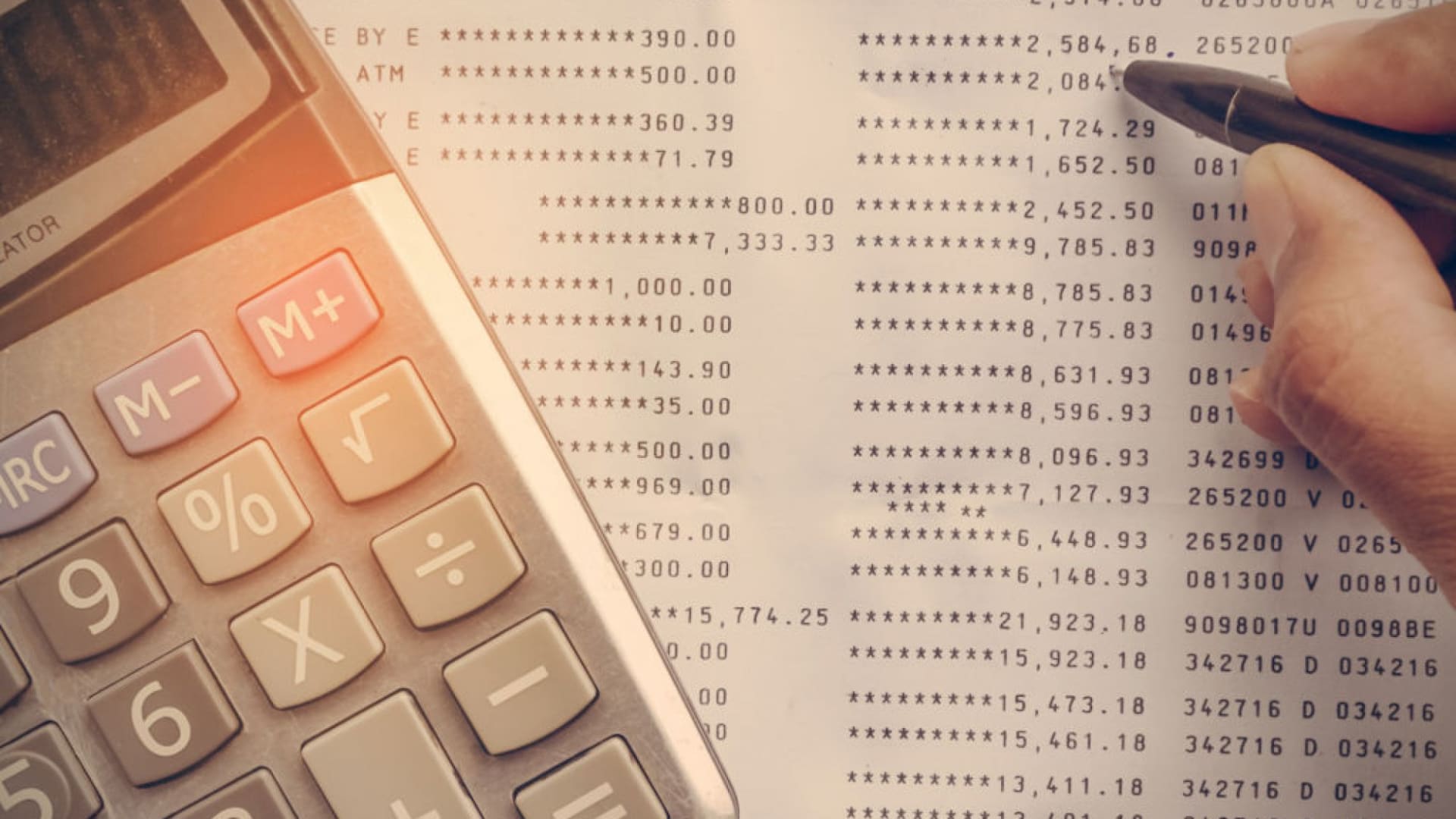 Small business cash flow issues aren't rare. Many businesses wait weeks-;even months-;to get paid on outstanding accounts receivable. This creates cash flow issues, since they provide their goods and services and absorb those costs until they are paid.
Offering more favorable terms to clients can be the cause. For a business looking to establish relationships, offering longer payment terms is one way to sweeten the deal. It serves as a benefit your business can offer to preexisting and hoped-for clients. This is a lot like working with a starter vendor which gives net 30 terms.
Getting net 30 terms means extra time to pay. In turn, you extend the same courtesy to customers. But in the meantime, your business's bills must be paid.
Accounts receivable financing
Accounts receivable financing can be the solution. You can secure cash against receivables in as little as 24 to 48 hours. Plus, you can get monthly rates of 1.25 to 5 percent, with financing in the millions. You can even get this with poor personal credit.
You won't need financials or good credit. Often your business must be open for at least 12 months. The lender reviews existing receivables or purchase orders.
The lender also looks into companies the receivables are with. If businesses owing you money have a good history of paying their debts, you can get approval regardless of personal credit quality. Hence, it is a viable program for business owners with a going concern and established customers.
Accounts receivable financing lenders are generally not looking for good credit to qualify. Rather, lenders care more about the credit of the companies where you have the receivables.
Fees for accounts receivable financing can be lower than you may expect, even if your personal credit scores are as low as 500. Accounts receivable financing may cost less than the expense of accepting a credit card payment from customers.
In general, you must provide your application, two to three months of business bank statements, your business debt schedule, and an accounts receivable report. A business debt schedule is essentially a table to list your debts. Your debts can be real estate leases, loans, and contracts. These debts are sorted in order of maturity.
You can get 24- to 48-hour preapproval and receive an advance of 80 percent of receivables. You then get the rest of your outstanding invoices, minus a fee, after the invoice is paid.
You can get approval with low monthly revenue requirements. This depends on the amount of accounts receivable or the asset being factored.
One of the best benefits is you can get paid on future receivables in a short amount of time. Your business gets money, without having to rack up expensive debts.
With more cash on hand, your business can pay its own bills faster, thereby improving its own business credit score.
It's a win-win situation. You receive a substantial chunk of outstanding invoices. You stop carrying so much in receivables on the books from week to week or even month to month. At the same time that you get a cash infusion, your clients get far more favorable payment terms, straight from your business.
With the terms you can provide to your clients, they'll want to do business with you, not your competition. You never have to be the bad guy and renege on your terms because your business needs a cash infusion.
Many businesses have cash flow issues. This is often due to extending longer terms to clients, in an effort to establish a long-term financial relationship. But then there is a wait for payment. Accounts receivable financing can fix this problem.
Accounts receivable financing can help you better balance out your financials. You can still extend good terms to clients. But a good 80 percent of invoices will come in a lot faster. You get paid, your clients get favorable terms from you, and you forge a long-term financial relationship.
Jan 28, 2021