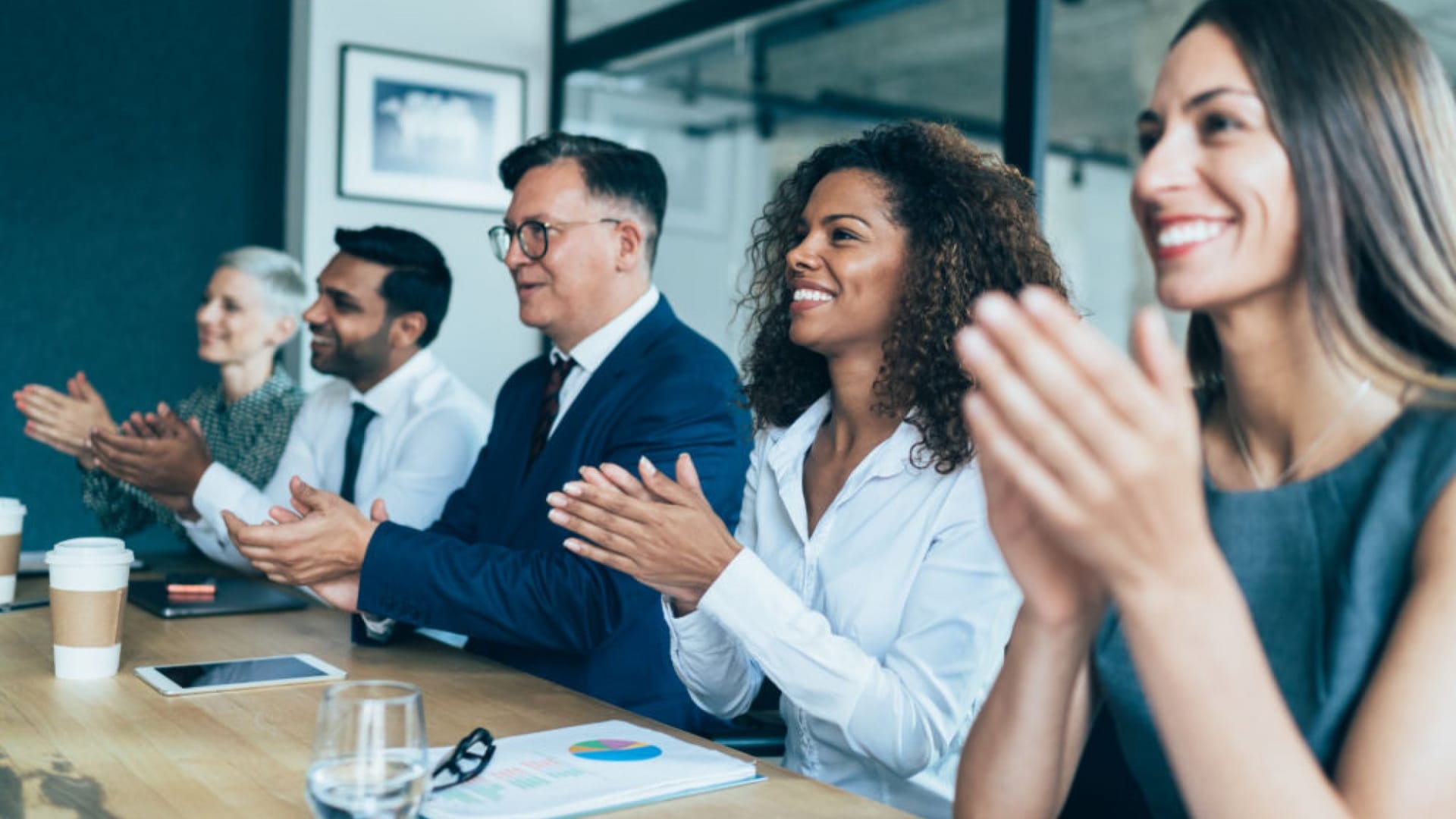 The reasons? Employees are citing burnout, disengagement, and lack of meaning in their work as the drivers for what is now known as the "Great Resignation." These are all symptoms of the tectonic shifts the pandemic has created, both in terms of how we think about creating fulfilling lives, and for many, how we approach work via flexible and remote options.
As a leader of people, that is a lot to manage. But it's even tougher when you are fighting
those same issues in your own career. Trying to balance these urgent business changes while shouldering your own pandemic-related responsibilities is one of the reasons why managers are making up a disproportionate share of those leaving companies.
Although we can't all quit our jobs or take Don Draper's Big Sur Zen meditation retreat and find our (lucrative) inner calling, there are some powerful ways we can help ourselves and our teams fight burnout and find more meaning in our work.
Discover What Motivates You
Paul D. Tieger, career counselor, behavioral scientist, and internationally best-selling co-author of the career classic, Do What You Are, explains it this way: "In my 30-plus years as a career counselor, I've seen that understanding your core temperament is the first step toward finding career satisfaction. Personality type has been correlated to everything from your income to your leadership style, so it's no surprise that it also plays an outsized role in helping people find true purpose and fulfillment in their work."
Platforms like Truity at Work or Gallup offer access to a number of research-backed personality assessment tools, providing deep insights into your team's potential while illuminating your own career passions and needs. It's a simple way to give you and your employees the space to explore their core motivations and develop professionally. In turn, this can lead to more productivity, creativity, and better team engagement.
Help Your Employees Find Their Purpose
A pre-pandemic report on workplace burnout notes that, "Employees are significantly less likely to be burned out when they can connect their work to their company's mission or purpose in a way that makes their job feel important." So, if you want to fight turnover and motivate and inspire your team, start by reconnecting them to their purpose. This is even more essential in the post-pandemic landscape where remote work can feel a lot like being trapped at home.
Just the act of being more inclusive in planning and decision making can improve your management efficacy, attrition rates, and team culture. According to a recent research report by BetterUp, "Leaders with high skills in inclusive leadership behaviors have direct reports with 54 percent less turnover. Their teams are also more engaged with 140 percent higher team engagement and 50 percent higher team performance."
There is no question that managers have been put to the test during the pandemic. And all those additional demands probably means that your own needs as a manager may have been pushed to the back burner. Hiring an executive coach can be a wise investment. Coaching creates an iterative feedback loop that allow leaders to gain valuable insights that support their personal and professional development.
Companies like Google, Zappos, and Shopify now are routinely hiring executive coaches to work with their employees in an effort to boost retention, engagement, and productivity. According to coaching platform BetterUp, teams that use executive coaching report 20 percent increases in productivity and a 52 percent reduction in burnout.
The pandemic has been particularly rough on leaders, so taking a moment to have empathy for yourself is key. You've worked overtime to ensure that new flexibility policies and wellness supports were in place during the pandemic for your employees. But have you personally taken advantage of them?
Take care of yourself and make sure that you're prioritizing your own career motivations and needs. If you aren't thriving and feeling engaged at work, chances are your team isn't thriving or feeling engaged either.
Nov 9, 2021