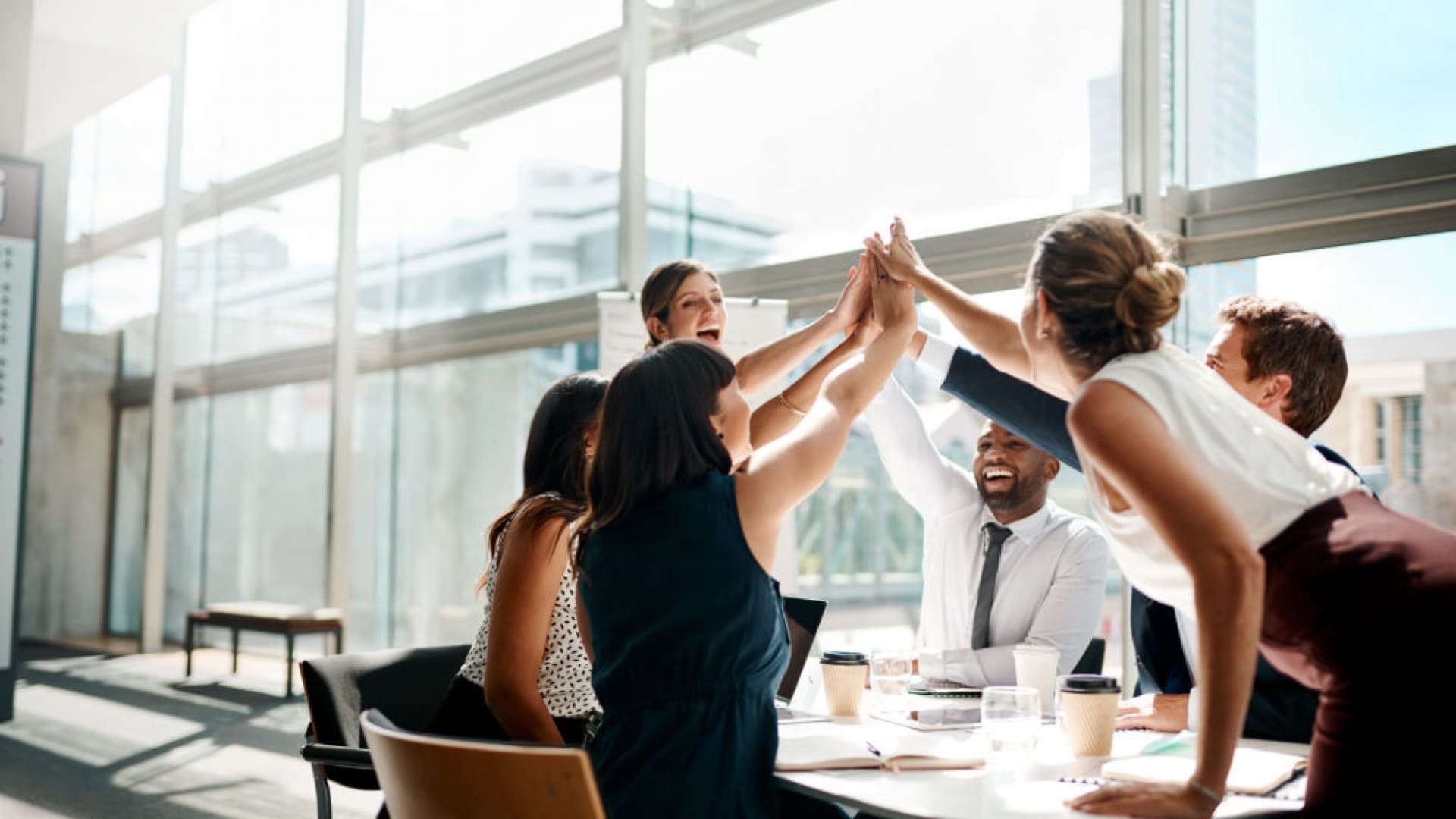 At its core, a business doesn't change much from Day One to Day 10,000.  Sure, it will become more complex as the business grows and more zeros show up in the financial statements, but essentially, it's a simple thing: generate revenue, control expenses and make a profit.
Even if the basic business doesn't change much as the company grows, the opposite is true for company leadership.  A growing and increasingly complex company will require new and different skills from the team.  In a rapidly growing business, everyone needs to progress and adapt almost daily. As the business grows, more and more will be expected of virtually everyone of the team and this will continue on an on-going basis.
In hindsight, it's easy to identify these periods of much greater complexity and growth which occurred over the seven years since we founded SynFiny.  What I may have not always fully perceived was the wide-ranging and multitudinous ways we all needed to adapt and change in order to keep up with our company's rapid growth and increased complexity. 
Looking back, I can fondly recall the first days of our brand-new start-up. There were just a few of us - our first employee, Nova Ostermann, our first partner Christian Lee, and me.  We sat on the floor of an unfurnished office that didn't even have phones installed yet, diligently working on our laptops.  There was a dream and a vision. There was passion and commitment. There was, umm...well, actually almost nothing else.
On Day One, we came up with each aspect of our new business: finding clients, writing proposals, invoicing, marketing our services, company branding, managing accounts and even finding the best internet service.  A few novices somehow managed to pin down the essential needs of a new startup, from the simplest to the most complex.   A few years later -- as more zeros appeared in our revenue -- the partners, the company board and I worked in a remarkably comparable way. The business grew virtually every day which required each of us to grow and change how we approached the work
As our organization grew, our approach became more established and systematic.  It became more professional as well, which I think is important to say because our team members changed and became more adept at our jobs while the basic business remained virtually the same. 
Yet, through it all, it came down to the three basics of conducting business: generating revenue, controlling expenses and making a profit.
Nov 22, 2021