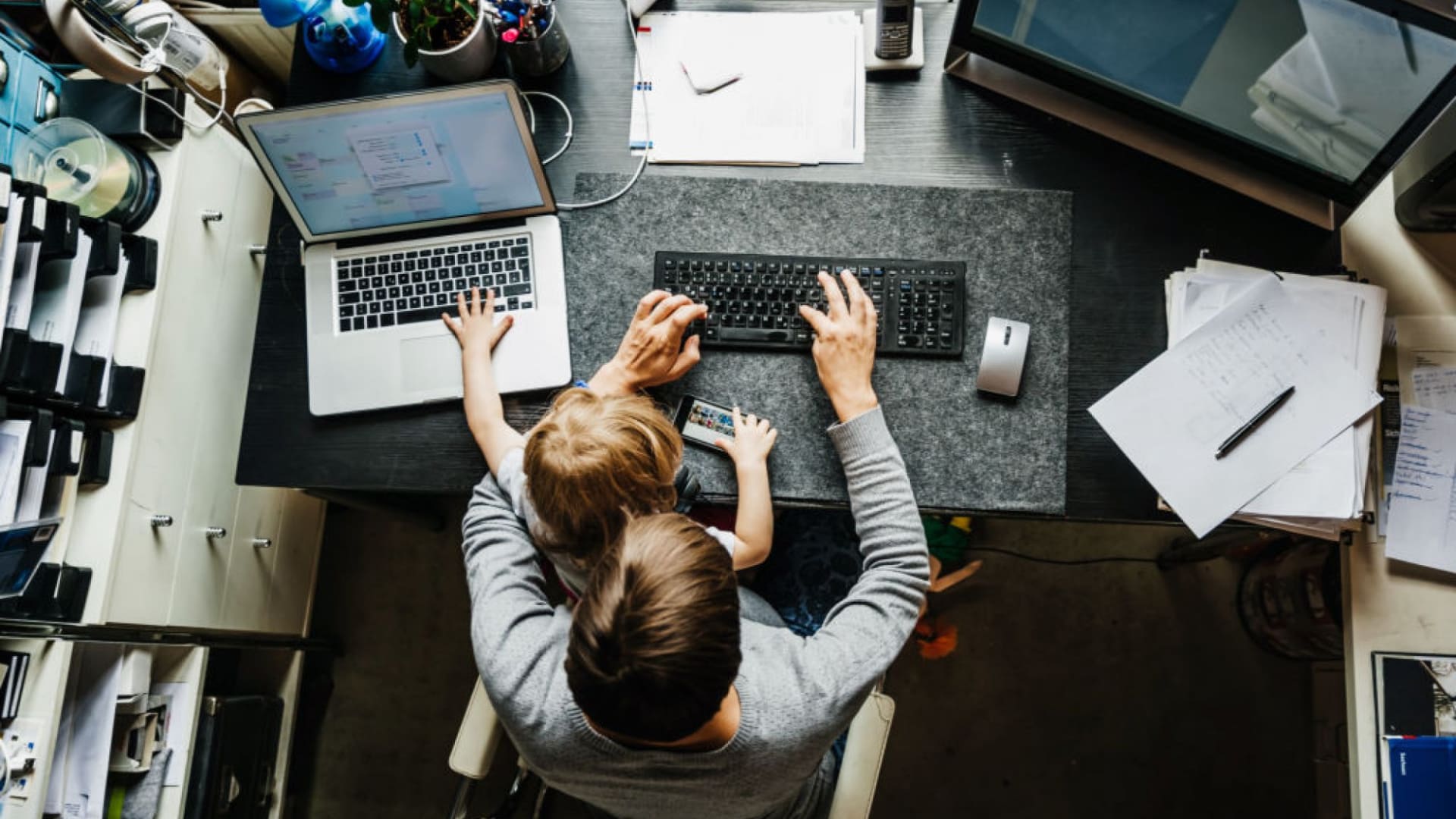 The good news? For those who drafted return-to-work plans in a hurry, there is a chance for "do-over" in building policies that reflect what we've learned over the past 18 months of remote work.
So what do we know about how employees feel about a return to the office -- and how can you keep them engaged despite continued twists ahead?
Leaders feel great about going back -- everyone else, not so much
A Truity survey of 3,244 people navigating the return to the office revealed a gulf between how senior leaders feel about it versus rank and file employees: 62 percent of those with "director" titles feel "very positive" or "mostly positive" about it, versus just 42 percent of those with "coordinator" titles.
Check your privilege
As the circumstances of this pandemic drag out, leaders should be aware of their own insulation from its effects and the new work realities.
In Truity's survey, women reported greater concerns about the uncertainty that lies ahead -- but the senior managers surveyed were disproportionately men (this is in line with national data that women lag men in leadership). In short, men may have an outsized role in approving return-to-work rules but may be less affected by the caregiving burdens that have driven women out of the workforce in droves.
Another disconnect: Senior employees can also better afford the often-exorbitant cost of housing close to work, whereas younger (and often more diverse) workers tend to have to navigate arduous commutes.
Policies should reflect that self-awareness and be aimed at maximizing productivity, engagement, and retention for all employees, not just the privileged few.
Help your introverts flourish
And there is growing evidence that taking into account the needs of different types of employees is not just a "nice-to-have." About 50 percent of the workforce is introverted, but 96 percent of leaders identify as extroverts -- despite the fact that introverted leaders actually perform better. Companies that nurture cognitive diversity within their teams tend to have more engaged cultures, and those positive, inclusive work cultures are, in turn, linked to improved results.
Offering more flexibility to tailor work to one's preferred style, removing open-floor plan rules, encouraging appreciation for different types of personalities on a team, and other tactics could be a key competitive advantage. Especially, when attrition costs now average one-half to two times an employee's salary.
Prioritize social connection
Perhaps not surprisingly after so much social distancing, both introverts and extroverts cited "social connection" as the thing they most enjoy about in-person work, including a full 78 percent of extroverts and 60 percent of introverts.
So bring on the whiteboard sessions, team retreats, and happy hours -- on Zoom or IRL.
Cancel the performative employee survey
Listening to your employees is always a good idea, but proceed with caution if you are seeking input on things your business will never do (for example, surveying people on the option of fully remote work, when the business can't support it). Return-to-the-office policies will dictate what your employees' lives look like for some time, so don't communicate lightly.
Aug 25, 2021