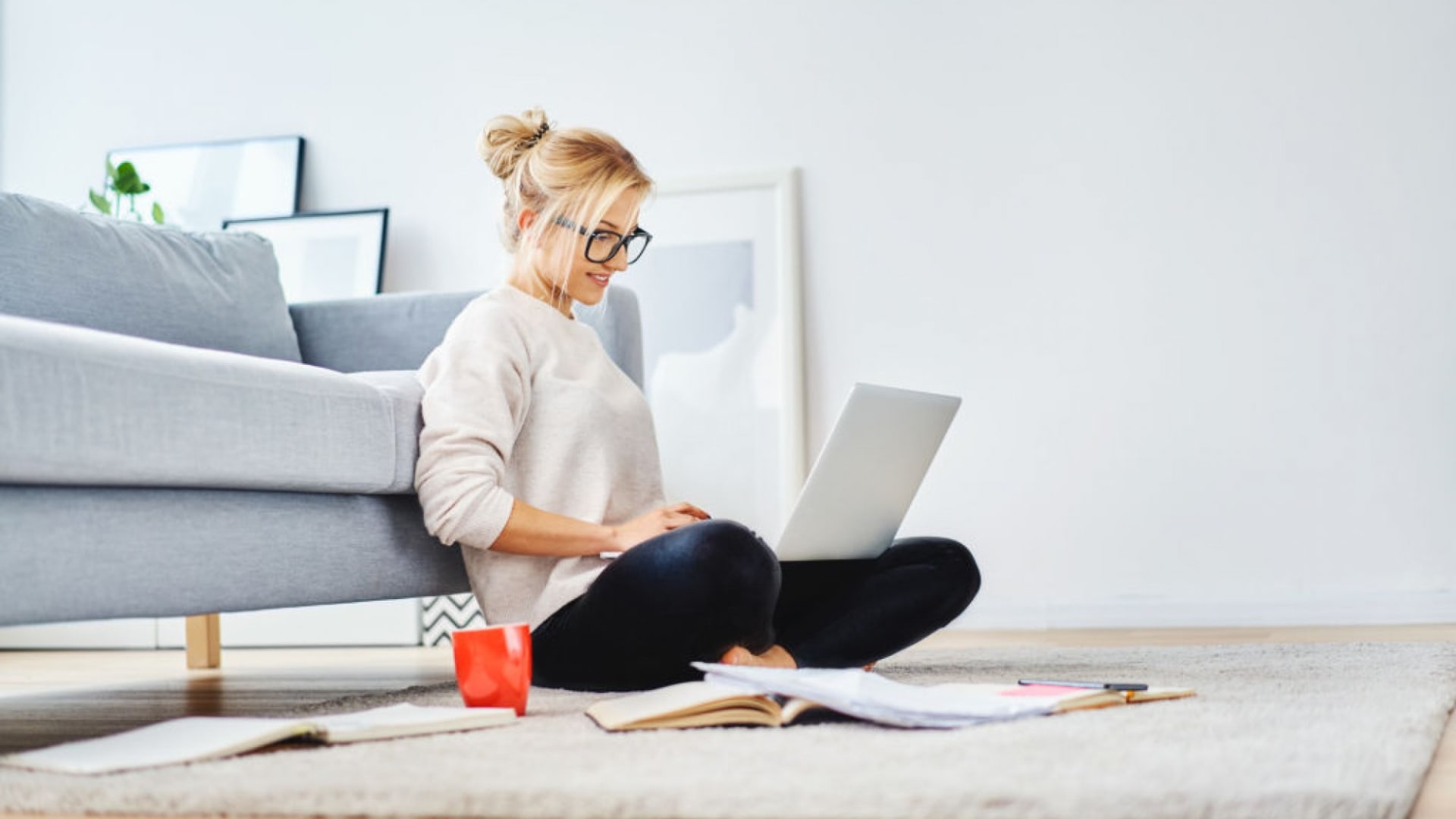 When social distancing and other health requirements shuttered many offices, it created challenges for companies who had to adapt to the changing times with many employees opting to move away from their office locations for reasons such as family, economic concerns, etc.
Working remotely is not a new challenge for companies that have been working with a globally diverse workforce though, and in fact, being geographically diverse can actually enhance a company -- if the company is open to it
Keeping employees working toward a common goal
Managing people from different cultures and across a wide variety of time zones can be challenging. But doing so also presents an opportunity for both managers and employees to gain a more global perspective while building a team working toward a common goal.
Videoconferencing tools like Zoom, Google Meet, and Microsoft Teams have all allowed us to meet face to face while maintaining social distancing protocols. In addition, they let us have real-time conversations with team members thousands of miles away.
Working with a global workforce allows companies to learn more about different cultures while still allowing team members to feel connected. We have set up beta testing times, when we order food and all enjoy one another's company, work together, and generate feedback. One of the most important ways to keep a geographically diverse workforce cohesive is to be sure that all team members remember they are working toward the same goals. Keeping the team all on the same page and allowing them to give feedback and collaborate on projects together allows employees to address solutions in creative ways and look at problems from a perspective that might be different if the employees spent every day together in the same office space.
Mixing in both remote and office workers
For example, recently we held a team-building event at which we partnered with a charity to make and send greeting cards to children, older people, and others in need of some cheer. We also used the opportunity to donate to organizations helping provide school supplies to children whose lives have been affected by Covid-19.
Not only did we include our home office personnel, but we also made sure that our overseas teams were included in the effort. Both local and remote participants were encouraged to share their works of art in Slack, and it helped to share some of the interests, talents, and personalities among people who are separated by distance, time zones, and language barriers.
Yes, at times it can be extremely frustrating trying to coordinate so many people. You can't simply walk down the hall to the office to check on the status of a project. But there is so much to gain when you open your search to find the best person for the job, regardless of where they live, that enriches the corporate culture as a whole.
Aug 19, 2021