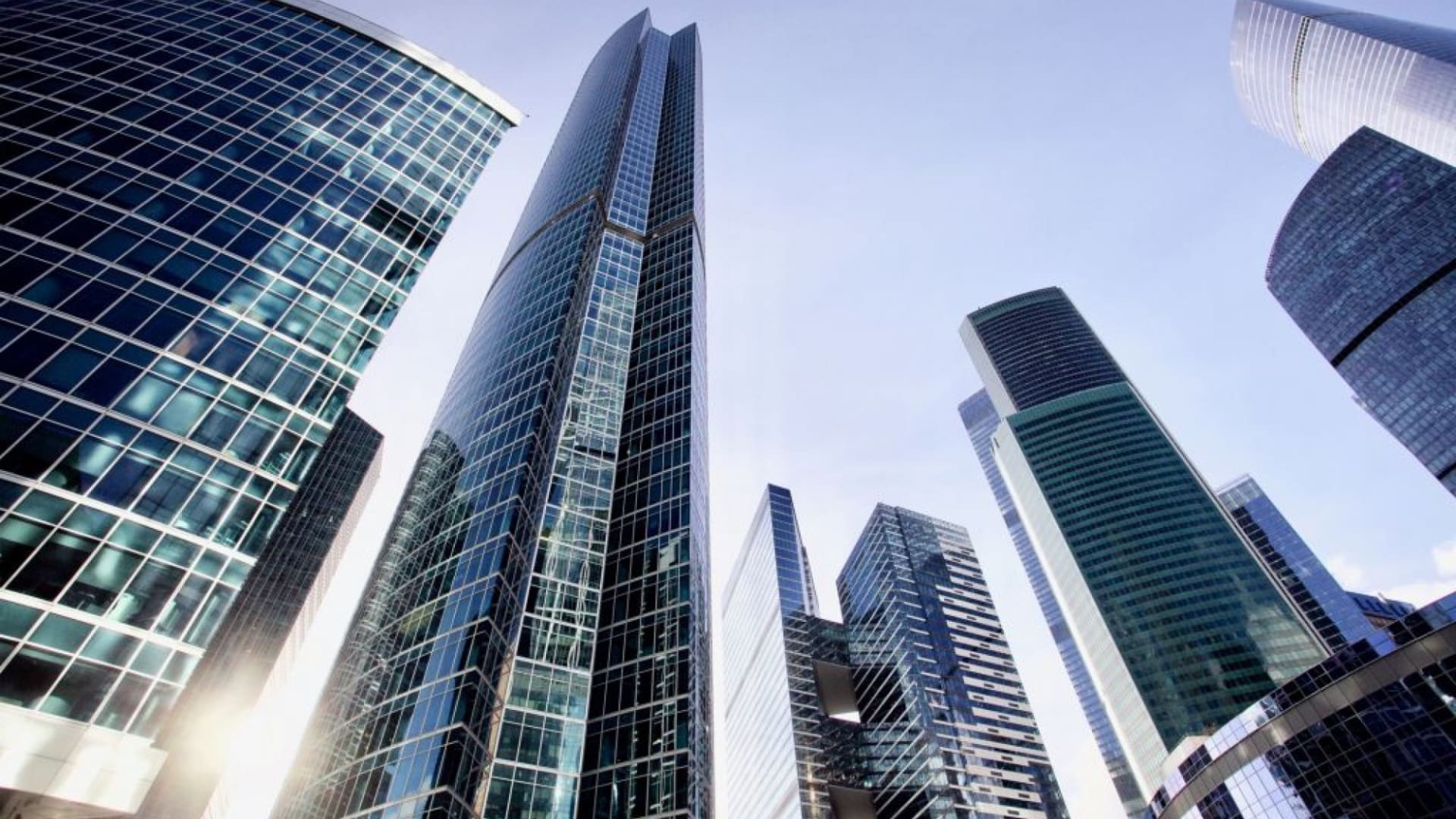 In 2020, an unprecedented recession hit the commercial real estate industry and businesses alike. Due to the pandemic and its resulting uncertainty, many companies changed their practices to meet consumer demands, protect and retain their employees, and abide by new governmental regulations.
Although commercial real estate terms typically outlast most short-term economic hiccups, the current recession is behaving differently from previous recessions, so it's somewhat unclear what the long-term effects will be on the industry. The following Q&A is our attempt to shed some light on where the commercial real estate sector is headed.
Why was this pandemic-induced recession so different than previous recessions as it pertains to commercial real estate?
There are three significant contributors to why the commercial real estate industry reacted differently compared to past recessions.
Monetary and fiscal stimulus. Record amounts of stimulus propped up spending and supported the economy, providing office users and owners a longer runway for keeping their businesses and properties up and running. For example, despite historically high vacancy rates and sublease space in the office sector market, stimulus funding capped vacancy rates from being much, much worse.
Pandemic uncertainty. Unlike previous recessions, the economy locked down for an extended period, forcing many businesses and industries to struggle mightily early on, which was unprecedented in our lifetime. Reopening has come in fits and starts as we have dealt with variants, ongoing fear, and different responses across municipalities. Previous recessions felt longer, slower moving, and, in many ways, more organized. This recession was quick, extreme, and highly unpredictable.
Growth of remote capabilities. Before Covid, many businesses and industries considered working from home taboo. Detractors said that remote work hurts efficiency and productivity and that they felt more comfortable with employees in-house to keep track of their whereabouts. The pandemic proved -- and many businesses now realize -- that remote work can be productive and efficient, lead to cost cutting, and help attract and retain talent. The pandemic has created a new way of thinking about businesses operations.
Is the office sector going to disappear due to the growth of remote work?
The office sector is not dying, it's just changing. In terms of positives and long-term sustainability for the office sector, it feels as though we are starting to learn how to live with the pandemic, as people come back to the office more regularly. Businesses ebb and flow, and many companies are growing and need more space, so space is still needed across regions, industries, and businesses. The office sector is definitely not dead.
We anticipate less of a need for office space over both the short and long term. There are benefits to remote capabilities that save time and money and improve work-life balance for many office users. Many organizations are embracing a hybrid model and clearly beginning to see the benefits, and we don't anticipate businesses ignoring these benefits for the sake of going back to the way things were. Office demand may be falling on a national level, but there will be pockets of strength.
During the past two years, we've seen many users of space downsizing to fit the new business environment, causing the previously mentioned historically high vacancy rates and sublease space on the market. In turn, these changes have led to support in other areas, like smaller offices (<10,000 square feet).
Despite a misconception at the start of the pandemic that people would dispose of their commercial real estate entirely, and despite companies like Twitter adopting a "work anywhere" policy, it appears that a 100-percent-remote working culture is a less than popular solution. Companies are adopting a mixed workplace environment more often than a completely remote environment, allowing their employees to choose which setting works best for them. Since so many employees want some remote flexibility, businesses have been able to downsize, leading to increased demand for smaller spaces. So, despite a significant amount of vacancy, we see pockets of strength as well.
We believe that rents and prices will soften over time, as supply and demand rebalances and landlords adjust their space to accommodate the changing world. Additionally, most office buildings in large metro areas are older or don't have the bones for this new world. The cost to renovate these buildings will show in many purchase prices over the coming years.
What about other sectors of commercial real estate?
The pandemic was a boon for the industrial sector, as e-commerce became many shoppers' only source early in the pandemic. Despite a pullback from elevated levels, e-commerce remains high compared to pre-Covid times. Cap rates are at historic lows, and rents are at historic highs. The market remains well-supported, despite higher construction levels across the country.
For retail commercial real estate, the pandemic was thought to be the final nail in the coffin for many big-box retailers and shopping malls due to the growth of e-commerce and the addition of new business regulations. With the aid of stimulus, the retail sector bounced back quickly, with in-line, stand-alone, or drive-thru retail properties recovering strongly. Although the retail sector seems to have made a full recovery, challenges remain, with inflation and elevated labor costs. Real estate fundamentals in retail are strong today, but the retail sector is constantly in transition, and we expect this to continue.
The pandemic was a global shock that changed the way we live. The effects from these past two years will likely be felt in some ways for the rest of our lives, particularly when it comes to human interaction. Given the fact that commercial real estate provides the setting for so much human interaction across the globe, I find it difficult to see a scenario in any real estate sector where we don't see a long-term impact from this pandemic.
Apr 4, 2022