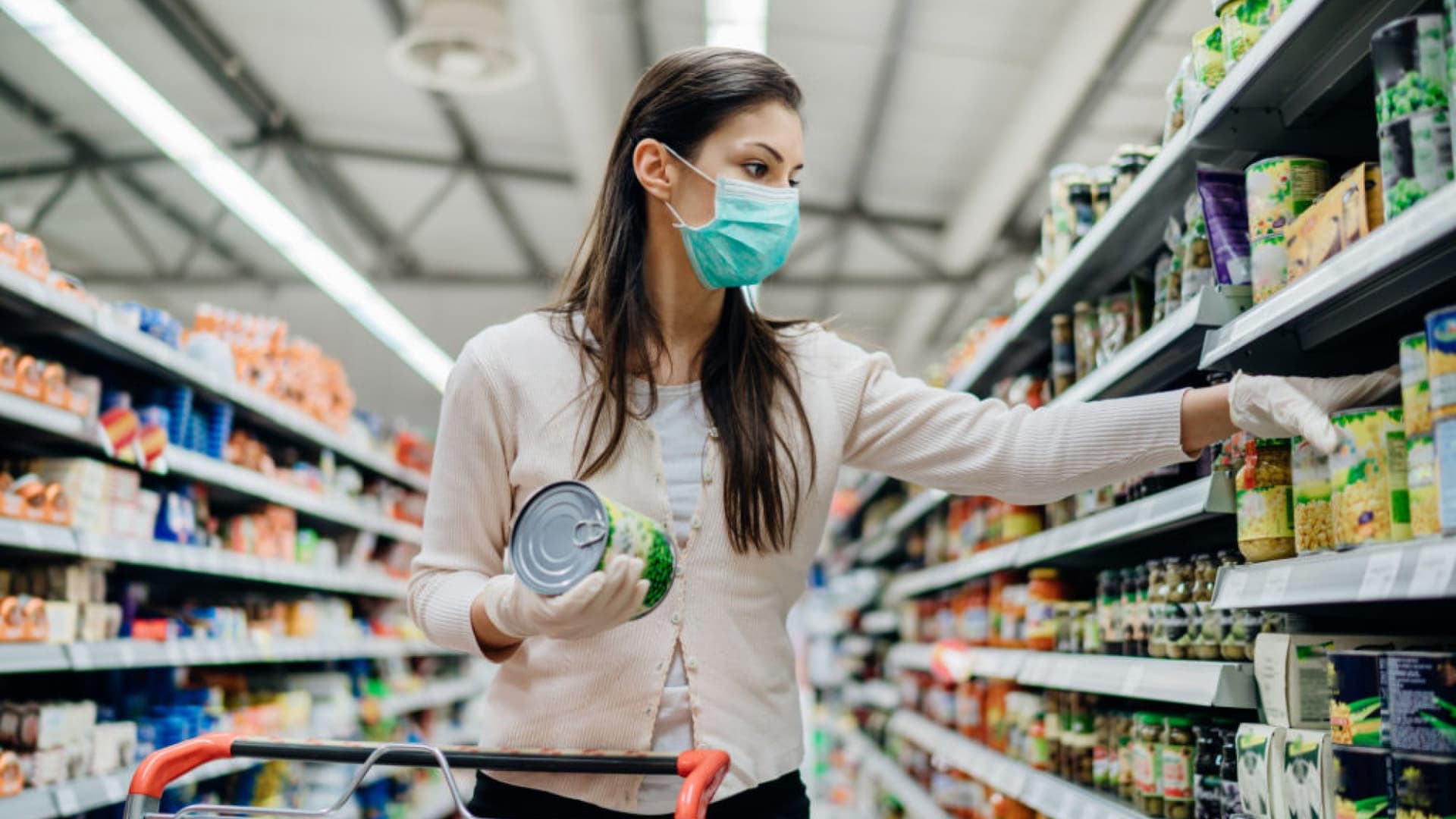 If you want to increase the number of customers at your convenience store, you are certainly not alone in these unprecedented times. If you are feeling a bit unsure as to what some of the best tactics are to drive traffic to your business, this article is for you. Here we will be showing you the top five ways that you can get more sales in your c-store and outperform the competition.
Do your research
It is more than likely the case that your c-store competes with a few other local area c-stores as well. And that is precisely why it is of the utmost importance to put forth a bit of research on these competitors as this can give you the upper hand with regard to what they are doing right (and wrong). Some questions you may want to ask yourself in order to help you identify the areas that you can improve upon are:
Who is the key demographic that the competitor serves?
What offers are promoted with signage and banners?
Can promotional signage be seen from the road and at the gas pumps?
What displays and items are located at the check-out counter?
Is their c-store personalized?
What are their customers buying?
What are the bestsellers?
Are specialty sections/aisles dedicated to any particular category of item?
What are their fuel prices? Are yours comparable?
Do they offer any "extras" (such as a car wash, vacuum, free water/air, vacuum, etc.)?
Once you have completed a profile based upon these questions, you can better narrow down some of the areas that your c-store may be lacking when put up against the competition and, in turn, develop a proper plan of action to begin outselling your competitors.
Know your key demographics
Knowing your customer base and understanding their wants and needs is crucial to your business. While certain items, such as hot coffee and USB chargers, are sure to be hot sellers regardless of where your store is located, putting forth the extra effort to devote an increased amount of counter and shelf space for the items that your customers need and want is most certainly going to be in your best interest in order help drive more customers to your store.
It should come as no surprise that a c-store in the city is going to offer customers different items than a rural one or one that sits alongside an interstate highway. For example, c-stores that are located in areas with a lot of children (such as by schools or day care centers) may want to opt to have higher margins of toys to help drive sales. And c-stores on major highways should have more personal grooming and other items on hand for long-distance truckers.
Build a more satisfying customer experience
Providing your customers with a more satisfying customer experience can greatly increase the amount of time that your customers spend at your store and promote their loyalty as well. Implementing easy changes -- such as hiring friendly employees, keeping your restrooms clean, providing free water and air, keeping the store well-lit, and even investing in landscaping -- can all assist in earning repeat business from customers in your area. These changes may appear to be minor, but they can have huge effects on your store and can additionally lead to a better experience and impression of your store overall by the customer, which will keep them coming back.
Offer specials and discounts
By offering specials and discounts you can encourage your customers to make larger purchases on a more frequent basis. Specials and discounts are easily some of the most highly effective things you can implement in order to entice customers away from the competition and into your store. Some discounts you may want to consider are on your competitor's best-selling items, seasonal items, and high-margin items.
Use eye-catching signage
While gas prices can easily be advertised, they really are not that important and tend to not be very eye-catching. The vast majority of customers are comparing your c-store to others in the area simply based on signage alone. You need to be able to draw the eyes of your customers in order to draw in more traffic to your store, and you can do this simply by taking advantage of the exterior of your store. Include signage that runs promotions, such as seasonal specials, free fountain drink with a fill-up, or some sort of promotional bundle.
While these are only a few strategies that can assist with increasing your c-store sales, you are going to want to experiment with different options in order to determine which are work best for your store. Take note of the techniques that are the most effective in helping to boost your sales and then review the results. Be sure that you are continuously prioritizing the various items that your customers are actually buying and be sure that you are consulting your inventory management reports in order to determine which items are your bestsellers. You should also utilize sales volume information to be able to track the effectiveness of any and all changes you implement to your store in order to ensure continued success. Boosting more c-store sales is not a difficult thing to accomplish, you simply need to put forth a bit of research and then get ready to lay the groundwork to promote positive change and drive more customers into your store.
Joel Goldstein is the President of Mr. Checkout, a national network of independent distributors.
Aug 30, 2021