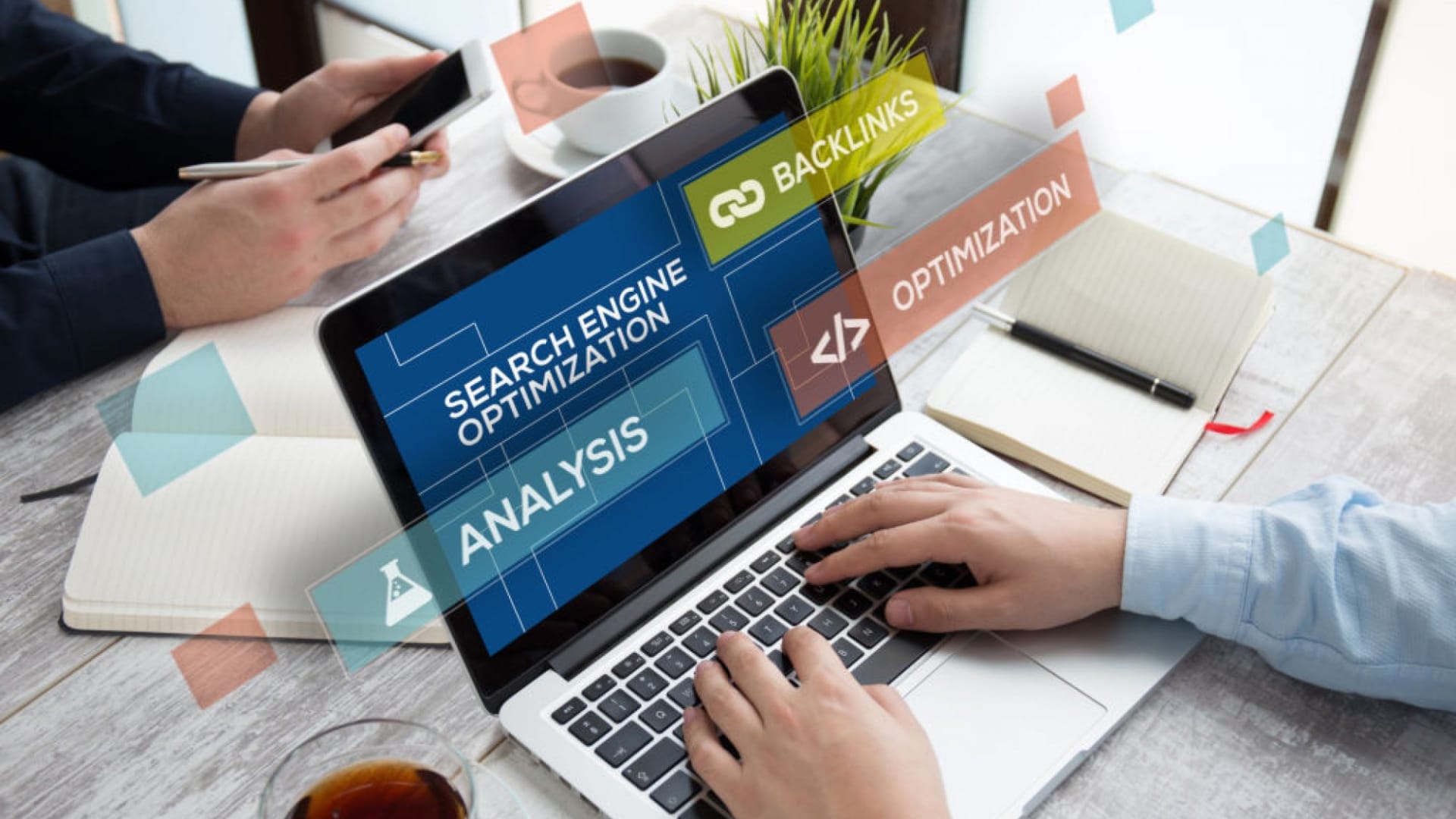 Getting enterprise brands to invest in search engine optimization (SEO) can be a challenge because of the multiple stakeholders involved in determining growth strategy.
And since SEO can sometimes feel nebulous to those who don't understand it, many startups and enterprise brands end up neglecting SEO, despite its affordability, scalability, and capability to lower customer acquisition costs in the long term.
After founding three tech companies, I've learned the power of SEO to drive growth. My current company, LinkGraph, which I founded in 2018, recently earned the 1,234th spot on Inc. 5000's fastest-growing businesses. We did it with no investor funding and the same approach as my two previous tech companies. SEO was the foundation of our growth marketing strategy.
Getting website traffic is hard, which is why many brands just end up paying for it. Yes, buying traffic through paid media can help jumpstart traffic to websites, particularly newer ones, but paying for clicks is expensive, particularly in saturated industries. More importantly, that traffic is temporary, only lasting until your credit card maxes out.
If your business is entirely reliant on paid traffic, you're just one crisis away from having zero traffic to your website.
But with SEO, your brand can earn clicks for the long-term, even if setbacks come. And although SEO may feel too technical, implementing strong SEO fundamentals, although hard work, isn't that complicated.
To keep it simple, all of Google's 200+ SEO ranking factors can be narrowed down into four core areas:
Content: This includes all elements on your web pages, both elements visible to users and invisible HTML elements crawled by search engine robots. From your website copy to your images, videos, and CSS style sheets, Google crawls and renders all of that content to ensure that it is relevant and valuable to users' search queries.
Authority: Off-site signals like backlinks and Domain Authority show Google that your website is trusted and reputable in your industry. Building site authority takes time, but once you have it, reaching your target audience becomes much easier, because Google trusts your website's reputation, and knows that you have a history of providing valuable content to users.
Page experience: Your web page performance on desktop and mobile, including speed, load times, and visual stability are integral to performing well in the search engine result pages (SERPs). Nobody likes a slow website, and Google won't promote slow-loading pages in the SERP results. Page experience is primarily measured through Google's Core Web Vitals and is all about giving site visitors the best user experience.
Industry expertise: The individual standards that Google has for your industry are essential to follow, particularly for websites in the medical, financial, or health spaces. Also, Google wants to see that your website displays industry and topical authority with expert bylines, well-sourced information, and a lot of topical depth in the content you provide your users.
When explaining SEO to others, I often say that paying for clicks is like renting website traffic. SEO is owning it. It's better to own than rent, and when you rank at the top of the SERPs, you can drive traffic to your website for years, as long as you do continue updating and optimizing your content.
The hard work it takes to create Google-friendly websites can often turn marketers away from investing in search engine optimization, but don't be one of them. SEO doesn't happen overnight, but the return on investment is significant, and the benefits to your growth and brand visibility will last for years.
Sep 9, 2022