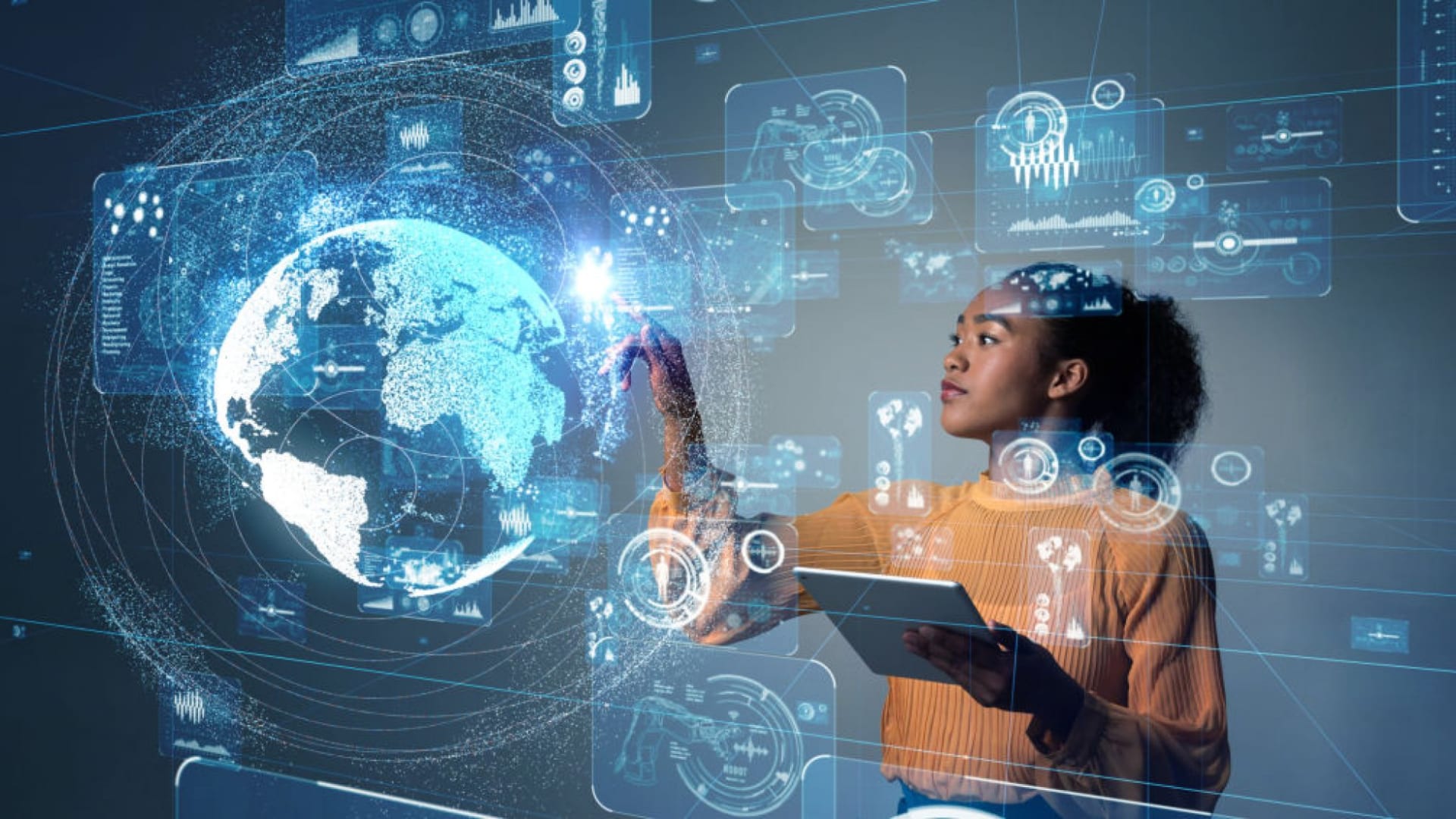 From a surface glance, it seems that the business world seems to glorify and embrace the entrepreneurs who innovate, who step outside of the box. We see those who dare to do things differently grace the pages of prestigious business magazines and they become the inspiration for other entrepreneurs who will often try to duplicate these trailblazers' path to success.
Risk
It is always risky to step outside the box of how business is done, especially in an industry that has many unwritten rules. Take for instance Amazon, which started as a humble online bookstore. During its founding in 1994, you couldn't go to a shopping mall without seeing a Borders or a Barnes and Noble. Bookstores, in addition to selling books, were an experiential place to conduct business. It wasn't just about walking in and making a purchase. It was about perusing the stacks of books where you would maybe end up picking up something else that you didn't intend to.
Jeff Bezos has said that he chose books "because there were more items in the book category than in any other category. And so, you could build universal selection. There were three million in 1994 when I was pulling this idea together--three million different books active in print at any given time. The largest physical bookstores only had about 150,000 different titles. And so, I could see how you could make a bookstore online with universal selection. Every book ever printed, even the out-of-print ones, was the original vision for the company. So that's why books."
At the time, e-commerce was still a relatively new concept and growing field. People were only starting to become comfortable with the idea of giving their credit card information over a website, and trust that a product would be mailed to them a few days later.
Books were, on one hand, a smart choice since as a relatively inexpensive product, people felt more comfortable making such a purchase on the internet, which was just becoming widely available at the time.
Competing with the norm
Nowadays, just as customers used to pick up items other than the book they intended to buy when browsing a bookstore in the '90s, Amazon customers often find themselves placing other items in their carts that pique their interest, even if that item was not the reason they originally visited the site.
Innovations in the way websites gathered and utilized user data refined this window-shopping experience that people used to have. No longer simply a place to purchase books, Amazon utilizes data to show customers not only other books that may interest them, but a bevy of other products as well. Sometimes it can be as simple as reminding a customer of an item they have previously viewed, but didn't purchase at the time. And other times, the recommendations are based on complex algorithms that seem to know what a person may want before even being consciously aware that they want it.
These innovations and algorithms, across all websites and not merely Amazon, have delivered a more personalized experience to the consumer, but not without risk or controversy. Sometimes it seems that websites, particularly those that deal with big data such as Amazon, Google, and Facebook know consumers a little too well, which makes people uncomfortable and has opened up many discussions on the ethics and practices surrounding data collection and artificial intelligence.
Growing pains and controversy
The conversations that surround data collection and the use of artificial intelligence in commerce are absolutely valid and need to be had. But for companies that are looking to innovate and offer new ways to connect businesses not only with consumers, but with other businesses, using artificial intelligence (or machine learning, as it is often now called) can be somewhat controversial as legacy players in the industry are forced to integrate new technologies into the tried-and-true practices that have worked over the years.
Real estate traditionally thrived off of word-of-mouth advertising, fliers, and open houses. As more millennials began to enter the market, real estate itself had to become more tech savvy than the home buyers, which was one of the reasons SetSchedule was founded, to help connect these buyers with real estate agents.
This hasn't come without controversy, since the potential home buyer who is looking online may not be the traditional person who would, previously, just walk into a real estate office because they were moving in a month and needed to find a new home. Our company has leveraged big data and machine learning to connect potential buyers to real estate agents in a new way. But like with other internet advertising, it may take multiple exposures and interactions with an agent before the relationship is established and they are ready to purchase.
2020 marked another monumental shift in the way that business was conducted, as people became more reliant on technology to connect and do business--meaning that in addition to connecting with consumers, businesses needed new ways to network and connect with each other, to collaborate on projects and continue to grow amid a changing landscape. Will creating these solutions be easy or come without difficulty or growing pains? Of course not. However, in the words of Thomas Edison, "There's a way to do it better, find it."
Sep 1, 2021