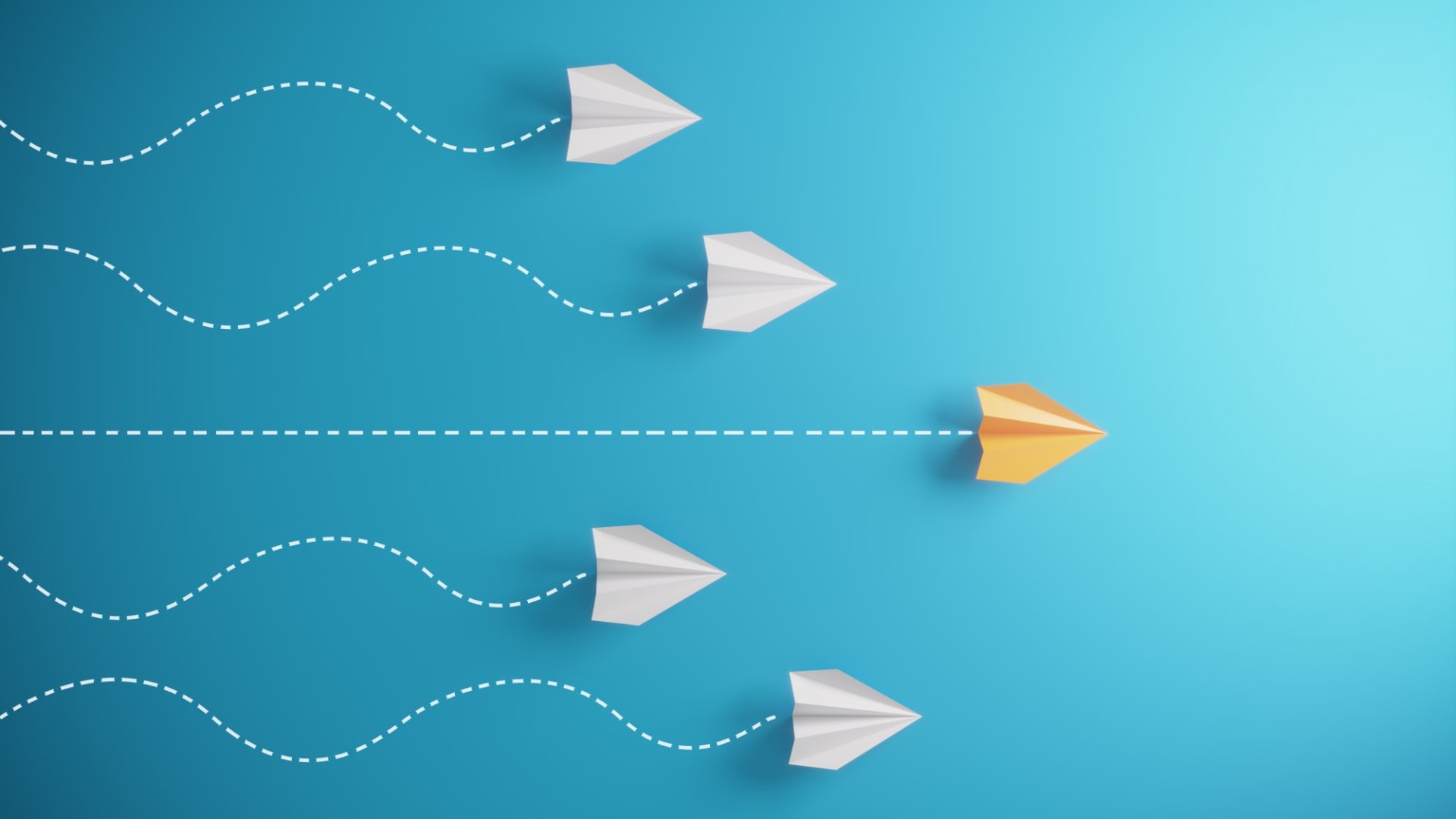 During today's challenging times, many businesses are facing decisions that will affect their businesses for the foreseeable future. It is hard to make decisions when you are struggling to find a path that will keep your company going, but now is the time to pay attention to things that can and should change.
Innovation is generally a driving factor for a positive revenue stream, and creativity comes at no better time than when you are forced to use the tools you already possess to turn a bad situation into an opportunity and even growth.
So how can you create this positive change?
1. Create a network of peers
Many of us are a long way from our school days. But looking back at those formative years, what I didn't realize was that I had formed a network. I was in an environment where I learned from my peers. It may not have been science or math, but education nonetheless. I got their opinions, whether I liked them or not, and sometimes, those opinions even came with a well-meaning reality check, and I received support from people going through a similar experience. Being in business today, it is important that you have a group of cultivated relationships with like-minded individuals who you can learn from, get advice from, or commiserate over shared realities with.
Now, I do not just mean new hires. The smartest thing you can do is utilize the talent that you have right in front of you. Many employees do not think it appropriate to discuss career objectives, paths, or ideas outside of their current required tasks. These employees know your business and are a great resource because they see things from a different vantage point. They may also have a skill set that could be functional in other departments or positions in the organization. At the end of the day, you may be surprised at what you already have, when you give your employees permission to innovate.
3. Beef up your customer relationships
Not only do you need to have the right product, you need the right clientele too. Relationships matter. If you want to create change, grow, or build your business for the better, finding the right niche of clients is just as important at the product itself. The right client will help to reduce or eliminate churn, can provide valuable insight, and even instigate growth.
4. Give your staff a voice
Sometimes products and services just aren't working, and while business owners are usually very vigilant in finding aspects of the company that don't work, employees have valuable insight into their own first-hand experience with products or processes. By creating a committee, team meeting, or even just an email where employees can voice ideas, you not only take steps to create efficiencies but also help eliminate resistance that can come with the inconvenience of change-;because it came from your them.
This is an underlying motto for our company and my life in general. If you have something to give, you should, and there is no better time than now to do this. Most recently, our company had a car wash day because we wanted to help a local car wash company in our building that wasn't getting business. If everybody in a position to help chipped in, many companies on the brink of failure may be able to endure this temporary instability.
At the end of the day, if you want to change your company for the better, you do not have to adopt even one of these strategies, but you do have to be open to change and make an effort to create a positive engagement with your costumers and your staff. While change doesn't guarantee improvement, it can be a step toward a positive outcome, if you are willing to make the leap.
Jul 21, 2020