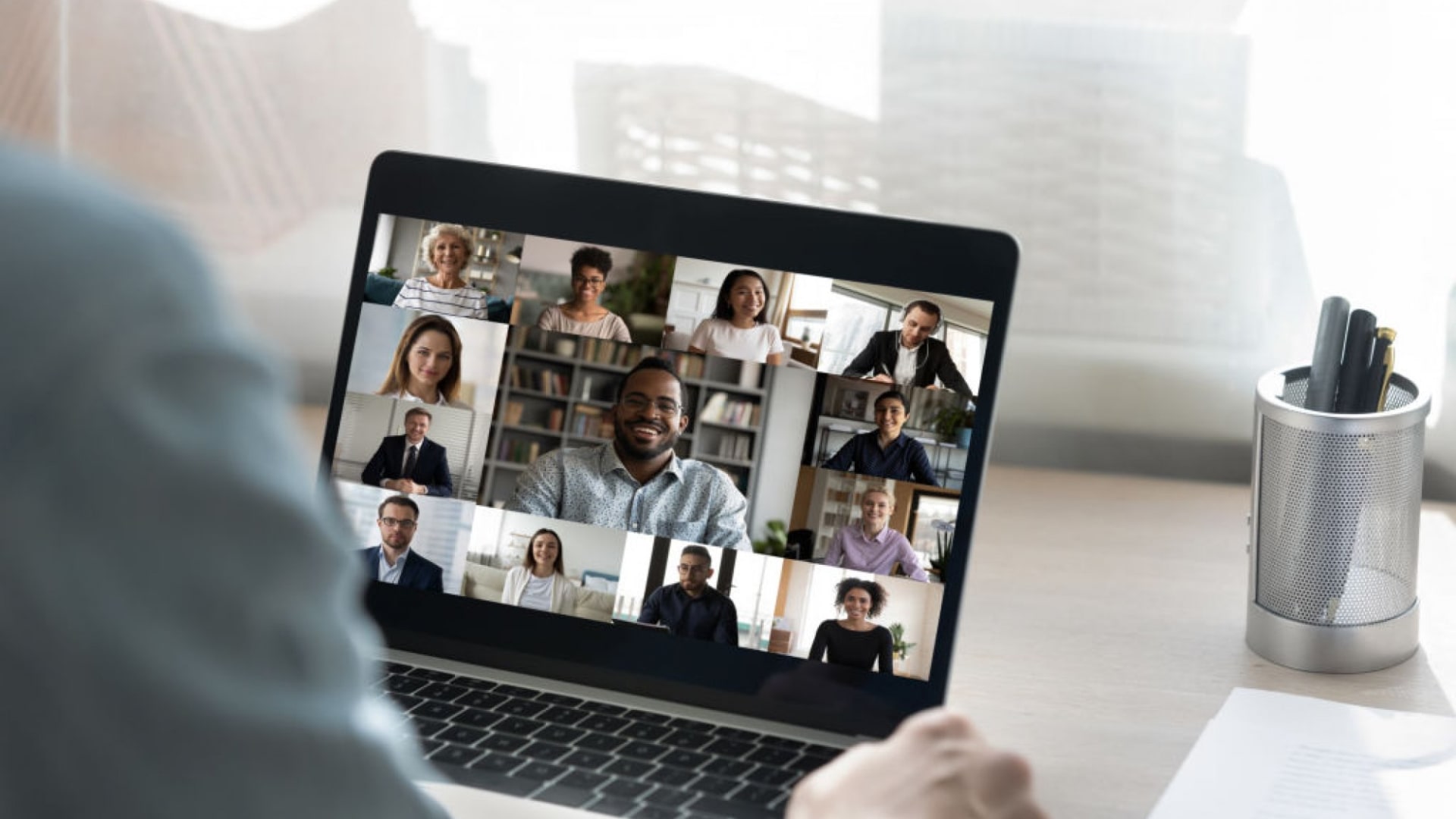 After nearly 20 years as the founder and CEO of a talent booking agency, I find that this year has been transformative for our industry. Our business brings top companies and talent together, booking in-person speakers and celebrity appearances in the U.S. and around the world. In 2019, fewer than 1 percent of all event bookings were virtual. By stark contrast, since mid-March of 2020, our percentage of virtual event bookings has soared to 87 percent.
Having worked on the inside of more than 650 virtual events this year, here's what you need to know.
1. Choosing a great speaker is critical for virtual events.
Event planners who can no longer rely on the appeal of a sunny destination are instead relying on booking a well-known celebrity or experienced virtual keynote speaker to draw people's attention. Not only that, but hiring a high-profile virtual speaker can increase event registration, help to define the event tone and content, and still create a memorable experience for attendees. Finding a charismatic speaker who can hold the audience's attention in a virtual setting can help remote attendees feel just as excited about and connected to a virtual event.
2. High-profile virtual speakers have more reasonable rates.
Celebrities and speakers who have never considered accepting an in-person speaking engagement before have been more open to considering a virtual event. On average, virtual speaking fees are about 70 percent of in-person fees. That said, fees can still vary greatly in this new virtualscape. Combined with the overall lower expenses associated with virtual versus in-person events, companies are able to attract a higher caliber speaker or celebrity and get more bang for their buck. And they are.
3. Virtual events take less time to plan.
For virtual events, we're seeing turnaround times as short as two to four weeks between booking a speaker and holding a virtual event. Why? With travel removed from the equation for both speakers and attendees, many event planners are finding they need less advance notice to book their speaker of choice.
Don't wait to book. There are still important planning and preparation steps for virtual events. Waiting also might cause a preferred speaker to not be available, as top virtual talent is in high demand right now.
4. Regardless of the event format, practice makes perfect.
Regardless of whether an event is in-person, live virtual, or prerecorded, organizations need to have a plan. That plan needs to include practice walk-throughs with the event organizers, hosts, talent, and technology.
For one of our events this year, our presenter's internet provider experienced an outage just as she was about to start her speech. Because she'd rehearsed and developed a backup plan, she pivoted quickly to presenting from her smart phone, and the event went off without a hitch.
Rehearsing and practicing all sessions won't guarantee a seamless event, but as our event agents here will tell you themselves, it will greatly increase your likelihood of one. Partnering with an experienced and DES-certified team is also a great step in the right direction.
5. Virtual event technology is finally catching up.
Virtual event platforms and technologies have come a long way. Platforms can now handle large volumes of attendees and long streaming sessions much better than before. Similarly, people now recognize the importance of camera positioning, lighting, audio, and ethernet connections. Event planners have become more comfortable, experienced, and tech-savvy, and virtual events are becoming more professional and valuable for attendees, sponsors, and presenters.
Looking ahead into 2021, the timing of a vaccine's distribution to the population will greatly shape the event industry's future. We look forward to the day we can return to in-person conferences and events. However, now that virtual events have become a proven component in the marketing mix for many organizations, I expect them to stay a part of our industry for a long time.
Jan 12, 2021