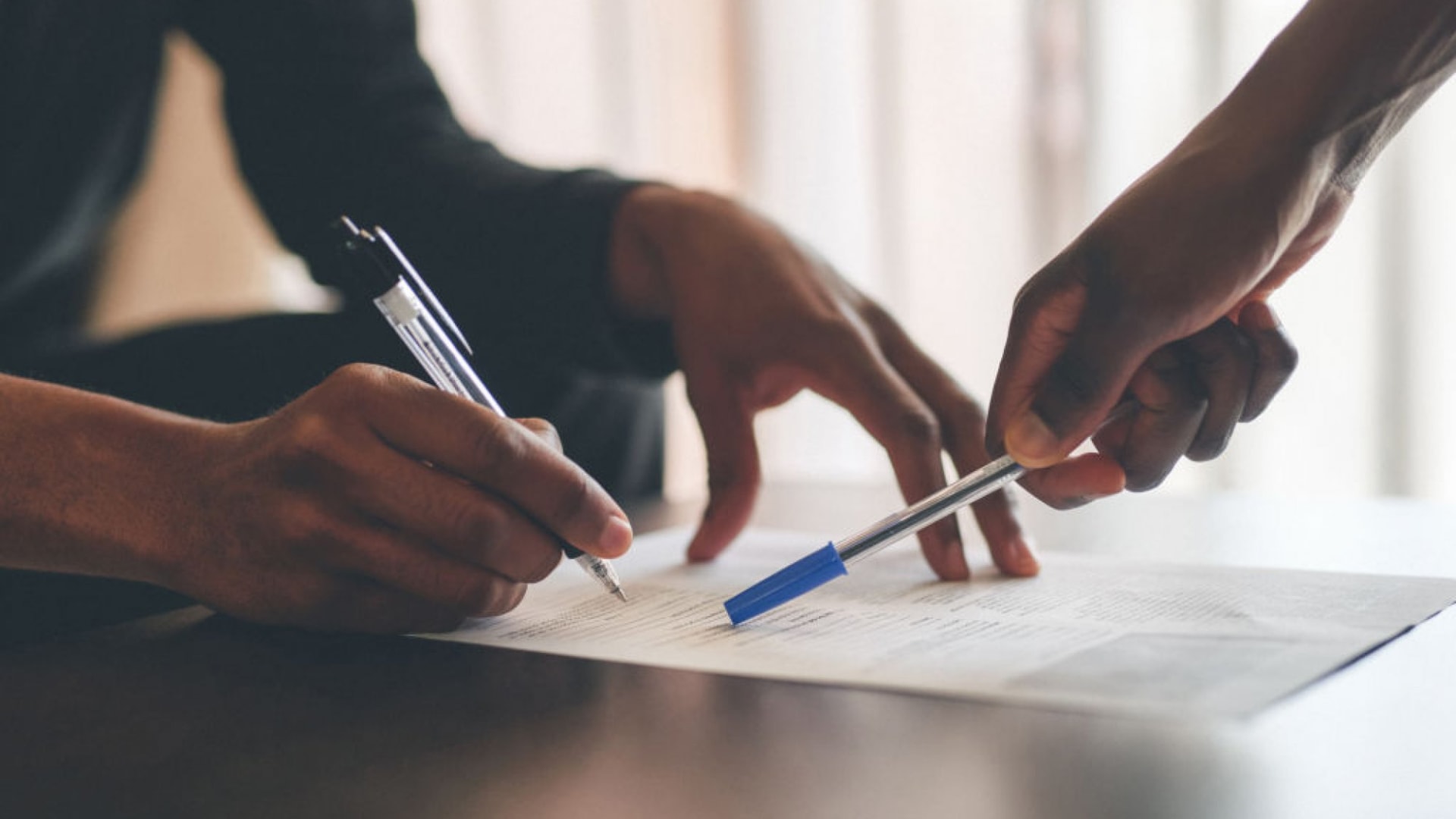 The highest level of IPO activity we have seen since 1999's dotcom boom occurred in 2020, when an astounding 471 companies came to market. That record was broken again this year with a total of 1,070 IPOs during the first half of 2021, representing a 150 percent annual increase. In Q3 of 2021, we witnessed the highest July to September deal count since 2000. Several trends are driving this IPO surge: cash is cheap, the equity market is hot, private equity firms are looking to capitalize on opportunities in the public market, and SPACs have made it easier to go public. Many companies going public are led by founders with start-up growth experience, so handling a sudden surge in growth may cause boards to ask the question: Does the company founder stay or go?
Founder CEOs tend to have special strengths and characteristics that make them great at what they do. They are often visionary and inspiring leaders who capture their employees' hearts and investors' wallets. Founders tend to be passionate idea-generators and have less need for structure and enjoy being unencumbered by process and cadence.
However, the strengths of a founder CEO do not always match the same managerial skills that a public company needs to reach the next stage of growth. Sometimes founder CEOs struggle when the nature of the job changes from creative visionary to disciplined day-to-day manager. Founders often need to adjust and learn new approaches to stay successful as the public company's leader.
Some of the most epic success stories in business are of founder CEOs: Jeff Bezos, Steve Jobs, and Bill Gates. But often founders fail to adapt to the new realities of scaling a company. Founders could be lacking in interpersonal skills or too rebellious in their temperament. They might struggle with the politics and scrutiny of running a public company or find that it drains their energy when the job becomes more about bureaucracy, structure, and control.
Our firm analyzed nearly a decade of assessment data comparing founder CEOs to public company CEOs. We found several interesting trends that illustrated important differences. According to our data, founder CEOs are more curious, inquisitive, and learning-oriented on an intellectual level. They are more likely to test limits and boundaries, be more skeptical of others and their intentions, and take a more scientific approach to address problems. Public company CEOs are often more extroverted, cooperative, and motivated to be in a leadership position. These factors should be considered as founders potentially transition to becoming public company CEOs.
Sometimes founders hold on to control too tightly, to the business's detriment. Noam Wasserman conducted a study of 6,000 founder-led companies which discovered that companies where the founder CEO held on to the majority of the board had significantly lower valuations than companies led by a CEO who did not have board control. This was especially true for companies in business more than three years. Having worked with hundreds of founder CEOs, one of the most challenging and critical components to scaling the company is having the ability to let go and empower its talented leaders.
Let's take a closer look at some key challenges that founder CEOs face as they shift to running a public company.
Five biggest challenges for founders when going public
1. Overconfidence: Founder CEOs have come up with a highly successful business idea and taken their vision to the next level. They are good at what they do and amassed significant wealth as a result. It can be hard for a person who's been successful at this level to realize what got them here, won't get them THERE.
2. Objectivity and decisiveness on talent: Founder CEOs sometimes have extreme loyalty to the team that got them to this point. Next-level talent for the management team and top executive leadership sometimes looks different and requires different skill sets to scale the company out of startup mode. It can be difficult for some founder CEOs to make tough, but necessary, changes to their management team.
3. Letting go: Founders are often involved in every aspect of the business; it's their vision, it's their baby. They sometimes struggle to adapt to the reality of being a public company CEO, when they need to be better at delegating and allowing change to happen.
4. Landing the plane: Founder CEOs often struggle with transitioning from passionate visionary to grounded execution leader, which requires implementation details, setting a cadence, and understanding what will really work within public company constraints. Public company CEOs must have a different level of expectations to execute and deliver.
5. Adjusting to the changing dynamics of the board of directors: Evolving from a privately held startup to a publicly traded company means that the Board's responsibilities evolve from advisory to governance. There are many legal and fiduciary responsibilities for a publicly traded company board that are different from a private equity board. If the founder's relationship with the Board deteriorates, this can cause the company to struggle and the founder to fail.
Recommendations for founder CEOs going through IPOs
Founder CEOs are smart, inspiring, determined people, and with the right adaptations, they can adjust and thrive after going public. Here are five key recommendations to help founder CEOs succeed:
Surround yourself with top talent who have prior public company experience.
Accurately assess your management team and try to have a handful of people who know the publicly traded environment at the senior level. This is especially important for the CFO, general counsel/head of legal, and chief human resources officer. Hold a high bar for recruiting and assessing these important roles.
Instill a predictable operating cadence throughout the company.
For public companies, the predictability of business performance is more important than ever and outweighs even positive surprises. Founders must prepare and make sure the company's goals for cadence metrics, and owners of those goals, are clear and consistent across the company. Invest in development and preparing your management team to consistently and predictably run the business.
Get an experienced Board of Directors that understands founder mentality.
The Board should ideally include not only talented industry experts with prior board experience, but also a few members who have worked with founders in the past. They understand the founder mentality. It is also helpful if some of the board members have been founders themselves as they better understand the evolution and emotional transformation that founders go through.
Build internal and external communications skill sets.
Public company CEOs must deal with a variety of stakeholders and need to develop thick skin. Founders can't speak from the hip anymore and all public commentary and responses to questions must be planned, authentic, and accurate. Founders must get used to people who know far less about the business taking shots at them. They need to communicate effectively and strategically with media and analysts.
Build your own personal advisory board.
Identify several founders who have become successful public company CEOs and ask them to serve as mentors on your own personal advisory board. I've discovered that other founders who have been successful truly enjoy helping each other. I'm sure Jeff Bezos doesn't have time, but there are lots of founders who run publicly traded companies who are willing to share their expertise and advice with others.
Many aspects of the founder mentality are valuable and worth keeping. Founders who go public might sometimes think they're selling their soul or losing the secret sauce with too much structure and process. You don't have to lose your company's character to scale and go public. You've done many great things to get this company where you are, and you don't have to lose what made you successful. Going public is an opportunity to build on top of what you have. With a few adjustments and a renewed spirit of curiosity, founders can take the next step in the entrepreneurial journey.
Nov 17, 2021