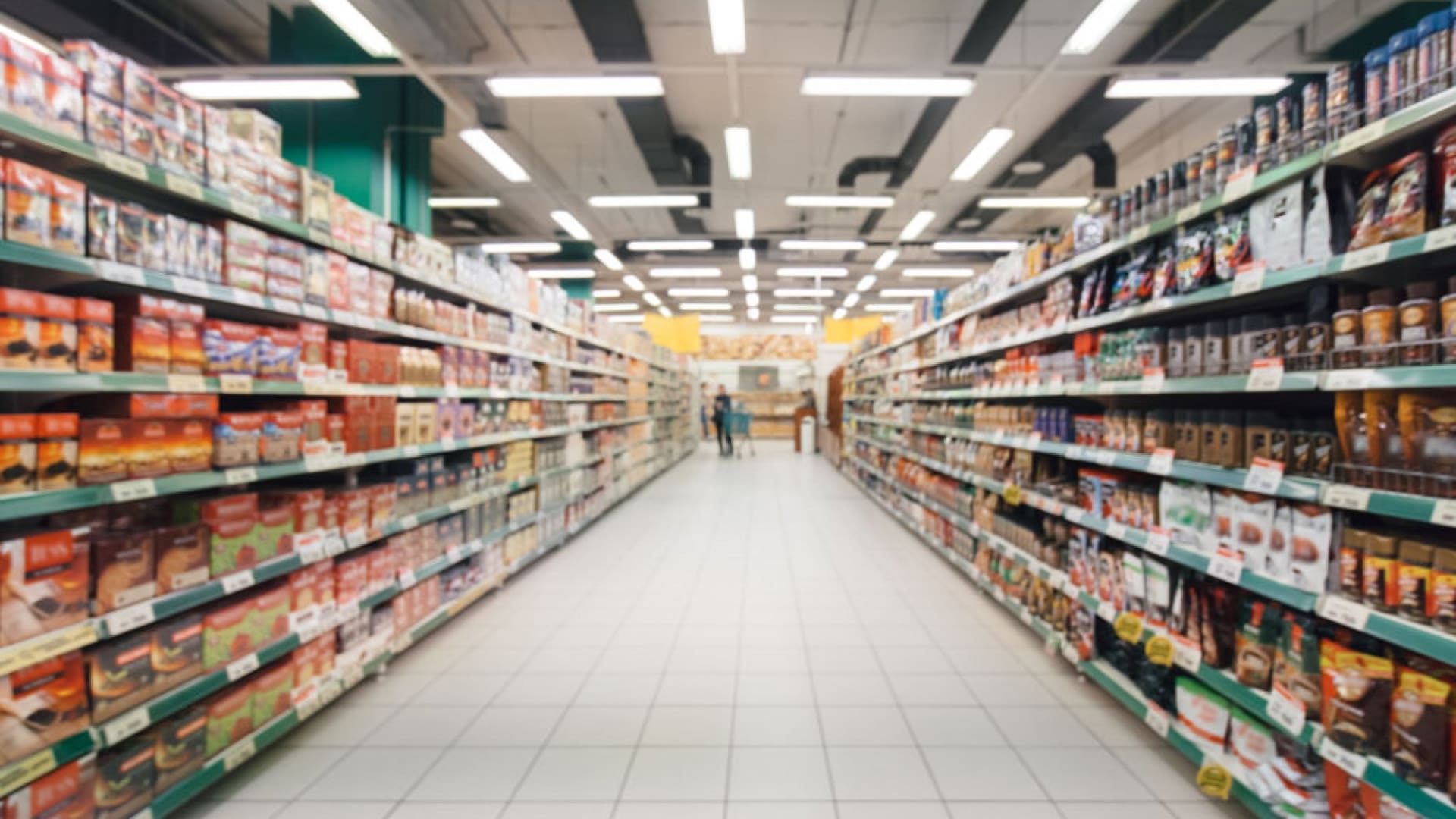 Over the past few years, independent grocery stores have truly gone above and beyond to find their place in our communities and stand up against big-box chain competition. How they have stood up to these challenges and how they continue to thrive, even in the wake of the recent Covid-19 pandemic will be evaluated in this article, which will also uncover some of the top examples of why independent grocery stores truly can be your next untapped market.
1. Safety protocols.
One of the main reasons independent grocery stores were able to keep their doors open during the pandemic was because they were the closest places for many area communities to quickly and safely access food. Many people also felt safer at smaller, independent grocery stores than the big-box chain competitors simply due to their size: They drew in less traffic. Safety protocols have proven successful in these grocery stores and have significantly contributed to keeping their doors open and drawing in customers.
2. Increased item options.
Inventory in independent grocery stores is also growing. From products like face masks and hand sanitizer to cannabidiol (CBD) supplements, independent, or "indie," grocery stores are increasing their stock levels of certain items to keep customers coming back, allowing them to quickly and safely grab virtually any item they need. Small grocery stores are doing whatever it takes to remain open to service their customers, while also making themselves great options for product makers to consider as selling channels (even if you are not in the grocery industry).
3. Innovative products.
Independent grocery store distributors tend to seek out products that are new, exciting, and innovative. And what will set their store apart from the competition. So if you have a new, innovative product, you are more than likely going to stand a better chance of it getting into an independent grocery store than a big-box retailer. Independent grocery stores also provide the opportunity to develop a stronger and more personal relationship with the owner, who will be in charge of which products go on the store's shelves and who will be successful in learning about your competitors. This can greatly assist in boosting your sales.
4. Retail pricing.
Independent grocery stores tend to be a bit more on the pricey end of the grocery spectrum, basically because they can raise their prices a bit and customers will continue to keep coming back largely for the sake of convenience. This can help you to boost your profit margin, while also having customers know that they can get your product in their local independent store and they won't care about paying a little extra for it.
5. Online and app shopping.
Technology is king in today's society. One way that independent grocery stores are proving to be an untapped market is that more and more of them are developing apps to boost their online sales. These apps may allow customers to also arrange for same-day home delivery and curbside pick-up, as well. This drives more business to these stores without people having to leave their homes during these trying times. Such innovation also allows people to learn more about your product and purchase it directly from the store, including some who may not have otherwise known it existed. This is almost like free marketing for you, and it is a great way for you to be able to apply coupons and deals to potential customers in order to increase their curiosity and place an order.
6. Commonly overlooked.
One of the biggest reasons that indie grocery stores can be your next untapped market is the fact that they are commonly overlooked. Most product developers usually opt to go straight to the big-box retailers in the hope of their product becoming the next big thing.
While this hopeful way of thinking is certainly inspiring, it really is not very realistic. Depending on what your particular product is, it is often the smarter choice to start small as you are getting your feet wet. And getting your product on the shelves of an independent grocery store is one of the best ways to get your product in the faces of those who will buy it (and come back to buy more). This, of course, can lead to successful sales numbers that you can share with those big-box chain retailers when the time comes to meet with them and get your product in their stores, as well.
Getting your product into independent grocery stores is truly one of the smartest moves you can make in terms of getting your product into the market. This market is overlooked and simply untapped. For product developers looking for more sales, indie grocery stores are one of your best options to help you grow and expand into larger markets.
Joel Goldstein is the president of Mr. Checkout, a national network of independent distributors.
Aug 26, 2021