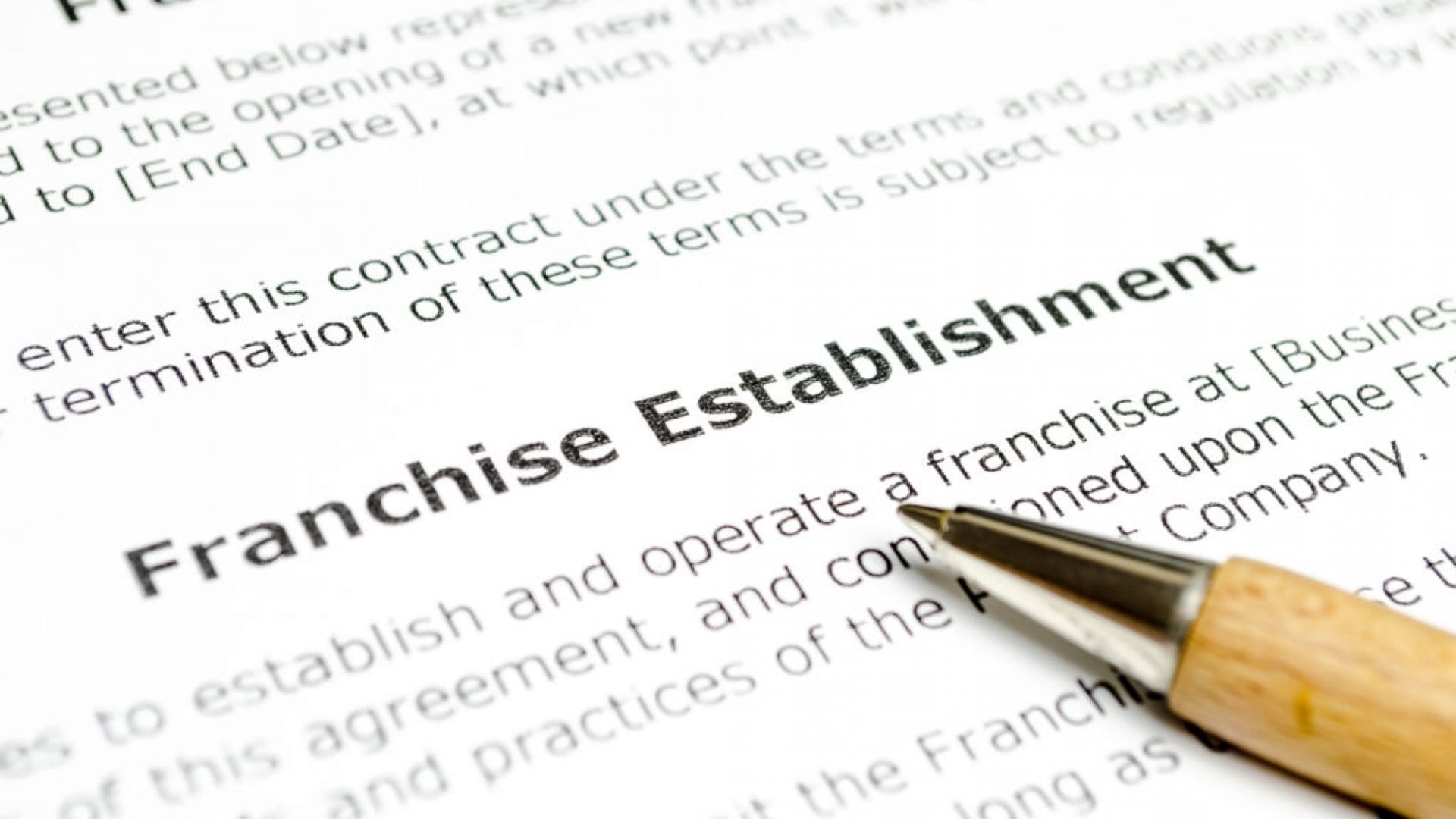 Owning a franchise is a great way to enter entrepreneurship. Some universities are teaching their Masters of Business Administration (MBA) students to enter their markets as franchise owners. There are many benefits to embarking on a path to entrepreneurship as a franchise owner. I spoke with the No. 2 Subway franchise owner in Ohio during the 1990s. Greg Walker has since become one of the world top motivational speakers. He owned more than 50 Subway locations at the height of his success before moving on to share his expertise and give back.
I asked him about the things new franchises should consider. He said, "Training is not something you did, it's something you do." Training six months ago is not going to address things that are happening now. There should be continuous focus on training and keeping team members focused on the application they learned in training. During our conversation, Walker also mentioned the following benefits for entrepreneurs buying a franchise:
Skipping the startup phase
Receiving instant name and brand recognition
Accessing to proven training programs
Getting access to marketing and advertising
Confirming purchasing power
Franchises can give you access to strong branding, support teams, and tools that will make your business a success. The best franchises can provide the widest arrangement of tools, but they cannot provide unparalleled customer service--that is up to you. Stellar customer service and showing empathy in your daily actions can further the brand and highlight your location(s) as well as impress corporate owners. Based on my conversation with Walker, here are three points to consider if you want your franchise to be successful:
1. Customer service is your foundation
Armed with tools to help you succeed, focus your energies on service, and deliver it better than anyone around. Show your team you lead with care. Be concerned about your team, customers, and suppliers. The brand can give you everything else, but they are not responsible for how you treat people who are employed at your location or customers coming through your doors. This is your role, and your team holds the keys to making your location(s) the preferred choice of area customers. From my own experience, I will travel farther to some franchise locations because the service is completely different. The owners are often there greeting people. The staff members are happily engaging with each other, and the atmosphere in the location is clearly cohesive. Yes, the brand was why I went, but I could have selected any location. I always choose the one where I was treated the best or where I mattered as a customer.
Franchise owners really benefit from marketing and branding. This helps in freeing up resources to focus on your team. To whatever training materials are provided for your team, add your own touch by training your team members in empathy. When there is real care shown, your location will become the location of choice. When team members are seen gladly doing what needs to be done, such as cleaning something that spilled or ensuring a wet area is clearly marked, they make a good impression. Hiring in a manner that makes this a key requirement can give you a team that is fully engaged and put you on a path to become a successful franchise owner.
3. The benefits of supply chain and purchasing power
Franchises allow for strength in purchasing power to assist in your success and growth. This is an underestimated facet to owning a business that owners and entrepreneurs overlook. Access to a stable flow of materials is critical. Your purchasing power allows you to keep your stock levels scheduled to meet demand. Communication with your teams and measuring key performance indicators will be helpful in the sustainment and growth of your location. Use the benefits of your franchise's purchasing power to gain further brand loyalty and service at your location(s).
Beginning entrepreneurship as a franchise owner is a smart decision, and if done correctly, can ensure your successful future.
Sep 13, 2021