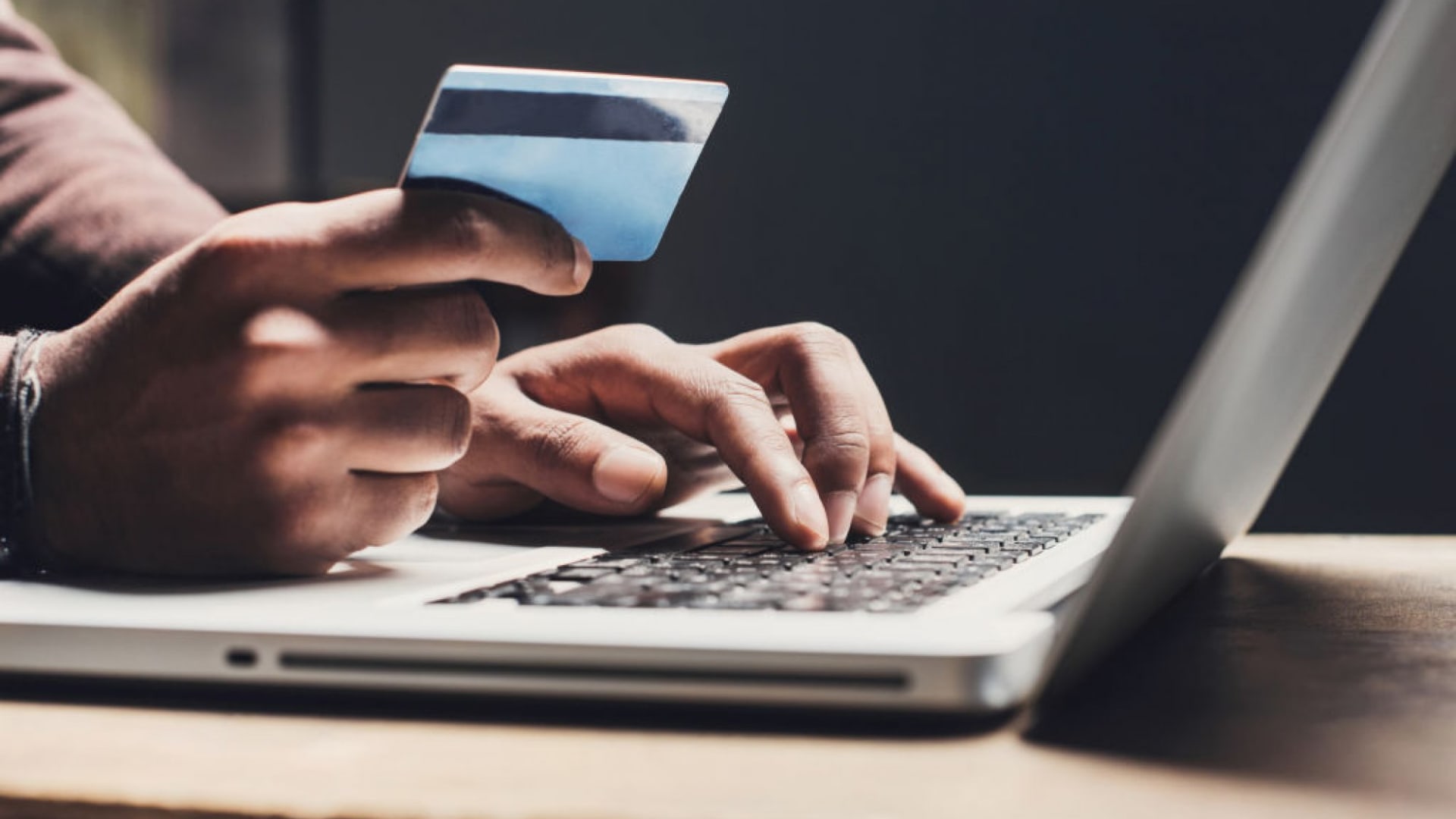 Live commerce, a hot trend in China and Singapore, is an innovative approach to interacting with customers by way of creating an engaging retail experience. Using livestreaming, brands in Southeast Asia are increasingly using movie stars, top chefs, and influencers to reach online audiences and encourage them to make purchases. Merging digital technologies, shoppertainment, real-time interactions, and brand advertising, livestreaming promises to revolutionize e-commerce and consumer shopping habits. But while Southeast Asia has seen an explosive growth in livestream shopping, is the U.S. catching up with trends?
Live Commerce Gaining Momentum in the U.S.
The pandemic-driven shift to online shopping has helped accelerate the transition to live commerce in the U.S. Sales are forecasted to increase by 38.4 percent in 2021, according to eMarketer, with brands using Pinterest and Instagram to put themselves at the forefront of live commerce. Apparel and accessories are the largest categories for livestream shopping. Companies selling consumer goods, cosmetics, and electronics have also been quick to embrace the trend and add social commerce to their marketing mix.
Levi Strauss and Tommy Hilfiger have been among the early adopters, featuring short sessions during which viewers were offered the opportunity to ask questions. In 2019, Amazon launched its livestreaming commerce service, enabling influencers to market products through video streams to earn commissions. Alongside big brands, startups have also gained momentum, including online shopping platforms such as NTWRK, Popshop Live, and ShopShops. Popshop Live, for example, was able to raise $4.5 million to enable established brands and individual sellers to market their products in real time. A video-based footwear shopping marketplace, NTWRK features major brands like Nike, Jordan, New Balance, and Adidas. Having a membership of more than one million, the platform boasts a conversion rate of 5 to 15 percent, with sales volumes doubling from March to April alone.
Why Is Live Commerce Set for Success?
As big brands and innovation-forward startups are already leveraging shoppable video, live commerce seems to be gaining strength in the U.S. And while it has a way to go from taking off, livestream shopping is the next frontier of modern advertising, offering frictionless experience where digital commerce, social media, and entertainment merge. Still in its nascent stage outside of Southeast Asia, live commerce is nevertheless set to boom and for two reasons. First, we already have the technology to livestream products and interact with consumers. Second, younger generations expect two-way engagement and more interaction with brands. Social commerce brings technology and human interaction together, enabling consumers to connect and shop in new ways.
Social Commerce: the Future of U.S. Retail
Livestream shopping is the latest e-commerce trend to emerge and a hybrid between in-store retail and online browsing. It is gradually gaining traction as brands come to embrace it as a powerful form of retailing. With plenty of options to utilize livestreaming, from unboxing of products and live webinars to product demos and launches, this is an opportunity for brands to go beyond describing, showcasing, and convincing. It is a win-win for both businesses and customers who benefit from that dose of human connection that e-commerce has long been missing.
Jun 18, 2021