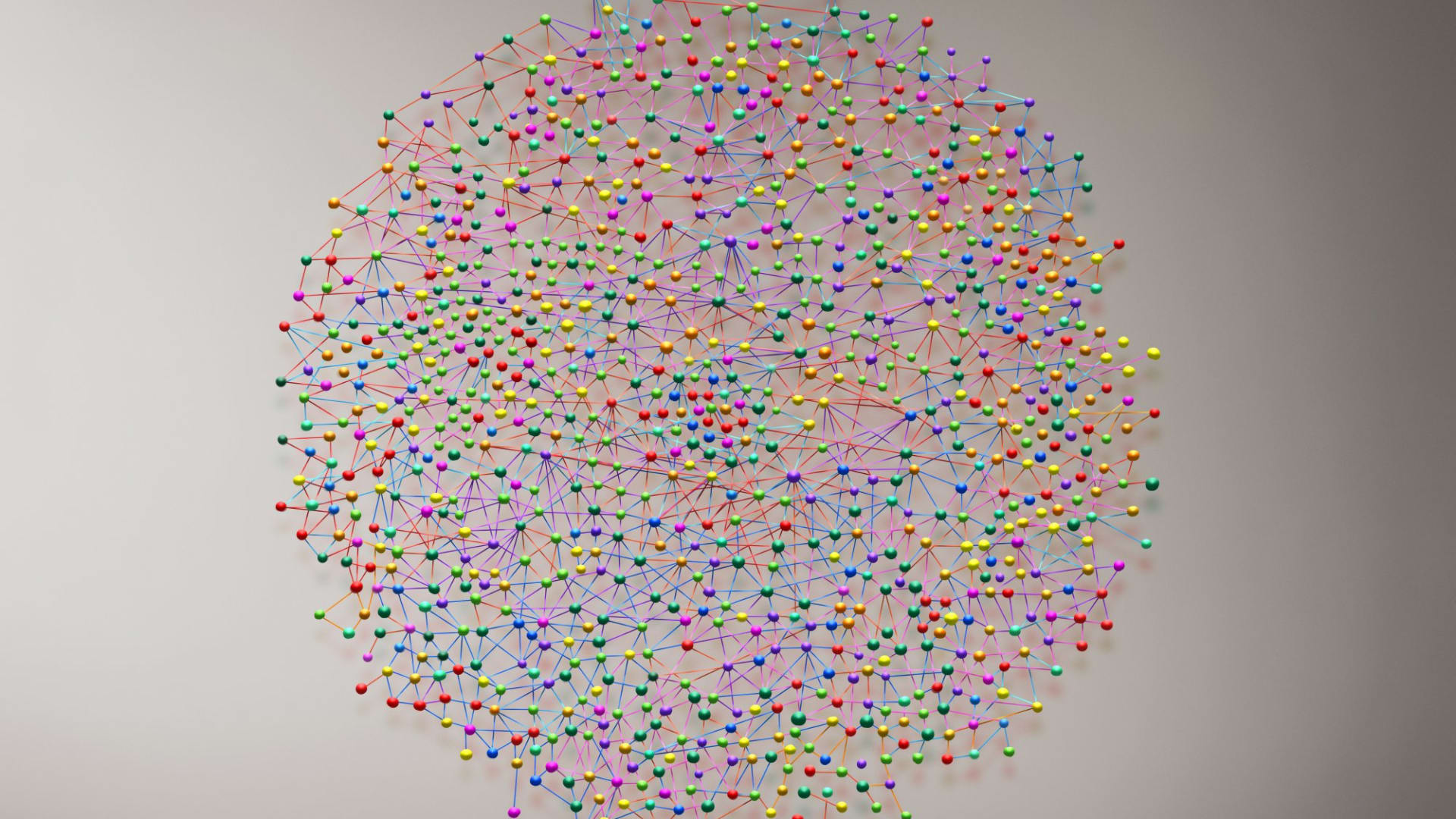 This year has brought quite a shift in how we interact with others. Our inability to connect in person has impacted the ways we reach our audience and build our communities as thought leaders. Times are tough, but audience building is still a possibility. Now more than ever, people are craving a sense of community. Here are some ways to engage in audience building during a pandemic or any time you can't be there in person.
Be authentic in your content creation
Ironically, people are connecting over their inability to make human connections. Take this time to be present. Engage with your audience, listen to your community, and be the light your audience is seeking. You have the opportunity to be a source of authenticity and hope for your audience when the world feels uncertain.
To provide a sense of stability for others, stick with the area where you can provide the deepest value in order to build trust and loyalty. Most importantly, be honest. And don't be afraid to show that you're vulnerable as well as how you're coping. Where are you thriving, and where are you struggling? Along with vulnerability, offer solutions and reassurance to those who may be struggling as well.
For example, at Greenleaf Book Group we know that due to the quarantine, many aspiring authors are at home with more time to write. We also know the writing process can be daunting and intimidating. To help writers optimize their time at home and provide guidance through the writing process, we launched educational writing workshops during the shelter-in-place orders. Every Friday, we record and post a new 10-minute writing workshop with a staff editor that offers expert advice addressing varying stages of the writing process. This series has been met with appreciation and engagement.
Don't be afraid to lose followers
As a thought leader, you have a voice and you have a platform. Use your voice to share your thoughts, help educate, and inspire others. Don't be afraid to address a sensitive matter because you are afraid to lose followers. The most powerful brands are unapologetically authentic. You may not please everyone, but you are connecting with those who have similar values to your own, and that's the most important aspect of building a loyal audience. Don't mute your voice; use it, and speak up.
Although audience-building events like conferences have changed due to lockdowns and safety concerns, there are still a number of ways to create and build your audience virtually. Here are some great ways to interact and connect with your audiences online:
Consistent, educational, and resourceful content on social media.
Increased polls & question boards. Engage with your audience, and ask what they want to see from you.
Social listening. Study what your audience is searching for, and update your content strategy accordingly.
Increased video content. Video content helps humanize our messaging and gives our brands a more personalized appeal.
Virtual hangouts/events. These allow you to speak directly to your audience and engage with them face to face.
Facebook Groups. Facebook groups are a big contributor to building online communities. Join a few related to your area of expertise, and create your own Facebook Community dedicated to your brand and message.
Live Q&A sessions. This is a great way to answer any questions your audience has about your work and to engage in social listening.
Podcast interviews & social media collaborations with other thought leaders. These present an excellent opportunity to enhance your reach and expand your audience base.
Address the pandemic, but don't dwell on it
As you modify your content marketing strategy, take advantage of this opportunity to consider how your core message can serve as a resource for readers in new ways. Share practical and actionable advice related to your area of expertise. For example, if you are a financial planner, share a blog post about how to keep calm during the volatility caused by a crisis and manage money wisely. If you are a business or self-help author, share an anecdote or helpful tips from the content of your book that applies to the current situation.
Give back, and encourage others to follow suit
Coming together in solidarity and community is critical for helping each other through this. It is especially important to be a part of the community and carefully moderate promotional content. Tell your audience how you are helping your community and encourage them to give back as well. Consider how you can be of service to your community or industry. Is there a related cause that you might consider championing? Can you help to promote (or donate to) an event or fundraiser? Can you share helpful and educational resources on how and where to give back?
With the world in distancing mode, strive to sustain your connection with your audience and provide an uplifting space. Above all, focus on humanizing your messaging. Keep your content and your online strategy people-centric. Focus on the problems your audience is having and how you can help them address it. Ultimately, people look for stability in times of crisis. You are in a unique position as a helpful resource for your audience. During trying times, engage authentically with your audience and connect on a real level.
Jun 25, 2020