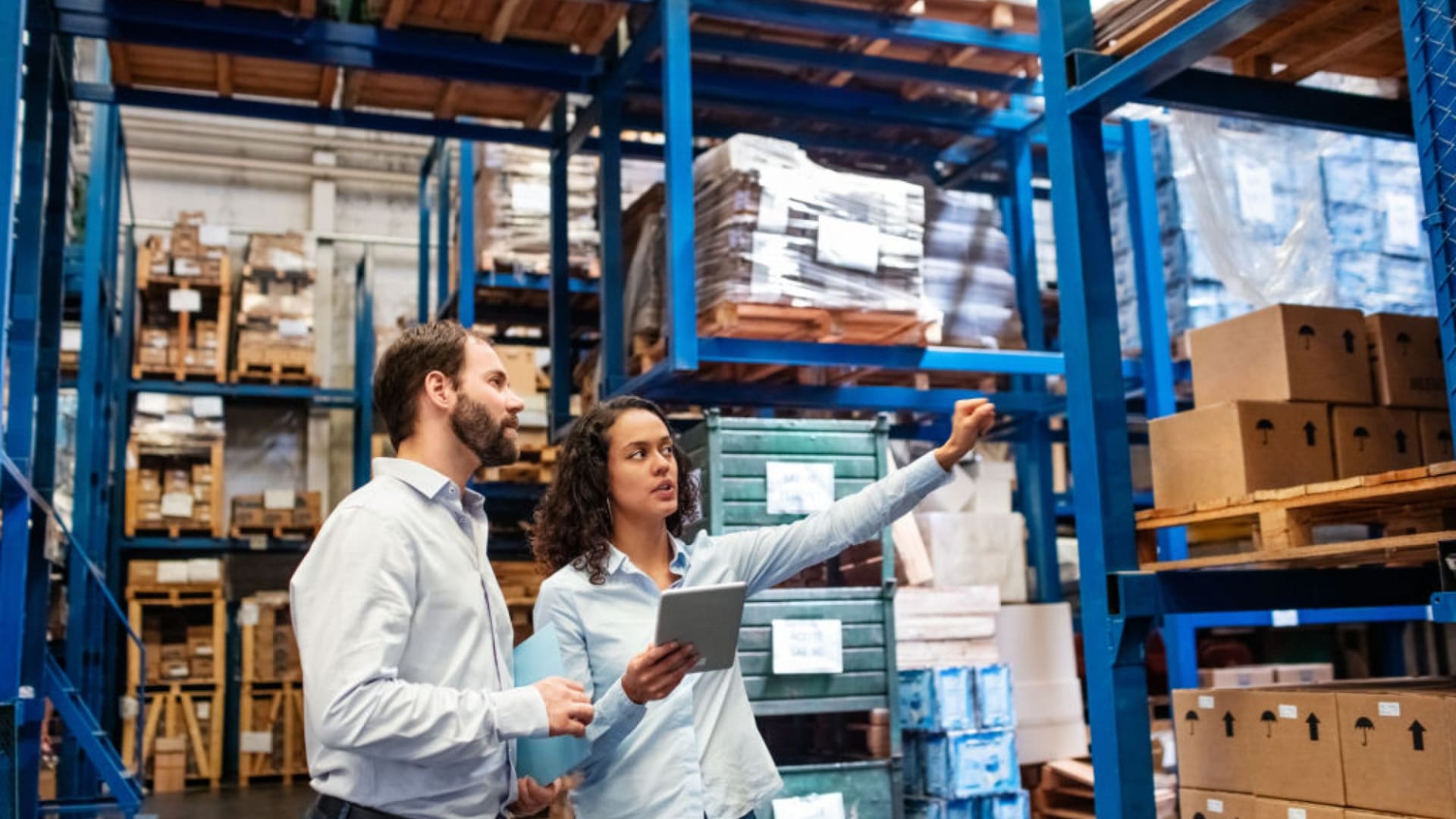 Whether you run an e-commerce or brick-and-mortar store, wholesale distributors are crucial in connecting store owners and manufacturers. If you are new to owning your own business, you may have found that it can be a bit tricky connecting with distributors. If you are ready to take the next step in building your business, building a relationship with a distributor is of the utmost importance. Here are some top tips to help you successfully connect with distributors.
Honesty and Transparency
While this may seem like a cliché, honesty truly is the foundation of any business relationship. From the perspective of a distributor, there is one rule that you should never break and that is to never sell direct to end users. If you feel the need to stop and justify some sort of story in order to condone selling directly, you have already violated that trust with your distributor. You need to make sure you respect the knowledge and the services your distributor can contribute to your product and business.
You should expect your distributor to be honest as well as transparent, and they are going to expect the same from you. Transparency between the two of you means you can view each other as partners, and it implies that your futures are connected by way of sharing mutual information to ensure success for both parties. Make sure you share with a potential distributor that this is the sort of working relationship you are seeking when working with them. When you share this bit of information, you are bringing to the table that honesty, integrity, respect, and transparency are not only important to you and your business but to your brand as a whole as well.
Innovation
Distributors proactively seek out products that are innovative. You are going to have to truly set yourself apart from the competition in order to sell your brand to them and make them want to be a part of what you are striving to accomplish. Having a truly unique and innovative product is one of the major things distributors want to hear from your brand. Up your game before meeting with a distributor; take the time to research products that are similar to yours. You want to make sure your product is different and more innovative, so you can explain how your brand is different from the competition.
When you are ready to showcase your product to a potential distributor, make sure that it is shelf-ready, so they can see exactly what they will be potentially working with and what changes, if any, should be implemented prior to mass distribution. When a distributor is able to actually see your end product, they are able to see if they are going to be a good fit for your business and the needs of your product.
You Can Offer Solutions
Yet another thing that distributors want to hear about your brand is that you are more than capable of being able to quickly implement solutions. Distributors are not looking to work with a brand backed by an individual who is quick to point the finger and blame someone else. They tend to seek out individuals who are quick to find an effective resolution to any problems that may be encountered.
Solution seekers are highly sought after in the distribution industry, largely because things can certainly go wrong. However, those who are able to implement fast-acting solutions remain calm and collected under pressure as well. And acting in such a manner saves both time and money in the event of something going wrong during the distribution process.
Sales Leads and Marketing
Sales leads and marketing are two more things that distributors will want to know about your brand. If you are capable of generating leads, especially from participating in trade shows that can assist them in marketing your brand (those types of leads tend to be of the highest quality), they will want to take advantage of that.
Distributors also expect marketing support, from custom, branded websites and literature. Having these tools can place the marketing of your brand back in the hands of your distributor and will assist them in modifying your brand to fit their corporate image and specific market. Being able to share that you are coming well-equipped with highly effective marketing tools in place, and also that you have the capability of efficiently generating new leads, will make it more likely your potential distributor will want to work with you and your specific brand.
Being able to connect with distributors is of the utmost importance when it comes to building your brand -- and your business. Building this relationship is largely dependent on trust and transparency and allowing the rest to simply fall into place. Having a distributor who has your best interests in mind can truly shape your brand and how successful your business will be in the long run.
Apr 4, 2022