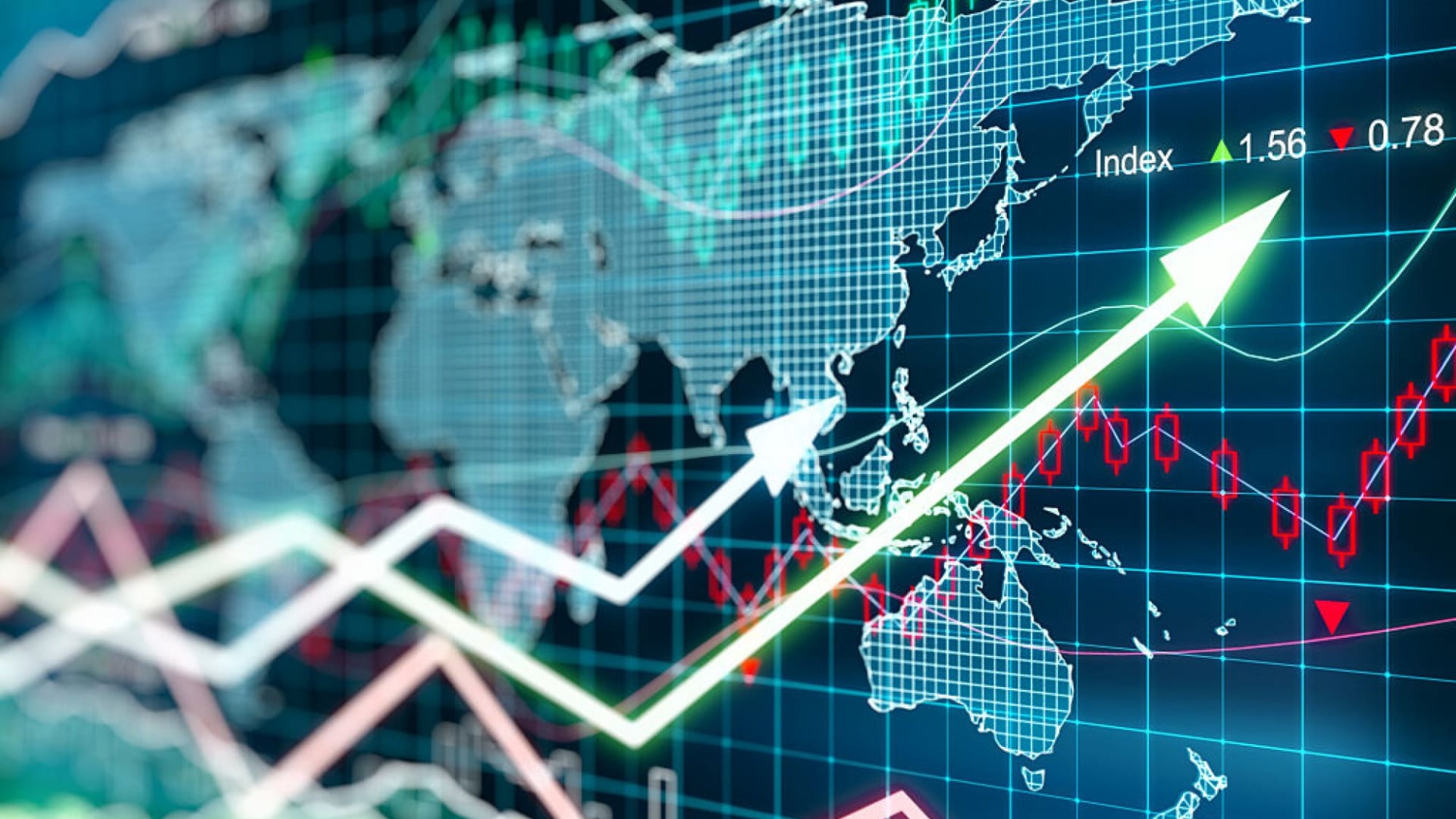 One of the hardest aspects of any business, specifically in an infant industry, is being able to focus on managing the process, not just the employees. As a business owner, I find it challenging to create processes that work effectively in a rapidly growing company. It is important to have a team that works cohesively to achieve one shared goal. At Bitcoin of America, I am always looking to see that our employees are motivated in understanding how the business fully operates and how they can add value to the company.
When I launched Bitcoin of America back in 2015, the company looked much different. There were fewer employees and less to manage overall. This made it easier to run a small company more efficiently. However, as the cryptocurrency industry grew, I found that Bitcoin of America needed to also grow at the same pace as the industry, or else we would fail. During this industry boom, we saw an overwhelming response from people who were looking to use our services. In just one year we had a 96 percent increase in our Bitcoin ATM locations.
One way I have learned to oversee our process is by creating a metric system to help measure the success, goals, and accomplishments of each department. This system will help us evaluate the vital metric signs of our day-to-day business operations, both big and small. This is a very similar practice to the ISO 9000 certification, which we are dreaming of one day accomplishing at Bitcoin of America. We are constantly gathering data to analyze the success of each department such as compliance, maintenance/install, and accounting.
I have learned that being the best in any industry is truly a process that takes ample time and energy, sometimes endless energy. Creating a process to better manage the procedures of your team is something that does not come overnight. It takes time to learn, understand, and perfect the process. During the pandemic, we were able to hire some very talented employees in several different fields. They are now learning Bitcoin of America's process and the vital procedures we have set in place to maximize our KPIs, and to be the best in the industry.
Jul 27, 2021