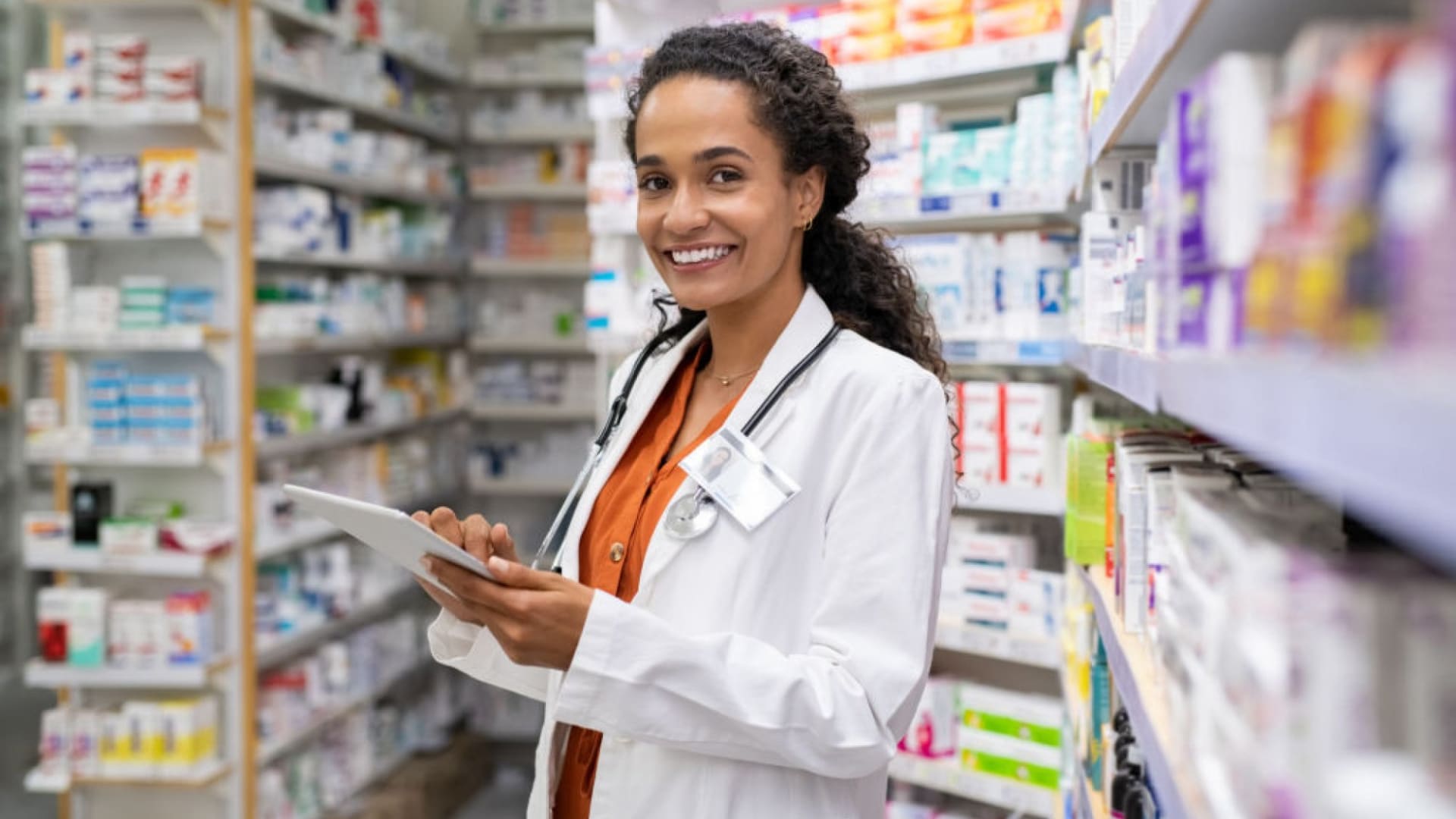 Independent pharmacies tend to have been a bit overlooked in the years prior to the onset of Covid-19 pandemic. This is largely due to the fact that they tend to be a bit pricier than more of the box-chain pharmacies, are slower paced, and often not conveniently located. However, the pandemic may have created opportunities for smaller, independent pharmacies. Here, we will shed light on how independent pharmacies can reach new markets.
Facing hardships
In 2020, the Covid-19 pandemic brought a large number of businesses to their knees, most notably businesses that relied upon in-person sales to stay in business. For pharmacies (particularly independent pharmacies), lockdowns during the pandemic only sped up existing economic and financial pressures. A large number of small independent pharmacies were quick to adapt, however, in the way of being able to deliver all of their traditional and sought-after amenities in more safe manners and also quickly capitalizing on the new services that were implemented because of the pandemic (i.e., Covid-19 testing and, eventually, vaccinations).
While it is simply too early to put an accurate number on just how many independent pharmacies were forced to permanently shut their doors because of the pandemic, let alone assess just how many people have been affected by these closures, it can be said that the number of independent pharmacies declined by less than 1 percent over the past five years. Pharmacy chains grew and took over the market, while independent pharmacies, often the only choice for prescriptions in rural areas, often went under. According to recent studies, approximately 1,231 independently owned pharmacies in rural areas (approximately 16 percent of all pharmacies) closed their doors for good between 2003 and 2018, well before the pandemic began. Following years of steady decline, the number of U.S. independent pharmacies dropped to below 20,000 for the first time in 2020.
So, what can be done to save independent community pharmacies? Let's take a look at some of the ways that independent pharmacies can step up their game to secure their futures.
Retail opportunities
Independent pharmacies have abundant retail opportunities available to them. They have the ability to promote a number of items that can truly set them apart, drive business to their stores, and steer customers away from larger competitors. By offering select items that consumers need and can quickly find as they pick up their prescriptions, they can attract repeat business through convenience.
Vaccinations and clinics
Smaller, independent pharmacies in a number of areas truly stepped up to the plate during the pandemic to quickly aid and assist in delivering vaccinations to the public at mass rates. In some places, these independent pharmacies got people vaccinated quicker than larger pharmacies. Availability of vaccinations at independent pharmacies saves the hassle of booking physician appointments, waiting for an appointment, and taking time off work. People are choosing pharmacies for a number of routine vaccinations, and this is an opportunity for independent pharmacies.
Clinics can also inform the community and reach those who may have questions about their health. Communities which can personally connect with a local pharmacist on a personal level have a sense of trust and security simply not found at large pharmacy chains.
Transitional patients
Another need independent pharmacies can meet is providing care for transitional patients. Transitional patients are ones who are ready to leave the hospital and return home but may require additional care as they recover. Offering select services and health care items that transitional patients may need (such as bathing assistance items, transportation items, and of course, over the counter and prescription medications) are going to be key factors in encouraging transitional patients to strive to visit the independent pharmacy over a larger one.
Independent community pharmacies face a number of drawbacks and hardships as as the pandemic continues in full force. However, by taking advantage of the tumultuous current market, independent pharmacies are fully capable of keeping their doors open. The key is to get creative and start branching out beyond prescriptions and over-the-counter medications to survive.
Dec 20, 2021