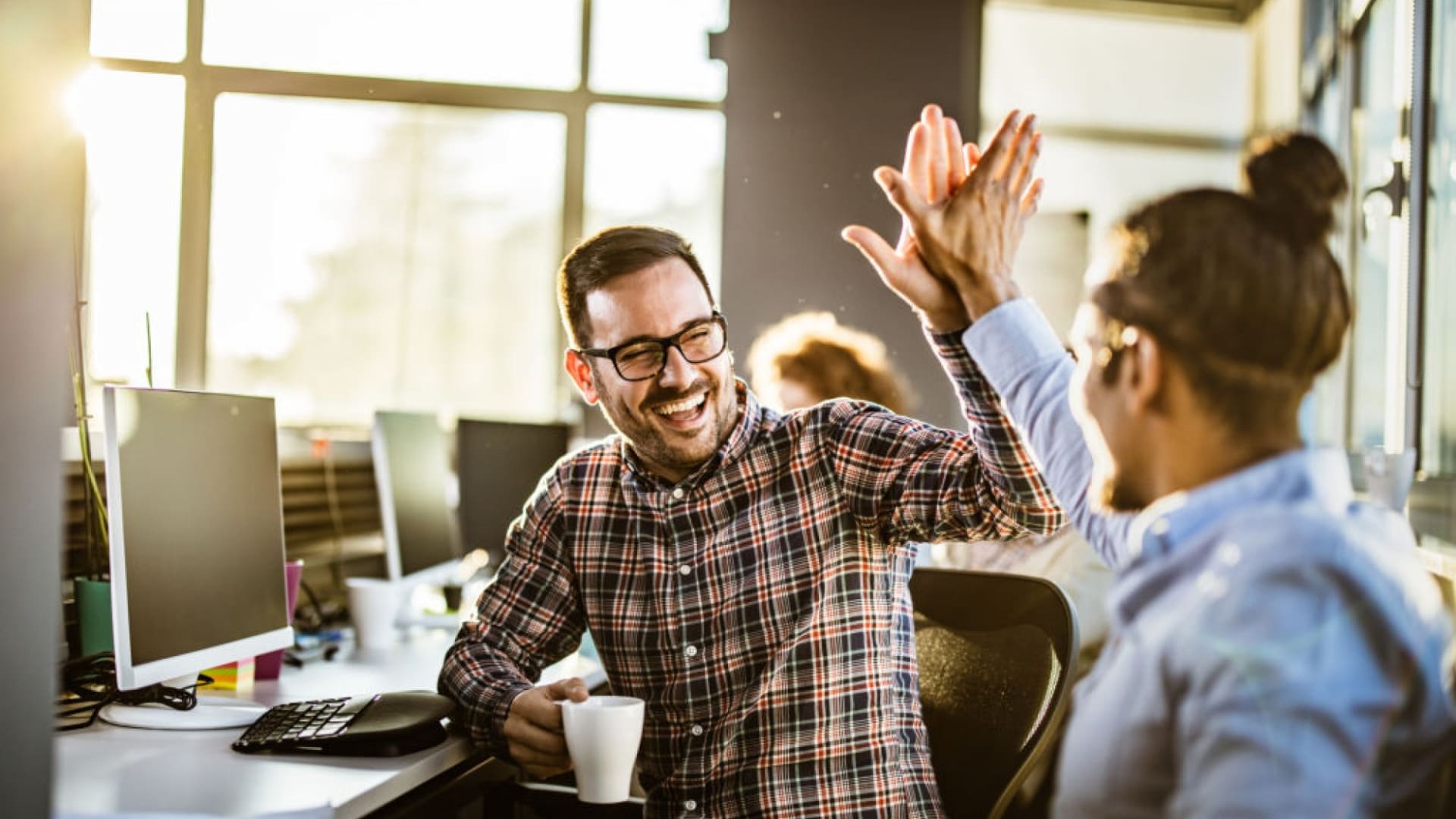 Growth is a tricky thing right now. If you're a venture-backed startup, it's the top thing investors want to see. But if you're a CEO leading a company through a lingering pandemic, constantly pushing your team to be more productive in order to fuel your business growth can seem ... insensitive.
I've led successful, high-velocity teams for most of my career. In the go-go-go days before the pandemic, seeing how hard you could work--and outrun your competitors--was like a badge of honor. Being always on, and always "at-it" was the norm, and not the exception.
And while a lot has changed with Covid, the metrics for business success have remained the same. Acquiring and supporting customers is still key, and growing revenue and profits is still essential.
As the CEO of ActivTrak, a workforce analytics SaaS solution provider for productivity and employee engagement, I've been in an interesting position these past 18 months. Demand for our products has tripled, while our team--like so many others--has had to deal with the serious concerns and considerations of working remotely and managing the well-being of both themselves and their families.
It raises a question I think all CEOs should consider: How do you lead for growth while retaining empathy for your employees amid the emotional effects of world events around you? It has been helpful for me to turn to a "sherpa" with the skills and experience to guide me. This person was someone with the ability to couple hard data and facts with instinct and expertise.
In my case, that person has been our head of the ActivTrak Productivity Lab, who has years of experience in organizational design and effectiveness at companies including McDonald's, KPMG, and McKinsey & Company.
While she doesn't pretend to have all the answers, her human resources and people development background have been a constant conscience for me as we navigate our way through these challenging times--both as a barometer for how much "climbing" is too much on the business side, and for when to ease up, listen, and take a break. Her perspective, supplemented by input from our executive leadership team and direct feedback from employees, usually helps us find the balance.
Walking this line isn't always easy, and it's often more art than science. As CEOs, we are constantly under pressure from investors, customers, partners, and competitors to summit that next-highest peak. Whether it's KPIs, OKRs, or fill-in-your-metric-here, too often we don't take the time to stop and ask: Who is really benefiting here?
The challenging events of the last year have served to remind us yet again: it's people who drive the business, not the other way around. When the pandemic upended traditional business models, we all saw organizations find new, creative ways to adapt and survive (if not thrive), first and foremost by listening to, and valuing their employees as critical partners and stakeholders.
Succeeding in a pandemic is not an either-or proposition. It's a nuanced trial-and-error process grounded in empathy, driven by commitment, and measured by engagement. I feel sure that if we continue to lean in on the "people" side of business, the business results will almost always follow.
Sep 21, 2021