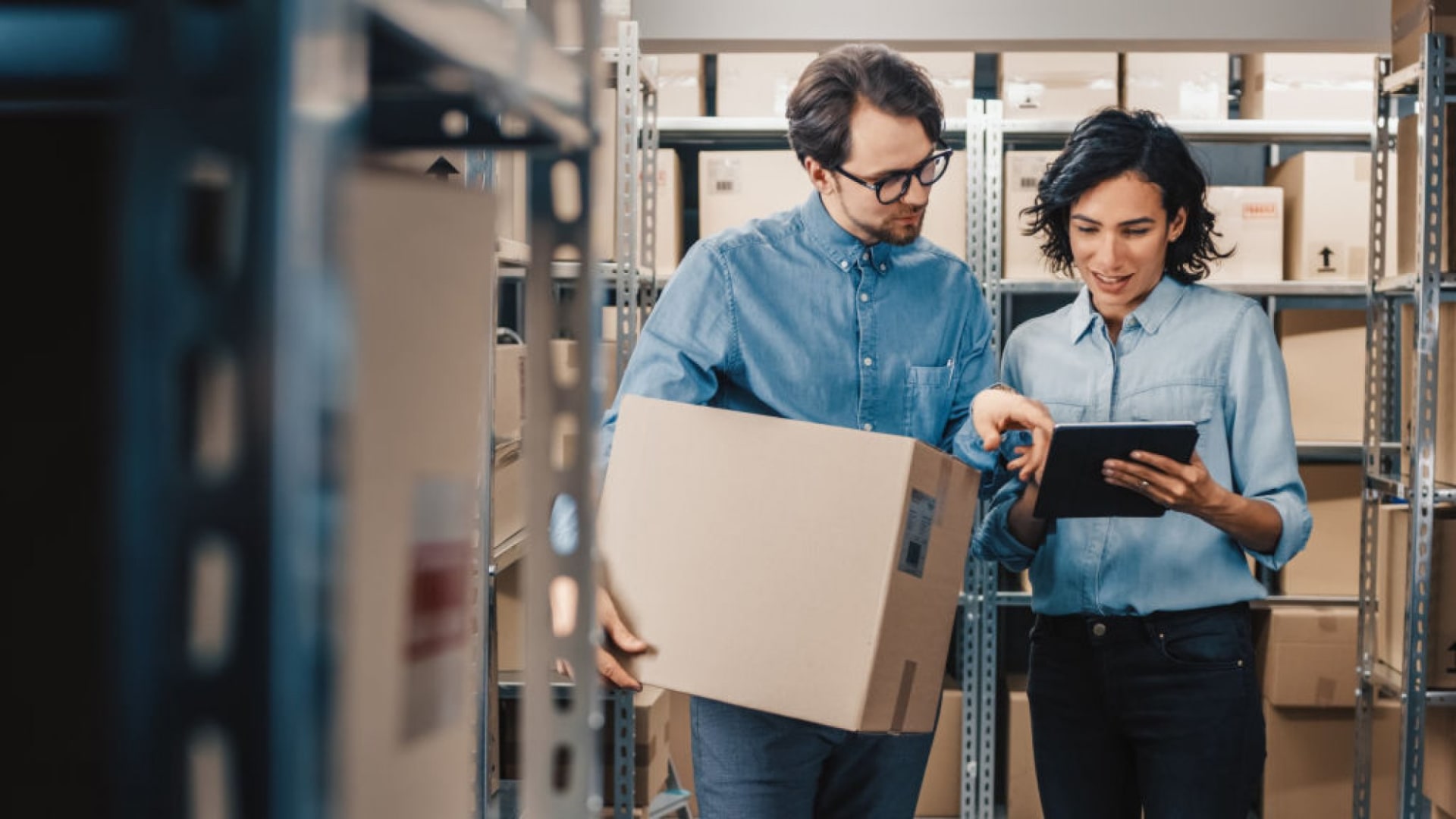 Many businesses need financing but aren't sure if they have the kind of collateral to support a loan. The good news is that inventory can serve as collateral for lending.
What is inventory financing?
Per Investopedia, "Inventory financing is a revolving line of credit or a short-term loan that is acquired by a company so it can purchase products for sale later. The products serve as the collateral for the loan."
How inventory financing works
A business owner can use existing inventory as collateral for business financing. They will need inventory valued at $300,000 or more. A business owner can get approved for a line of credit for 50 percent of inventory value. Rates are usually 5 to 15 percent. It depends on the type of inventory. You may get funding within three weeks or less. It can't be inventory that you lump together, like office equipment.
There may be restrictions on the type of inventory that can be used. This can include not allowing cannabis or perishable goods. There can be revenue and/or minimum FICO score requirements.
Providers have varying requirements and nuances to their programs. Inventory financing can include favorable terms to buy inventory.
Did you know that Amazon offers a corporate credit line? You may qualify for a revolving line or pay in full. A business can authorize multiple buyers on a single account. You can also download order history reports and pay via purchase order. For more information, see: amazon.com/gp/cobrandcard/marketing.html.
With the pay in full credit line, a business will get net 55-day billing terms to pay in full with no interest. The business can set up primary and secondary accounts for multiple purchasers. And they will get a dedicated account manager.
For the revolving credit line, a borrower can make minimum payments or pay in full monthly. They will pay 12.99 percent purchase annual percentage rate (APR). The minimum interest charge is $1. They get an option to apply as a personal guarantor to build business credit.
There are also Amazon lines of credit and working capital loans. If a business is eligible, the owner will see funding options when logging into Seller Central. Currently, Marcus by Goldman Sachs offers the company's lines of credit. Loans come from Amazon Lending. Any specific terms will be tailored to the business. A business can get access to loan funds within 5 days.
Kickfurther lets businesses finance their next inventory purchase with financing from customers and brand supporters and fundraise directly to them. Here's how it works. Customers buy via what's called a "Consignment Opportunity." Customers then end up owning the products they helped fund. That is, until those products are sold by the brand. As soon as the products sell, the customer will earn payments. Kickfurther also offers an online store. It's for businesses to market and sell their products.
A business can get 12-month terms from Shopify Capital. They then pay back with a percentage of daily sales. They can borrow between $200 and $1 million. A business's risk profile will determine the total owed and daily repayment rate.
Ondeck has inventory loans and business lines of credit on offer. Term loans runs $5,000 to $250,000. There are 12-month terms to be paid back daily or weekly. Lines of credit run from $6,000 to $100,000. The business can pay back over 12 months, with automatic weekly payments.
Key takeaways about inventory financing
Entrepreneurs can get inventory financing for bricks-and-mortar and e-commerce businesses. Or they can use business assets as collateral for business loans. Amazon, Shopify Capital, Ondeck, and Kickfurther offer even more options.
Aug 3, 2021