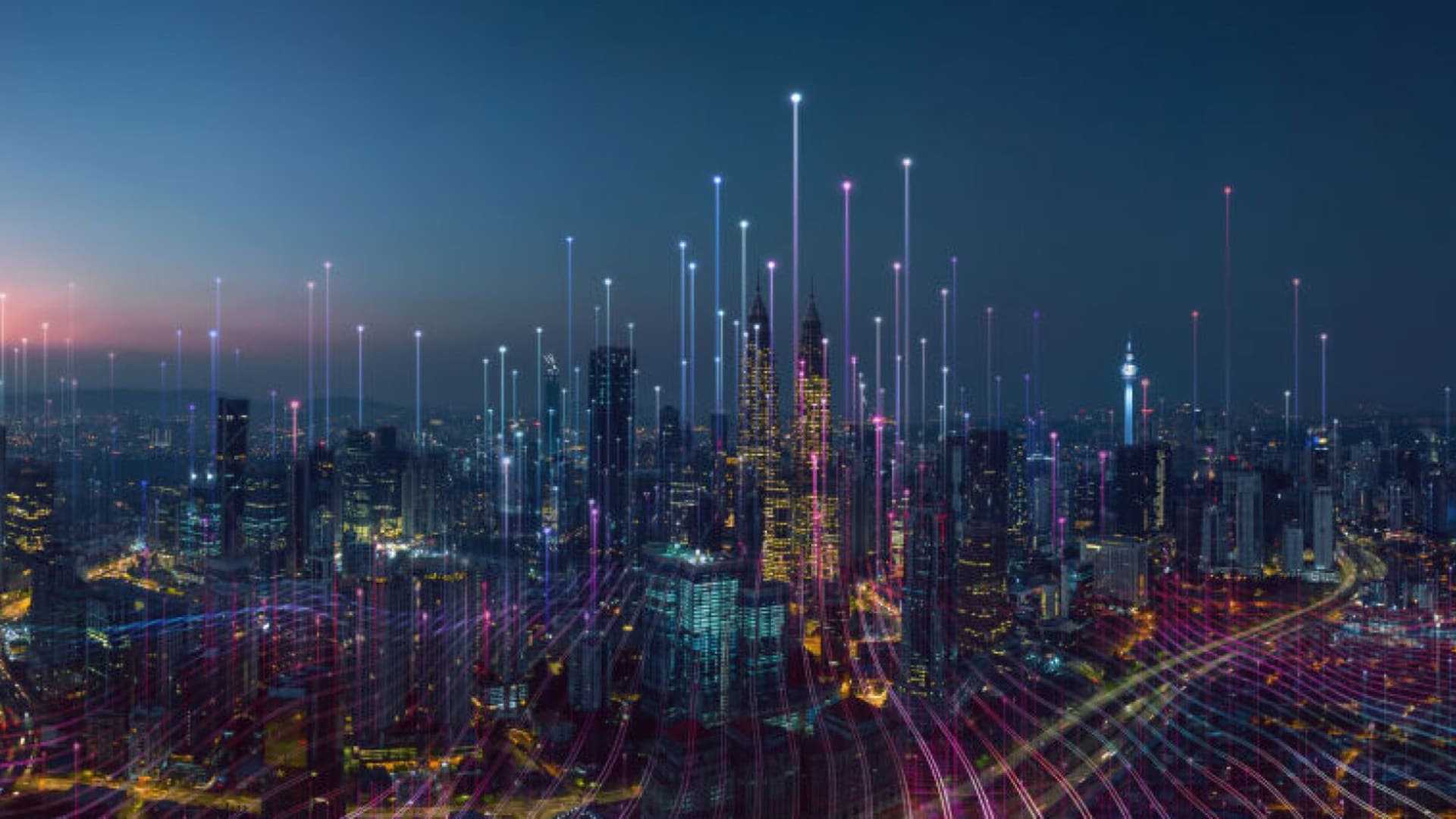 Most people have no idea how much of their personal information is out there. Usually, you don't think about it unless there's a data breach in the news or someone stole your identity. The sheer volume of data is staggering. And every bit of it is fair game for lenders and credit issuers. They could use it to deny you and your business money, or to grant less favorable terms.
While many think these decisions are based solely on a credit report, your LexisNexis report could also affect buying and insuring company vehicles or getting a business line of credit, beyond how you pay your bills. LexisNexis Risk Solutions provides data to industries like insurance, government, and debt collection. It partners with the Small Business Finance Exchange (SBFE), whose members use LexisNexis data to make lending decisions.
Where does its data come from?
Sources include federal courts, local tax and property records, and insurance policies.
The breadth and depth of records it can access is astounding. It goes to aspects of your life, like the home you own, where you have worked during your life, and even if you have licenses for anything from owning a gun to flying a plane.
LexisNexis sends information to companies, governments, and agencies.
LexisNexis data helps locate witnesses and find kidnapped children, using criminal records and traffic tickets. It even knows if you're on the sex offender list. Anyone who gets your LexisNexis report can see this, too. Examples include
insurance companies, which look at information on accidents, tickets, and medical history, to determine how much to charge based on perceived risk;
financial services companies, to make lending and credit decisions affecting potential borrowers;
collection agencies, to correct contact details, so the repo man can track you down and collect from you faster;
local governments, to cut tax fraud, maximize tax collections, and reduce identity-based risk in government aid programs; and
the Department of Homeland Security, to identify risks and find undocumented immigrants.
Your public records are in LexisNexis, whether you grant permission or not. There are only three limited ways to opt out. Otherwise, forget it. It has your records.
What data is on a typical LexisNexis report?
A typical consumer report may be more than 260 pages long. Some of the information it contains may include:
auto insurance: policies covering every vehicle you own. Includes make, model, and year, plus dollar limits, years, and types of coverage;
legal and bankruptcy reports: judgments, tax liens, evictions, criminal, and sex offender records;
real estate: price, land, and improvements value, build date, acreage, and zoning, in addition to information about every mortgage you have ever had;
collections decisioning consumer disclosure report: every place you have ever lived;
county assessor's office information: concealed carry permits for weapons and federal explosives records, as well as hunting and fishing licenses;
marriage and divorce records: the number of times married and participants' race(s), plus date and reason for divorce, if applicable;
email address: every commercial email you have ever had and dates you used them;
professional licenses: license names, licensing boards, and violations;
business associations: names of any businesses where you are an officer with your title;
education: names of the colleges you've attended, whether they are public or private institutions, and your major(s);
phone records: every phone number you've ever had, dates you had them, and the city from which they originated;
Social Security and military borrowing records: the origin state for your Social Security number, military service history for you and immediate family members, military borrowing record; and
traffic violations: specifics on every traffic ticket, with speeding convictions or other moving violations, and traffic court details.
How LexisNexis can help your business.
For a price, you can track client or prospect account details. Get contact information, bankruptcy filings, property data, industry classification, etc. Given the incredible volume of data, it could have dozens of other uses. But keep in mind: Whatever your business can do with LexisNexis data, another business might do the same to you.
Jun 30, 2021