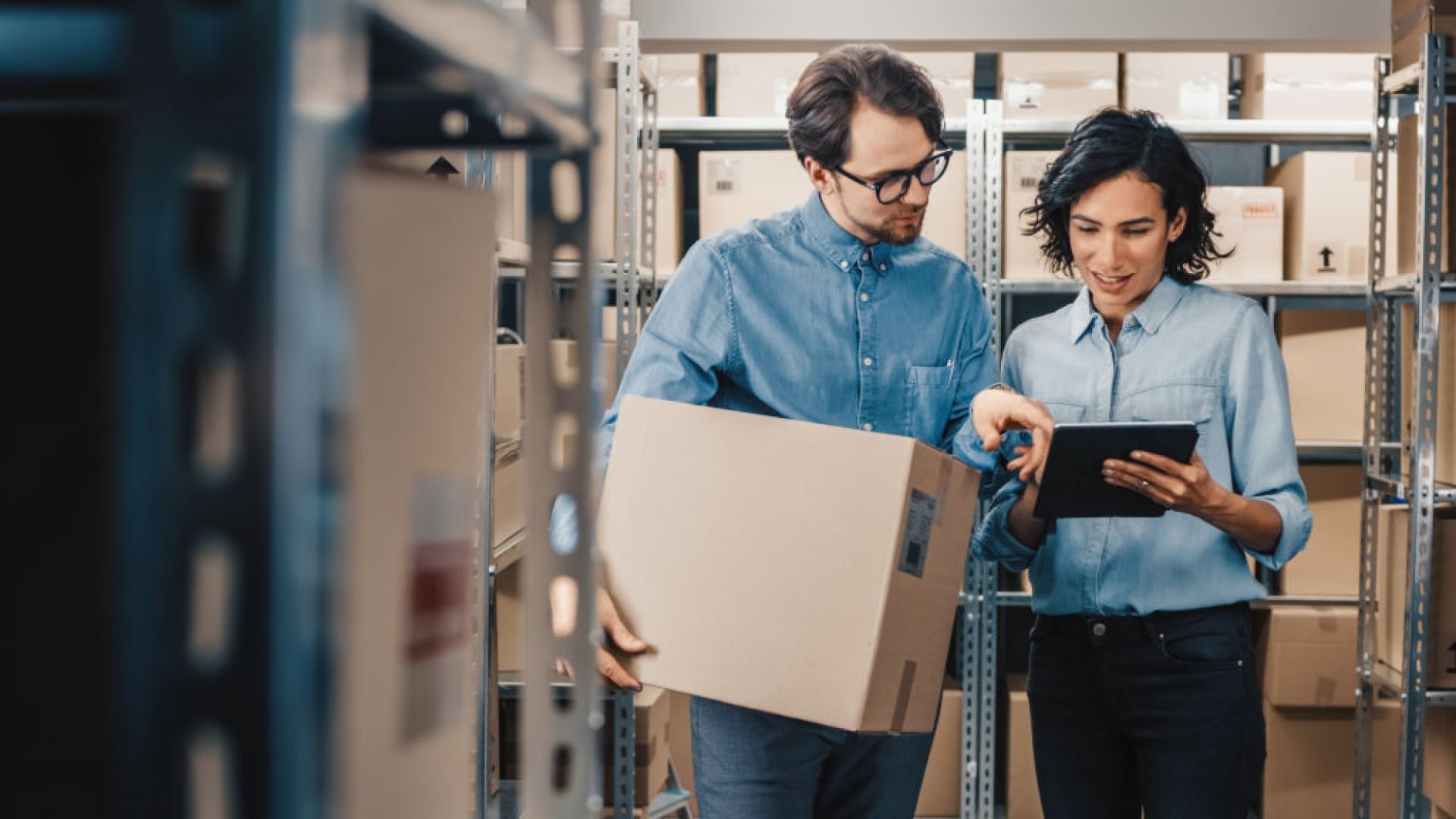 Covid-19 truly brought a number of small businesses to their knees and ultimately forced them to shut their doors because of imposed lockdowns. Many small businesses that remained open, or are currently in the process of reopening their doors, are struggling to pick up the pieces of their shattered businesses and are striving to stay afloat. The good news is that our nation appears to be coming together and aiding small businesses to get them back on their feet. Here, we will explore one industry that is going above and beyond in boosting small businesses: warehouse clubs.
A Helping Hand
In 2020, Sam's Club stated that it would be donating $1 million to a national nonprofit organization, the Local Initiatives Support Corporation (LISC), which offers financial support to small businesses. The members-only warehouse club stated that donations could significantly assist small businesses that purchase from Sam's Club and help them survive until the economy bounces back. A large majority of small businesses end up sourcing food and other supplies from warehouse clubs like Sam's, and in turn, sell their products to their own customers.
Having access to fresh capital is certainly not the only difficulty that small businesses are facing during this pandemic. Making sure that customers know small businesses are still able to provide them with the products they are after is key. Visibility is yet another way that warehouse clubs can assist small businesses. During the pandemic, for example, Sam's Club created visibility for some small businesses by collecting information about how they were surviving the pandemic. Sam's Club then shared that information on its social media sites and via email to customers. This drew the attention of area residents, who remembered the small businesses around them and planned on supporting them so the businesses could keep their doors open.
The pandemic surely is going to have lasting impacts on both small businesses and also retail food supply chains. In direct response to the pandemic, retail supply chains have improvised a variety of supply chain improvements. For example, warehouse clubs began offering suppliers innovative resources to assist in speeding up the onboarding processes of the supplier, along with other additional moves, to get products to consumers faster and safer.
Leading by Example
Large retailers were the first to begin placing safety features in stores so that consumers could safely buy their groceries and other needed items throughout the pandemic. This encouraged small businesses to implement safety measures like placing Plexiglass shields at checkout counters and providing hand sanitizer throughout their stores, making it readily available for consumers. By implementing these safety features, small businesses were able to welcome customers back into their stores and help them feel comfortable and safer while they shopped.
Warehouse clubs also continue to help small businesses by offering them virtually anything they need at low prices, in bulk, and all in one central place. By offering these products to small-business owners, warehouse clubs also are finding that more people are signing up for warehouse club memberships. This is a win-win situation for both warehouse clubs and small businesses, as both are helping one another during a very tumultuous time.
Warehouse clubs are well aware that their customer base is largely made up of small-business owners. Throughout the pandemic, warehouse clubs ensured that they provided support and encouragement for small businesses to show that they genuinely cared for small-business owners and appreciated their loyalty throughout the pandemic. Some of this support has included offering convenient options like curbside pickup and online delivery so small-business customers can get products in a quick, affordable, and timely manner. These services have helped ensure the continued success of small businesses. Warehouse clubs also have helped keep small businesses and their customers safe during the pandemic by regularly stocking items like facemasks and sterile gloves.
Building a Brighter Future Together
Even with vaccination rates on the rise, the pandemic appears to be far from over. With the aid and support of larger, box-chain warehouse clubs, small businesses are taking notice and implementing practices from warehouse clubs that keep customers coming back. Small-business owners also are continuing to support warehouse clubs by purchasing their products there, and in turn, are providing those same products to their customers. It is this interdependence between warehouse clubs and small businesses that helps ensure the survival of both, and helps ensure that small businesses stay afloat in our communities as well.
Dec 6, 2021