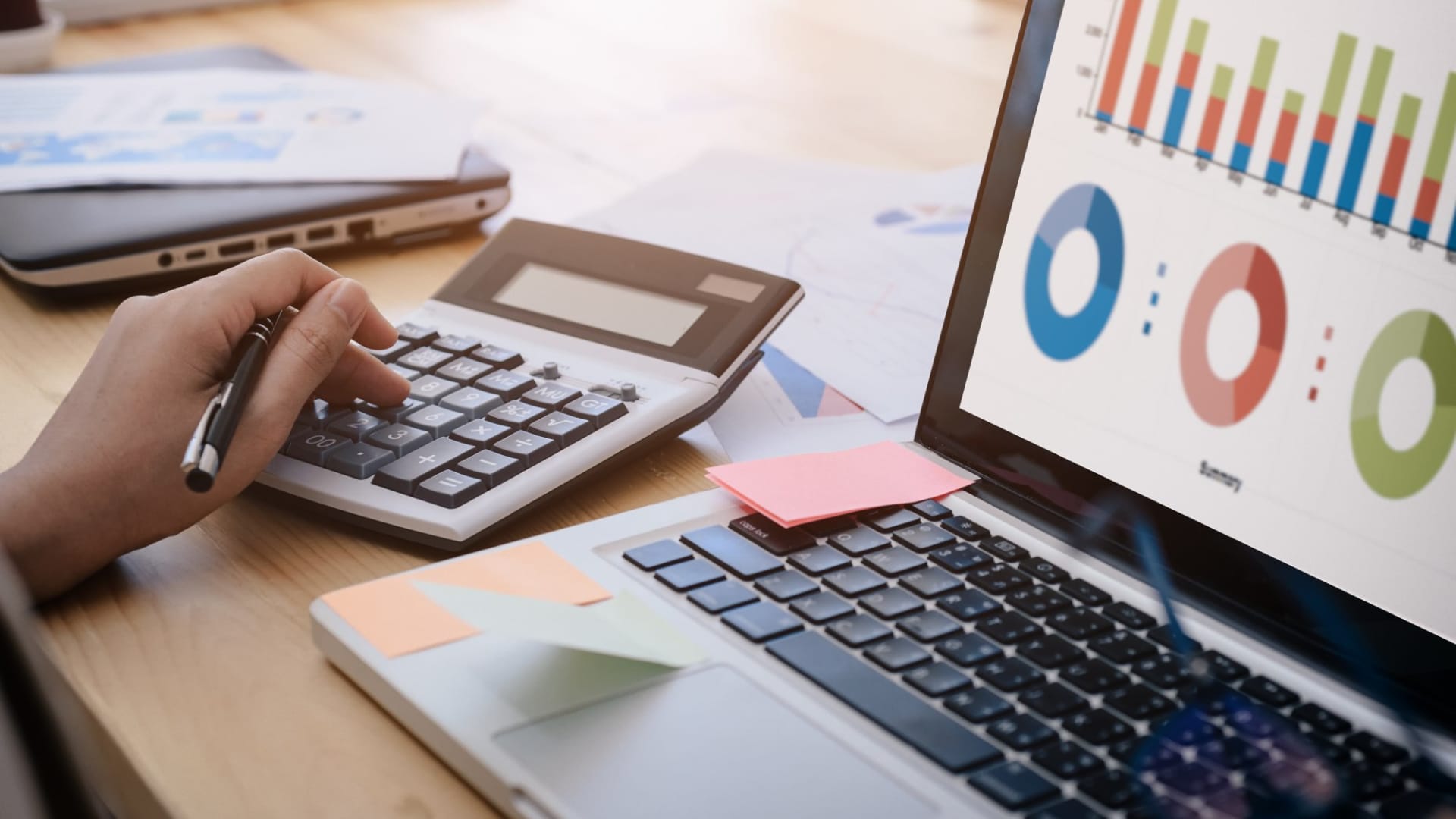 With the ongoing economic uncertainty generated by the pandemic, companies are seeking savings wherever possible. Getting out of a managed service contract for your IT environment is a great way to save money while simultaneously upgrading service, security, and uptime.
There are an enormous number of companies that provide managed server hosting. Renting servers or virtual machines within a data center offers alluring savings compared to pricey in-house servers. And many companies contracted with these managed service providers in the years before the cloud was considered a viable and safe space for businesses to operate.
But there is a huge downside to these managed solution providers. Specifically, they are expensive, and do not offer any features for the additional outlay of money. As their customer, you are responsible for:
Operating system updates
Designing your systems for outages
Risk when the hardware fails
When hardware fails, you will be at the mercy of your provider's hardware supply process to get your system back up and running. All while your business production falters.
Hardware failures occur in the cloud too, but the cloud is a better insurance policy against downtime. Each of the major cloud providers has tens of thousands of physical servers running. When the hardware running under a cloud VM fails, the virtual machine will be restarted within minutes, often within seconds; and all through an automated recovery process.
Additionally, you can save money. Cloud services are generally provided at a lower cost than managed service providers. A chief information officer I know recently migrated from a pricey managed services contract to a major cloud provider: he estimates his company is saving more than 30 percent on infrastructure costs.
Your business will experience a superior level of service in terms of availability and security, too. In terms of availability, cloud providers are able to provide greater availability due to:
Their scale
The redundancy they design into their solutions
The automation that they have built into the platforms.
In terms of security, cloud providers have greater resources spread over a wider client base which enables them to offer a higher degree of security.
Finally, patching and updates in the cloud are automated, which saves money and resources. At a managed service provider, you may be expected to perform updates and patches yourself. The automation offers an additional knock-on improvement to your security: unexecuted patches are a popular access tunnel for viruses and Ransomware hackers.
The cloud has more options than a hosting provider
A big difference between a cloud provider and a hosting provider are their platform as a service (PaaS) offerings. These offerings are a management free solution to application hosting. Instead of having a virtual machine, or several virtual machines to manage, PaaS services abstract the operating system away from you, allowing you to focus on the application and the data that the application is using. These PaaS solutions handle things like Availability as well as scale automatically so that as the workload on the platform increases and platform can automatically scale up and down to meet to the needs of the workload.
Increase customer satisfaction
Among the many benefits of cloud options are savings, increased uptime, better service, increased security, and versatility lead to increased customer satisfaction and that helps your business. It also allows you the flexibility to pass on your savings to your customers if you feel the need to keep your business more competitive in these difficult times.
The lone hesitation that remains is inertia. It may have been a hassle for you to move your production systems to a managed service contract, so you may be reluctant to move again. But business has always favored those willing to adapt to a changing environment, and this is definitely one of those times.
With a well-planned migration for a start-up or small business that includes inventory, assessment, and targeting, the migration can be performed within a matter of weeks with little or no downtime. In many cases, your staff and customers won't know the migration is occurring.
Denny Cherry is a world-renowned author and speaker on the topics of databases and cloud solutions. He's also a certified Microsoft MVP and VMWare Expert.
Aug 12, 2020