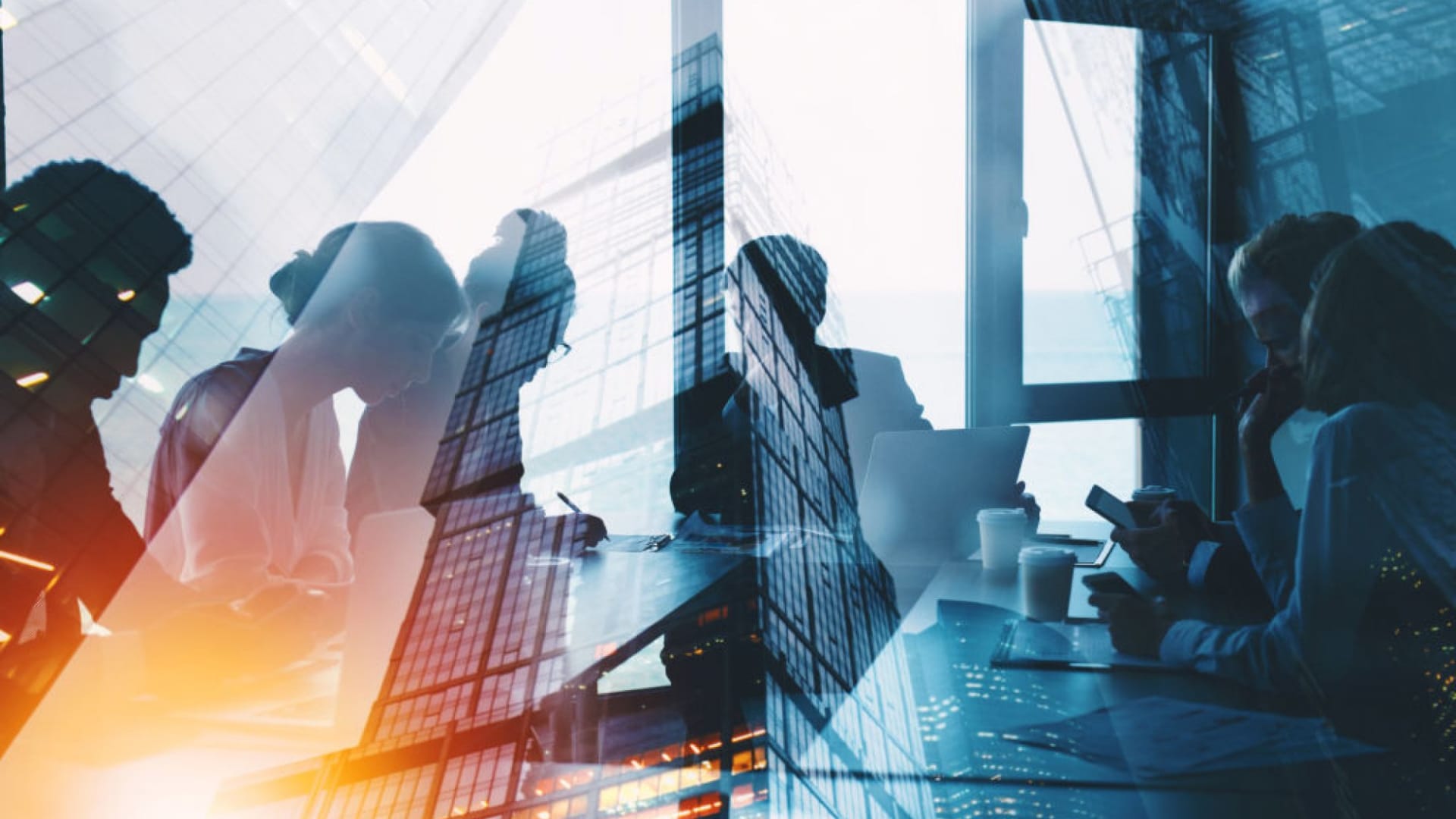 I spent the majority of my twenties as a personal trainer, and naturally, spent a lot of time studying product labels, nutrition facts and ingredients. I learned the importance of clean foods, as well as the unnecessary chemicals that should be avoided.
Busy with work and always on-the-go, I was on the hunt for healthy snacks that were truly "clean", high in protein, low in calories and didn't sacrifice quality for taste. I soon realized that options were limited but through this journey, identified a market need and set out to create my own best-for-you meat snack brand.
This ultimately led to the creation of Chomps in 2012. Nearly a decade later, Chomps is now the fastest-growing natural meat snack brand (SPINS, Total US MULO & Natural Enhanced Channel, L52 Weeks before 10/3/21). Below, I'm sharing my personal, hard-learned lessons in the hopes that they will help the next generation of entrepreneurs avoid the same pitfalls.
Stay focused on one thing and become the absolute best at it
I'm someone who can easily put too much on his plate very quickly, with a constant stream of new ideas and projects in progress. One of my successful friends noticed I was burning the candle at both ends. He said, "Pete, you need to stay focused on one thing, be the absolute best at that one thing and you'll succeed." I took that advice to heart and decided to stay laser focused on Chomps. Anything less than 100% just won't cut it, or yield the ROI you're looking for.
Manage your margins
A strong business starts with strong margins, so my advice for most start-ups is to use a 40% margin as a goal and a guideline. The best time to examine your Cost of Goods Sold (COGs) is before you even enter the market. Once you begin selling in retail, you'll find some channels can be costly to sell in, for example: slotting. If you don't have the COGs dialed-in at launch, you'll never get it under control without severely impacting quality or operations, as you scale the business.
Lean on family and friends for early funding
In 2016, we had an opportunity to launch at our first national retailer. The initial purchase order was larger than our entire previous year's sales. Even though we were profitable, we didn't have the $1 million needed to fill the order. We went to friends and family to share our vision and seek funding. Anxiety, stress and fear may come when asking loved ones for money, but we knew we had a strong product and wanted to offer them a chance to invest. It took a bit of convincing, but we raised $1 million over a single weekend in short-term debt, which we paid back quickly and allowed us to retain our equity.
Go the extra mile (or 9,000 miles) to ensure quality
When it comes to eating meat, there are no shortcuts for high-quality products. At Chomps, we go to great lengths to source our beef, turkey and venison from farmers who are equally committed to sustainable and humane practices for their land and animals. Therefore, Chomps' Certified Humane beef is sourced from Tasmania, which works with a select group of farmers who nurture the finest quality cattle. Our venison comes from a family-owned operation in New Zealand with a long history and reputation for quality and integrity, while our antibiotic-free and free-range turkey is sourced domestically.
Don't sacrifice your branding, fight for it
We work with a number of top retailers today and over the years we've been approached about selling our products as a private label. We've always had conviction in the Chomps brand and knew that giving it up would result in a downturn in sales. So, we remained steadfast and eventually the retailer agreed to launch our product with the Chomps brand intact. In every case, we've proved the strength of the Chomps brand, as our products have outperformed the rest of the competition, including their private label offering.
Nov 23, 2021