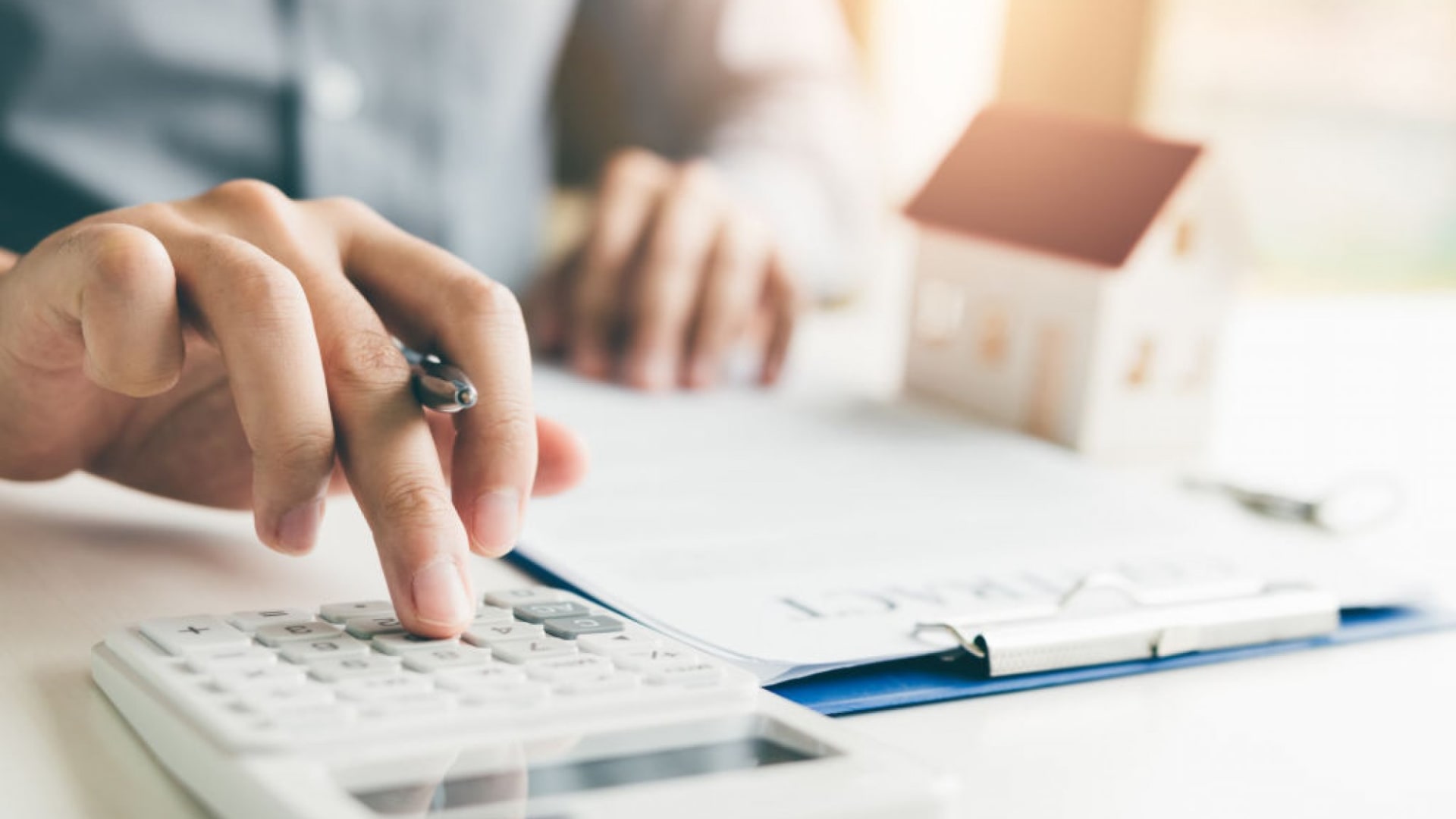 Limited-time Small Business Administration (SBA) loan enhancements are providing an opportunity for small business borrowers to save big. Small business owners and entrepreneurs who want to grow their businesses or start new ones need to act fast quickly if they want to take advantage of these loan enhancements, which apply to SBA loans originated and closed from now until September 30, 2021 or until the funding for these loan enhancements runs out--whichever comes first.
SBA loan enhancements
The federal Covid Relief Bill and Cares Act created temporary enhancements to the SBA program, including fee waivers and debt relief payments on new 7a and 504 loans. These SBA loan guaranty fees can run up to 3.75 percent of the guaranteed loan amount depending on the loan size of the loan. Limited-time borrower-friendly SBA loan enhancements also include loan principal and interest (P&I) payments made by the SBA for the first three months after a loan closes, up to $9,000 per month.
Combined, these new SBA loan provisions provide significant savings for small businesses and entrepreneurs. For example, on a $1 million loan, the fee waiver and P&I payment savings can add up to a whopping $53,250.
While enhancements make SBA loans even more borrower-friendly, these loans are always a great option to help small businesses gain access to capital.
SBA loan programs and benefits
SBA 7(a) and 504 loans, which represent approximately 90 percent of all SBA loans, can help connect small businesses of all types to needed capital. Created in 1953, the SBA 7(a) loan program funds working capital, business acquisitions, and business debt refinances, among other uses, up to $5 million which can be used for starting up or maintaining operations. SBA 504 loans, which have been in existence since 1958, can be used for purchasing land, buildings, and equipment, and also for renovating or constructing a commercial property.
These SBA loan programs provide a wide range of benefits for small-business borrowers including lower down payment amounts, lower interest rates, lower monthly payments, and longer terms on these loans. Advantages such as these have a lower impact on a small-business owner's monthly cash flow. SBA loans are also more flexible and don't have as many strings attached as the covenant violations that are common in commercial lending, which can trip up borrowers.
Advantages of working with an SBA preferred lender
While there are approximately 1,800 participating SBA lenders (excluding those who participated only in PPP), not all SBA lenders are alike. SBA preferred lenders (those with PLP designation) streamline the loan process, providing the best borrower experience. SBA preferred lenders have the authority to approve SBA loans unilaterally, cutting out the normal four-to-six-week SBA approval process. Dedicated SBA PLP lenders can also expertly guide borrowers through the application process and provide tips and advice for strengthening loan applications.
SBA loans are designed to support small businesses and encourage lending so these enterprises can start, grow, and expand. Now is a great time for small business owners to apply for an SBA loan and take advantage of these money-saving, limited-time loan enhancements.
Sep 20, 2021