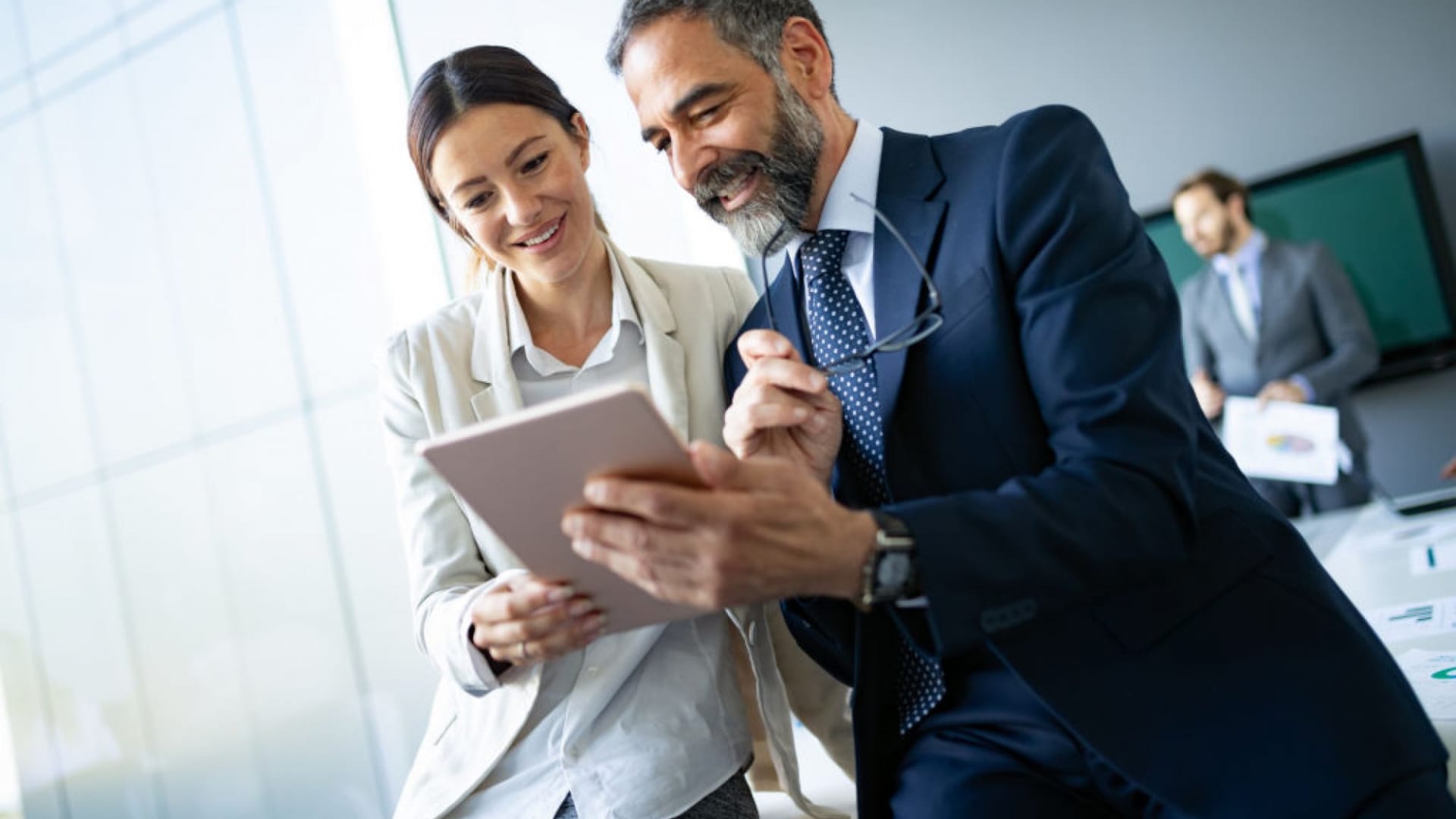 Concerned about your employees searching for a better job? Looking to hire top notch talent to fill your vacant positions? The answer to retaining and attracting top talent could be to treat your employees like you would treat your clients.
This isn't a bad thing. Not only do employees have options, but employers can seize this opportunity and use it to shine a spotlight on their own organizations.
As a leader, have you positioned your company to be a place where people want to work? Have you created a talent-magnet company to attract and retain talent? Are you actively marketing your company to prospective and current employees?
Reflect on your company culture
If you're a CEO or HR manager and in need of employees, take a second to assess your current company culture. Make sure this culture has been built from the bottom up.
There's plenty that can be done to not only attract employees, but retain them. In evaluating your company culture, focus on:
Core values: These are the building blocks of your organization, the foundation of the pyramid that holds everything together. They're what should constitute the entire DNA strand of your company.
Non-negotiables: What are they? What is an absolute must from every employee that works for you? These play in the same sandbox as your core values and help you establish a rich culture that matters to employees.
Vision: My executive coach, Cameron Herold, wrote a book called Vivid Vision where he underlines the importance of vision not just for the present, but for the future. Employees want this; they want to see where a company is headed and who's leading it in that direction.
Pump up the goods
Once you've evaluated (and if necessary, adjusted) the intangibles of your organization -; core values, non-negotiables, vision -; you can lean into the other "perks" that make for an exceptional employee experience.
Put yourself in the shoes of prospective employees. In an employee-driven market, people don't have to get stuck doing something they don't love.
What this means is that employers need to offer competitive perks. More and more companies are competing with benefits -; rich 401(k) programs, personal development offerings, bonuses, four-day workweeks, unlimited PTO, college tuition, and moving expenses.
Your company benefits in two ways from being intentional about offering these perks:
It shows employees you care.
It's good for employees, improving both motivation and retention. And that helps your business!
You can look at what other companies are offering, but try to focus more on looking inward. Take stock of your crew as human beings with lives outside of work.
What can you offer that will benefit them professionally and personally? This is a crucial question to answer. A competitive, talent-magnet workplace understands that its employees are the most important part of the business.
Without stellar employees, you have no one to take care of clients. And without competitive, people-first benefits and professional opportunities, you'll have trouble finding and retaining stellar employees.
Empower others to be your ambassadors
Don't try and do this all on your own. Turn to your executive team and empower them to be your ambassadors across the company.
When you surround yourself with people who share your values, understand the non-negotiables, and believe in your vision, you set yourself up for success.
People don't just want to work somewhere because of company clout. We all have goals. We all have dreams. Those extend into the workplace. People want to work somewhere they can grow.
It's not just about the benefits, but the experiences as well. These experiences depend on the people creating them. Your company leaders, the culture they create, and the opportunities that employees are given to be their best selves all matter.
Continue to reflect and adjust
An employee-driven market is good for everyone. Don't be the leader that scoffs at this turning of the tables.
Take the time you need to assess your current culture and employee offerings. Dig into what your company does for employees as people -; their physical, mental, and emotional health.
Recruit those who embrace your core values and show them why they will prosper working for you. Celebrate victories, learn together, and always create as much culture as you can.
Employees are driving right now, and that gives businesses a chance to sit in the backseat and improve who they are and how they can treat their employees just like they would treat their clients.
Dec 13, 2021